At THP, we believe that testing should be done not only by us, but also by the golfers just like you. One of the cool features about being an active member of the THP Forum is that we look to you guys/gals, the consumers, to give feedback on equipment to golfers all around the world. Each month we send out iron sets, drivers, hybrids, putters, trainings aids and golf balls to our active members to be a part of the THP Forum Member testing.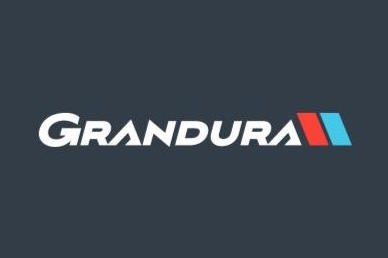 Recently, THP had a preview of the new premium shaft company getting ready to hit the tour called GRANDURA. If you missed the information, you can find it here. Six short videos were shot by THP TV, each featuring more information on both the new line of shafts and the people behind this high end brand.
The final video in the lengthy THP exclusive preview of the brand just went up and it got right to the nuts and bolts of how GRANDURA operates. Click here to head over to the THP Forum and signup for a chance to test out one of these incredible shafts coming out soon.