We preach fitting a lot here at THP and many times the conversation shifts to cost and/or availability. What if a local store could get you dialed in with some technology based on just a few swings and a couple of minutes? And the cost? Zero! Enter the Mizuno Shaft Optimizer 3D.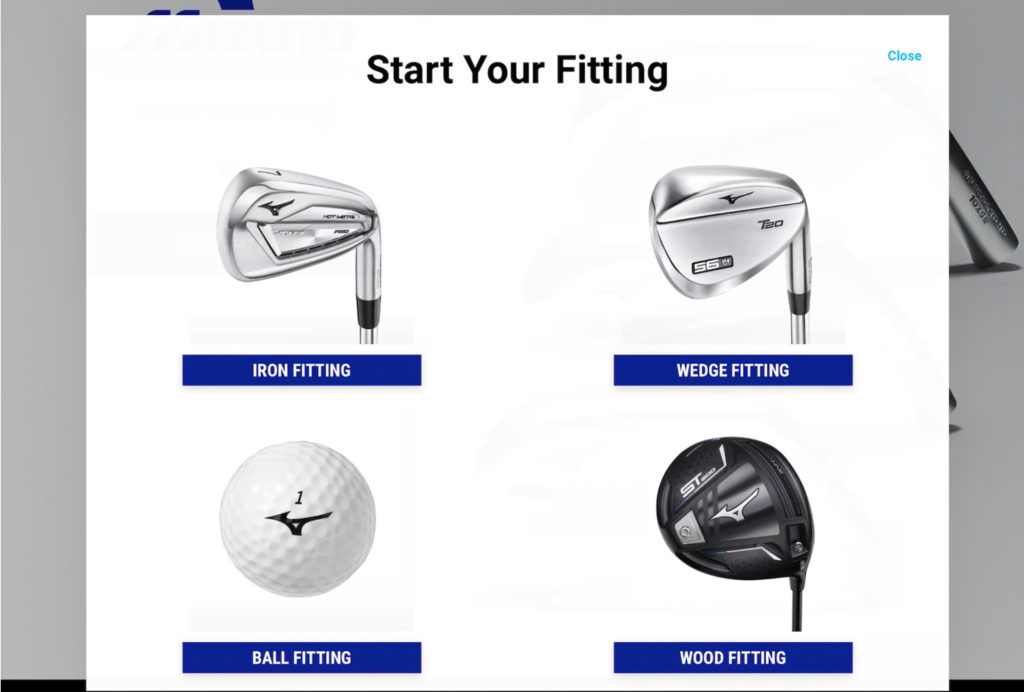 While it won't replace or even replicate a full fitting at a place like Club Champion, the option exists and it is quite good. Rather than explain how it works, we had Chris Voshall from Mizuno in the THP Tech Studio to walk us through the entire process.
With just three swings, we have everything from shaft recommendations to lie angle and a whole lot more. The new Mizuno Shaft Optimizer 3D even offers the ability to fit for woods and balls. In the video below, watch as we take a few swings with the device connected and then go through the entire software to see the data and recommendations.
Have you tried it? Give us your thoughts below. If you haven't, after watching this do you think it could assist you in the decision making process? For more information on any of the equipment featured here, or to find out where you could try this out, check out their website, here.