The next generation is getting closer with this early preview of the Mizuno ST-X and ST-Z drivers. While you shouldn't expect the company to be commenting on this too much yet, they just might be hitting golf bags on tour relatively soon. Early reports are that it is a fantastic successor to the previous model.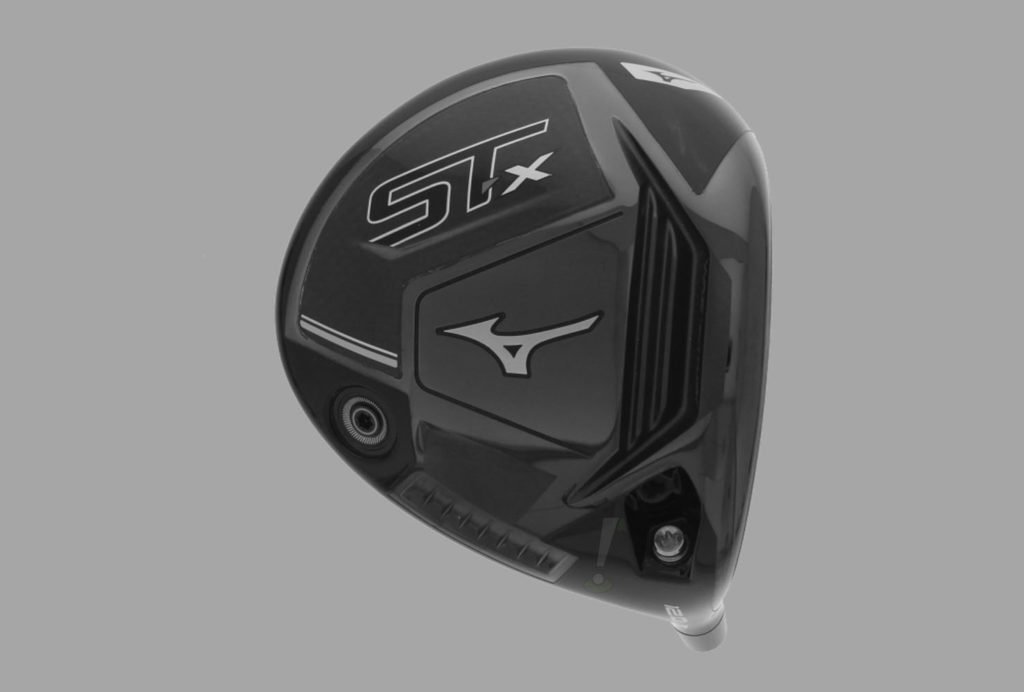 The current model for Mizuno is the ST200 and it has fared very well in our testing. They offered three different models, the ST200, ST200X and ST200G and so far, we are only seeing the ST-X and ST-Z drivers on the conforming list.
We are not able to share more information other than these images currently, yet we can say there is a story here and it will be worth paying attention to in the coming months. As you can see, the ST-X and ST-Z drivers are quite a bit different and Mizuno has been on a bit of a roll with metal woods including winning on the PGA Tour.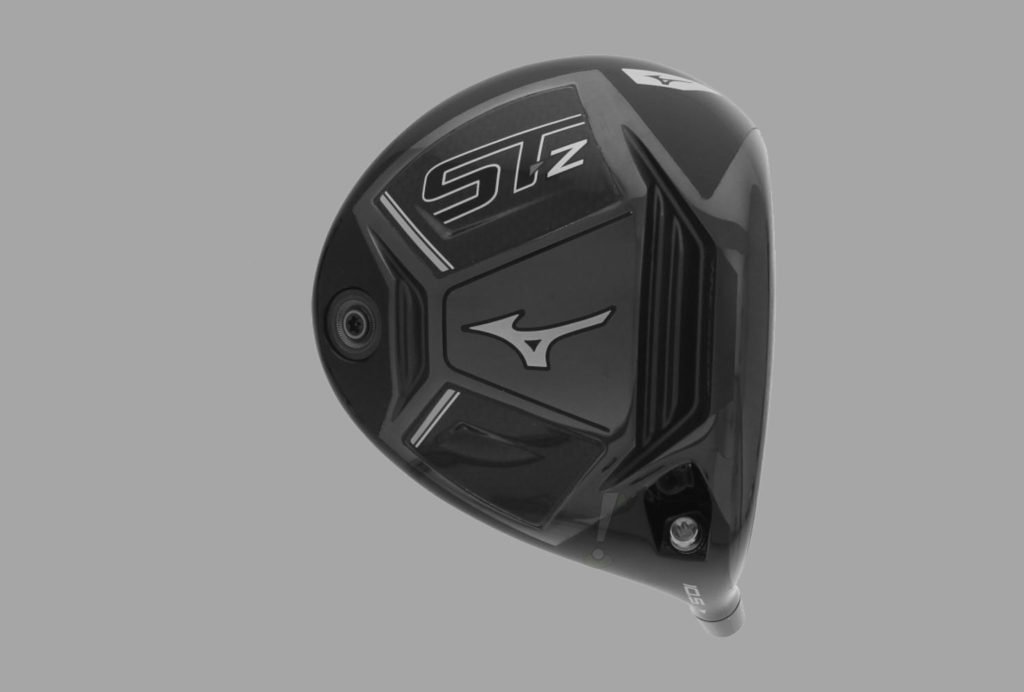 We will have a lot more coming soon as this moves towards release date, including some ways THPers can be involved in putt their hands on Mizuno's newest releases.