The Bridgestone e Series golf balls have always been known as value added high performance products. The e6 has had a cult like following on the THP Forum thanks to its incredibly soft feel and straight line distance. New model hitting stores next month and we have some early details.
Despite the Bridgestone e6 golf ball's track record of success over the last 15 years, the new design is specifically tailored to golfers with moderate swing speeds. Featuring a two-piece construction, the new ball has a larger, softer core than previous models. Combined with the company's dimple technology that means low spin off the tee with an extremely soft impact feel.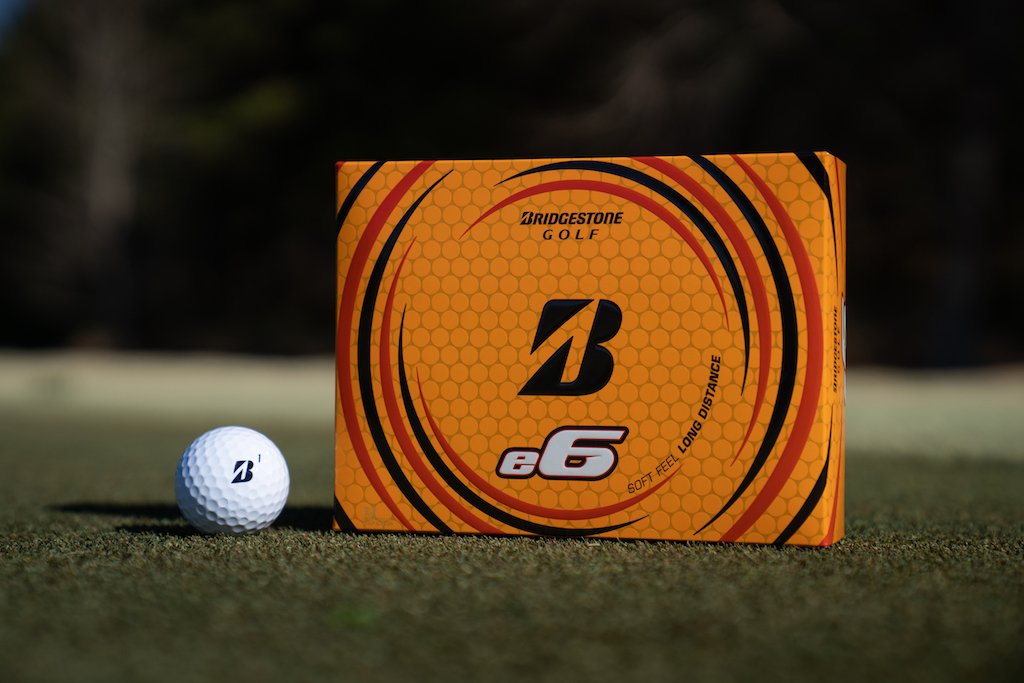 "The e-Family has a lengthy, storied history at Bridgestone," said Elliot Mellow, Golf Ball Marketing Manager – Bridgestone Golf. "The e6 is actually the longest running model in the e-Family and is our most successful two-piece Surlyn golf ball model to date. It has a significant following among moderate-speed players who demand a very soft feel with maximum distance off the tee and enhanced forgiveness on the long- and mid-irons. As a bonus it also provides incredible feel on and around the green."
While the e Series of golf balls has morphed in recent years, with the loss of the e5 and e7 and addition of the e12 lineup, the Bridgestone e6 stays in place. Long and soft will never go away in the space and few have had the loyalty that this still brings.
Details
In Stores: February 26th, 2021
Cost $21.99