The new PUMA FASTEN8 golf shoes are designed to up your stability and fit. Available in both traditional laces and their proprietary DISC technology, the PUMA FASTEN8 is designed to deliver performance and style.
Wondering what makes this different, besides a catchy name that will make you wonder what it means? The FASTEN8 system consists of 8 interior support straps that are integrated directly into the lacing system. The result is a better fit and more stability.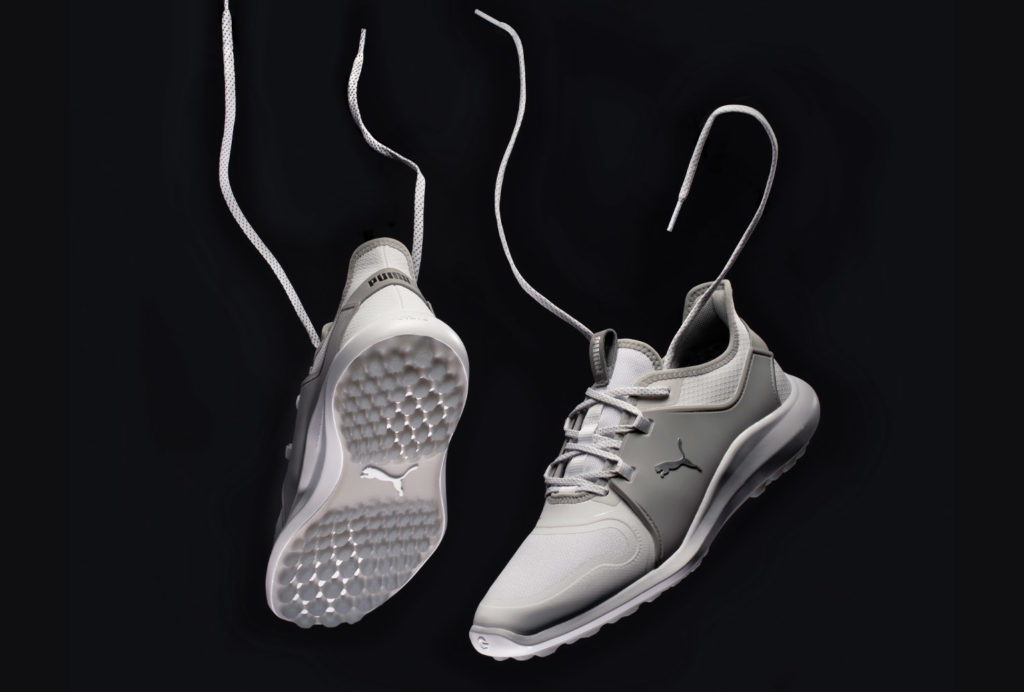 The 8 webbing straps are secured underneath the foot, and when you are buckled in with laces or DISC, each of the FASTEN8 straps adds a secure and more personalized fit regardless of foot shape or size. Does it work? Actually, yes, and while it is still early in testing, simply slipping the shoe on immediately felt more "glove like" for lack of a better term and the overall fit seemed more tailored. Not tighter mind you, just more personal if that makes sense.
Not to be outdone, other fun terms such as PWRCAGE and PWRFRAME are not being left behind. The former is a TPU saddle that is integrated into the mid food area, and in this case the webbing straps for more stability. The latter is a thin layer that is placed in multiple high stress areas of the shoe. Combined, you are getting something that while light weight, is still exceptionally stable in all of the right areas.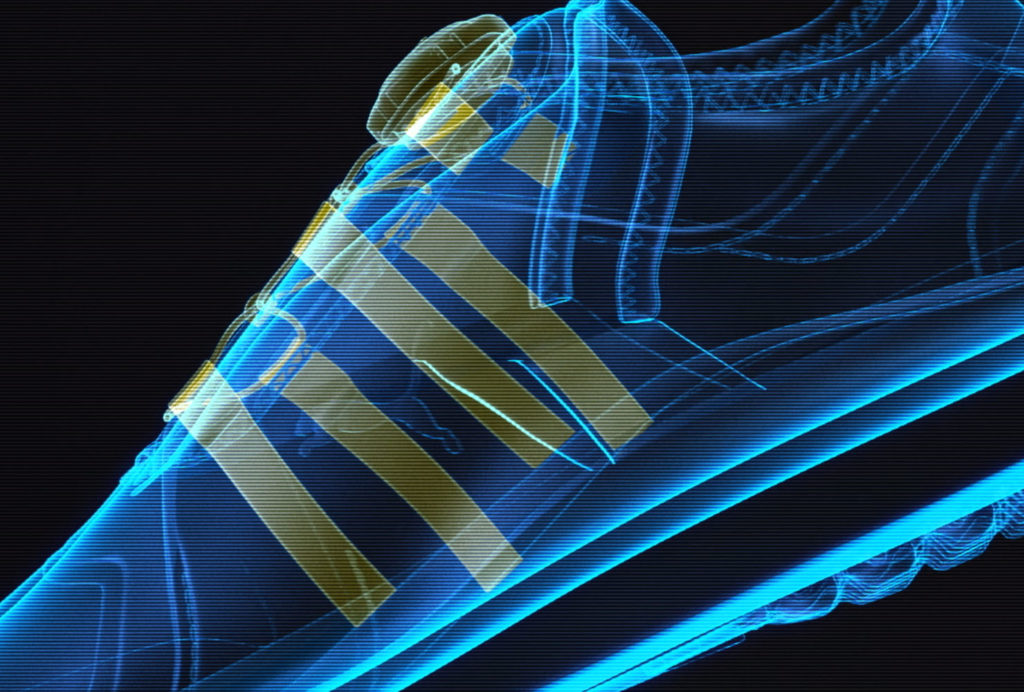 The PUMA FASTEN8 features a non-stretch mesh material that is both breathable and waterproof in the forefoot. This allows comfort regardless of conditions being played in, and is something our forum has been looking forward to based on reviews.
"The new IGNITE FASTEN8 shoe continues to deliver the cool, classic style that has become synonymous with PUMA Golf, in a popular mix of colorways that will appeal to a wide range of players," said Andrew Lawson, PLM, Footwear, PUMA Golf. "When you combine our innovative new FASTEN8 Fit System with PUMA's other impressive footwear technologies you have a shoe that delivers true versatility, style and performance, all while ensuring the perfect fit and feel for every golfer."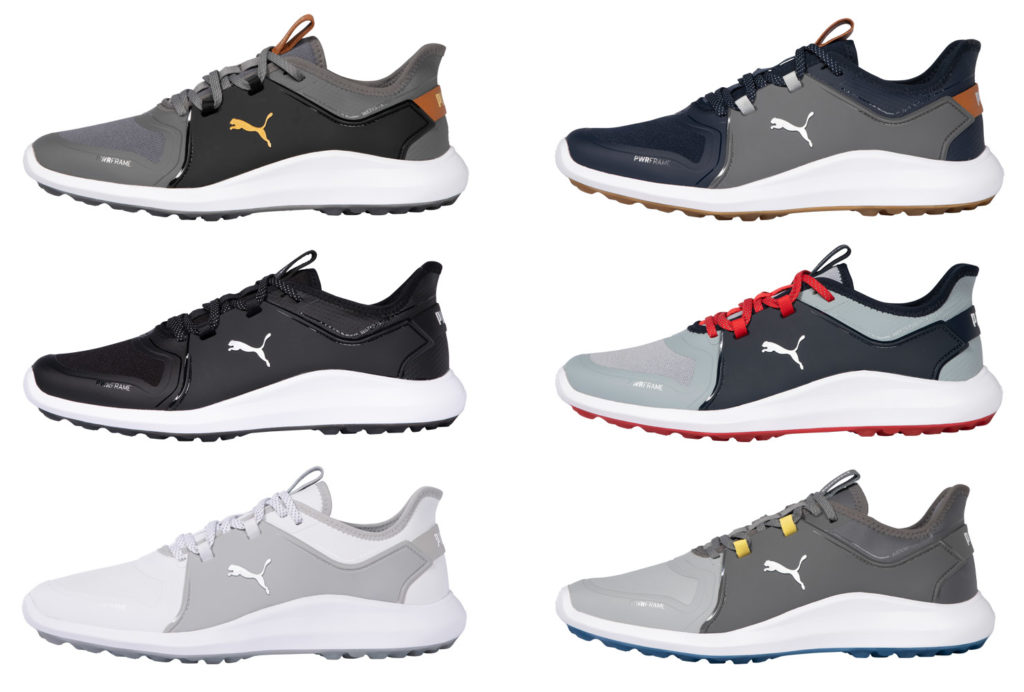 The Details
6 Color Options Available
Sizes: 7-14 Available
In Stores: March 2nd, 2021
Cost: $120