Last year we introduced our readers to a new sunglass company called REKS. The eyewear line offered unbreakable frames paired with the best value in the marketplace. The reviews began to come in and they had an absolute winner on their hands in style, comfort and affordability. The one question that popped up on the THP Forum a number of times was about prescription lenses. With their pricing structure, could it be possible?
The answer is yes, and now it is reality.
"We paid close attention to customer feedback over the past two years and the most frequent request we received was whether we could provide prescription lenses in our unbreakable frames," stated George Granoff. "Our team has met this challenge and can now offer prescription lenses featuring the industry's best technology at excellent prices, true to REKS tradition of packing a punch with style, comfort, quality and value."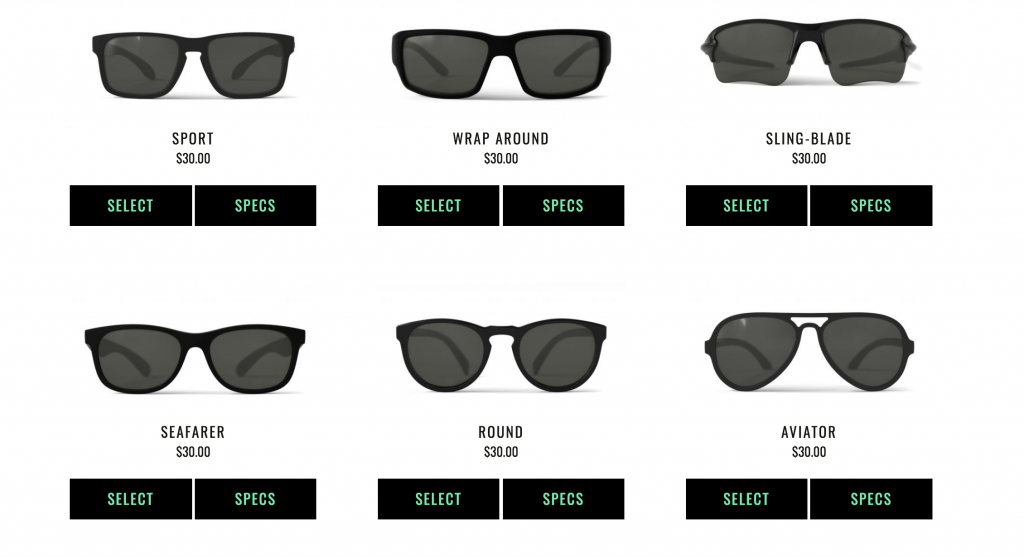 "Since its debut, REKS eyewear has been popular with our golfers, thanks to its high-quality, polarized lenses that provide super-sharp clarity from fairway to green and their unbreakable frames that can withstand being tossed about in a golf bag or golf cart with no problem," said Justin Tupper, founder of Revolution Golf. "We are excited to launch the REKS® prescription line and are confident that golfers of all abilities will reap the benefits."
The prescription lenses will offer a high definition lens that has a greater field of vision which provides a clarity improvement over traditional lenses. REKS will offer both polycarbonate lenses, which are the industry standard, as well as Trivex lenses. The Trivex material was originally designed for helicopters, making it one of the most lightweight and durable materials available.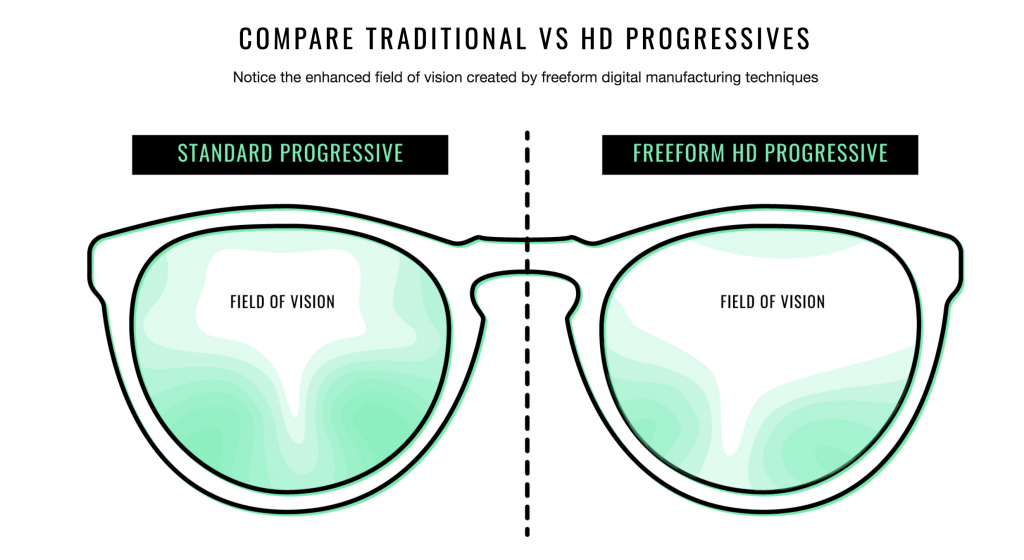 Because of the way Trivex is manufactured, it has less chromatic distortion than a polycarbonate lens, resulting in a sharper visual experience. "A high definition Trivex prescription lens is what many eye care professionals consider to be the best combination of safety, comfort, appearance and optical performance," said Granoff. "We are truly excited to offer this leading lens technology to our unbreakable frames to create a line of industry-leading eyewear for consumers who are looking for stylish and functional glasses at an affordable price."
Two areas where REKS continues to shine are there warranty and pricing. The company offers a 30 day money back guarantee in addition to a full year against scratches. This is big news for golfers on the already affordable and comfortable eyewear that is labeled as unbreakable. What about the pricing? The prescription HD single vision polycarbonate sunglasses including frame will sell for $125, and the HD progressive polycarbonate sunglasses including frame will set you back $225. A fairly substantial discount over other brands doing RX.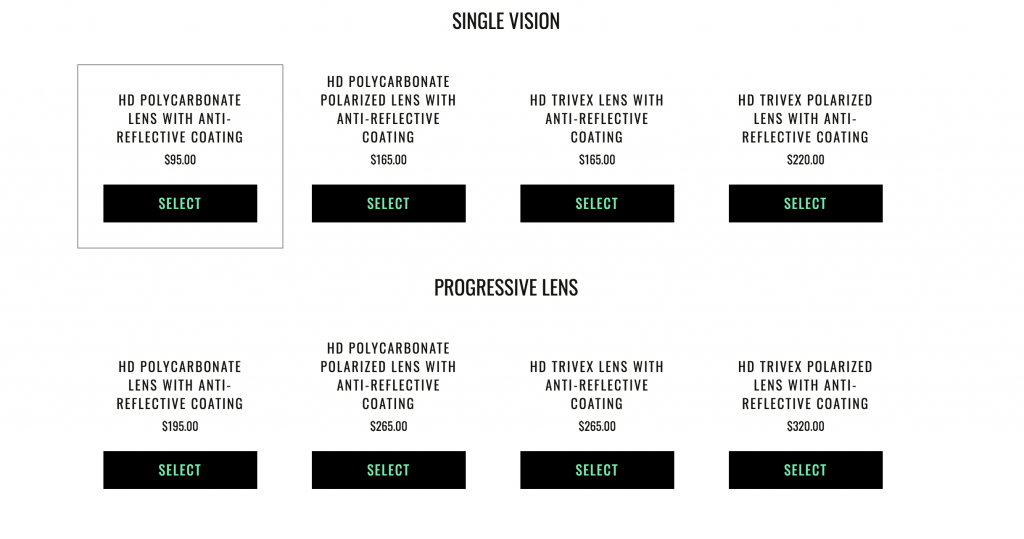 The new eyeglass building site is now up and you can check it out here. The build a set feature on the website is super easy with great explanations on how to choose design and lenses.
We want to hear from you. Are you a RX sunglass wearer? Drop us a note in the comments section or head over to the THP Forum and join the conversation now.