In a relatively short timeframe, Srixon irons have gone from being the new kid on the block to obtaining almost a cult-like following. It all started about a decade ago when they unveiled the z45 irons, followed by the z65 and z85. In 2020, these irons got a significant facelift, visually and technologically, with the ZX5 irons, which solidified Srixon as a must-try iron company. Today, we are looking at their latest Z series release with the ZX5 MKII.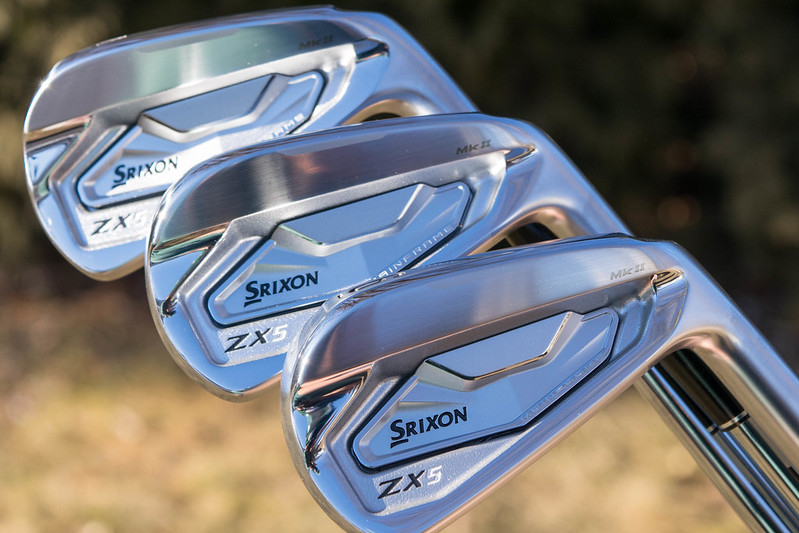 While we gave a full breakdown of the tech features packed within the entire ZX MKII lineup in our preview article, let's give a brief refresh for those who may have missed it. For the ZX5 MKII irons, it all starts with an updated, second-generation Mainframe design. Mainframe is Srixon's take on a variable thickness design, combining a series of milled channels and grooves to help allow that SUP10 face to flex even more at impact. Golfers will also note that this Mainframe design is also featured in the ZK4 MKII irons.
With speed virtually assured, Srixon R&D wanted to ensure these new ZX5 MKII irons offer plenty of precision. A progressive groove design throughout the set provides wider grooves on the longer irons (3-7) and deeper grooves on the scoring irons (8-AW). Those deeper groves will be more effective at channeling away dirt and debris so that golfers can have more consistency on their approach shots.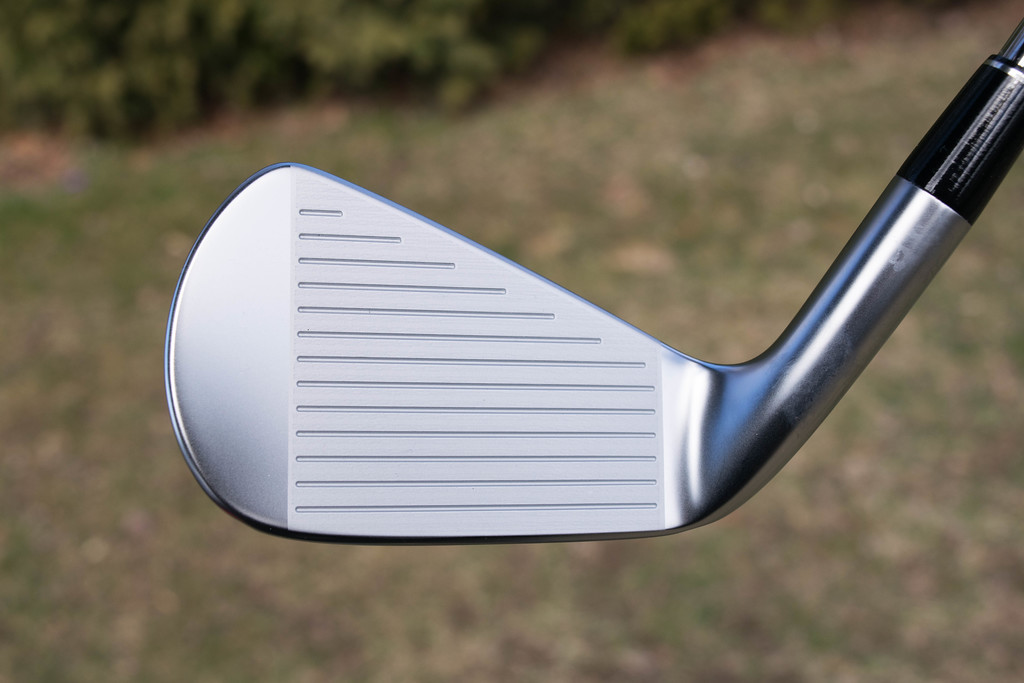 As the middle sibling between the ZX7 and ZX4 irons, the ZX5 MKII offers a great blend of both designs. As mentioned above, we get the power of Mainframe, which is also a highlight of the ZX4. The difference is that we are getting that speed-enhancing technology in an iron that more closely resembles the ZX7, although it is marginally longer. One thing they all have in common is their topline width, making it visually easier to combo.
Lofts become part of the conversation whenever the topic concerns players-distance irons. On the ZX5 MKII, the lofts are strong with a 44° PW, yet a 31° 7-iron is certainly not the strongest in this category. These irons provided plenty of launch and impressive peak heights regardless of the corresponding degrees. Yes, the spin rates were a touch on the low side, but thanks to a steep enough angle of descent, there should be little concern about holding greens.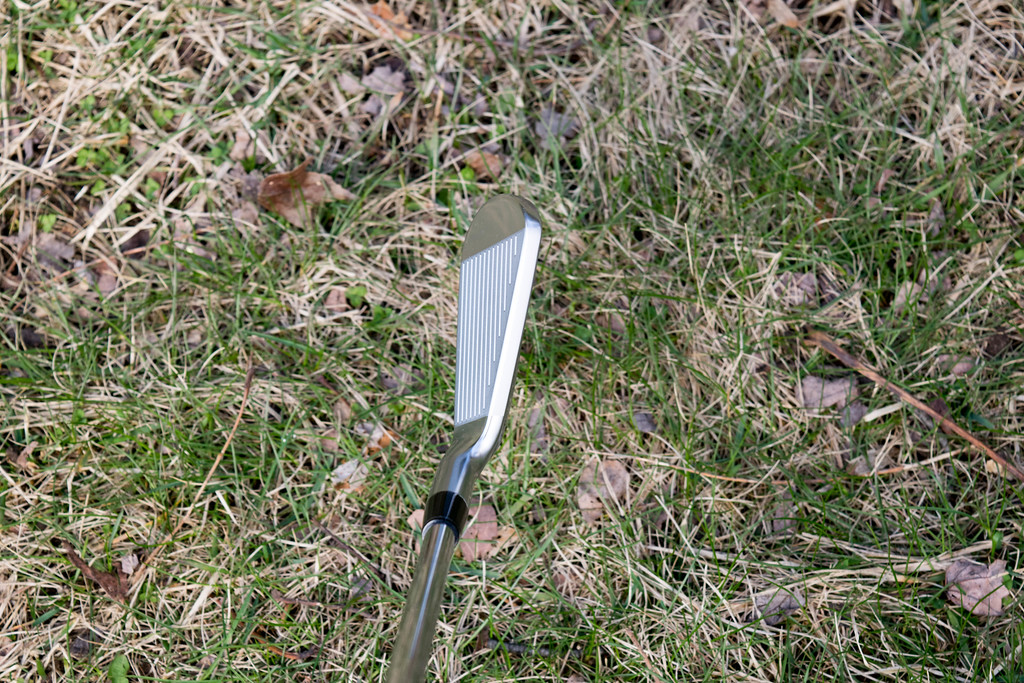 High launch, lower spin, and plenty of speed are that magical equation to achieve extra distance, which, not surprisingly, these irons do quite well. Throughout my testing, I easily hit the distance numbers I would expect based on my history with irons of this ilk. While long, I wouldn't classify them as producing earth-shattering distance. But what impressed me the most was how consistently those yardages remained despite some inconsistent strikes. Even on some incredible toe strikes, the golf ball would have enough behind it to hang in the air and still obtain solid yardage.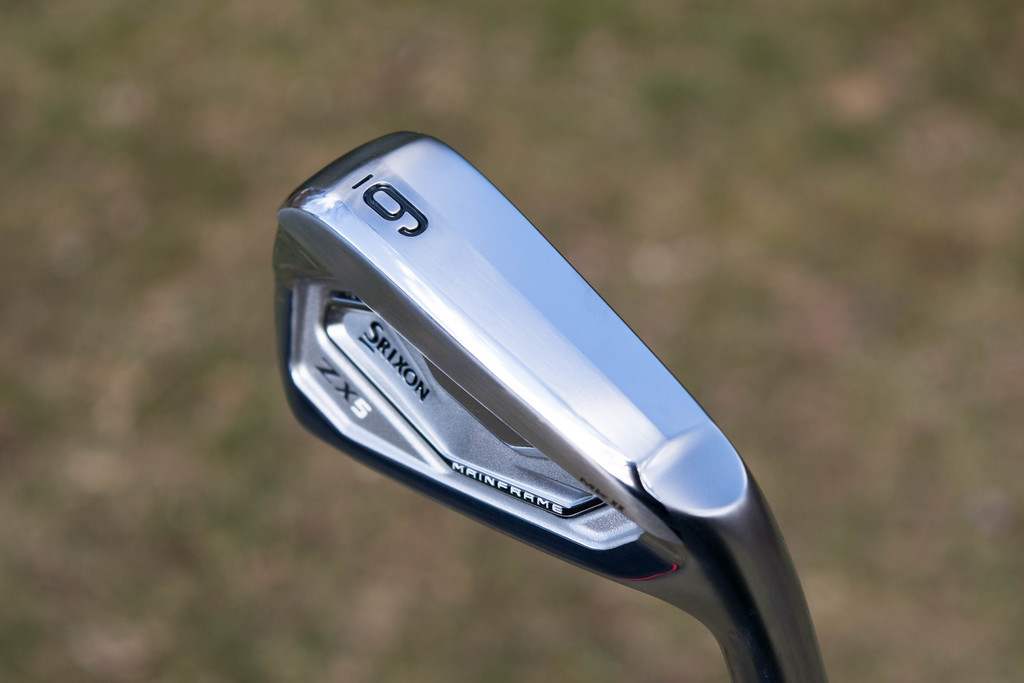 Having played previous Srixon irons with their well-known Tour V.T. Sole design, it is one that people shouldn't overlook just how good it is. This v-sole unquestionably improves turf interaction, giving players a feeling that they are playing with a much smaller and sharper sole. Yes, they are a bit wider than others in this iron category, but take a few swings away from a driving range mat, and you will feel just how good of a design this is.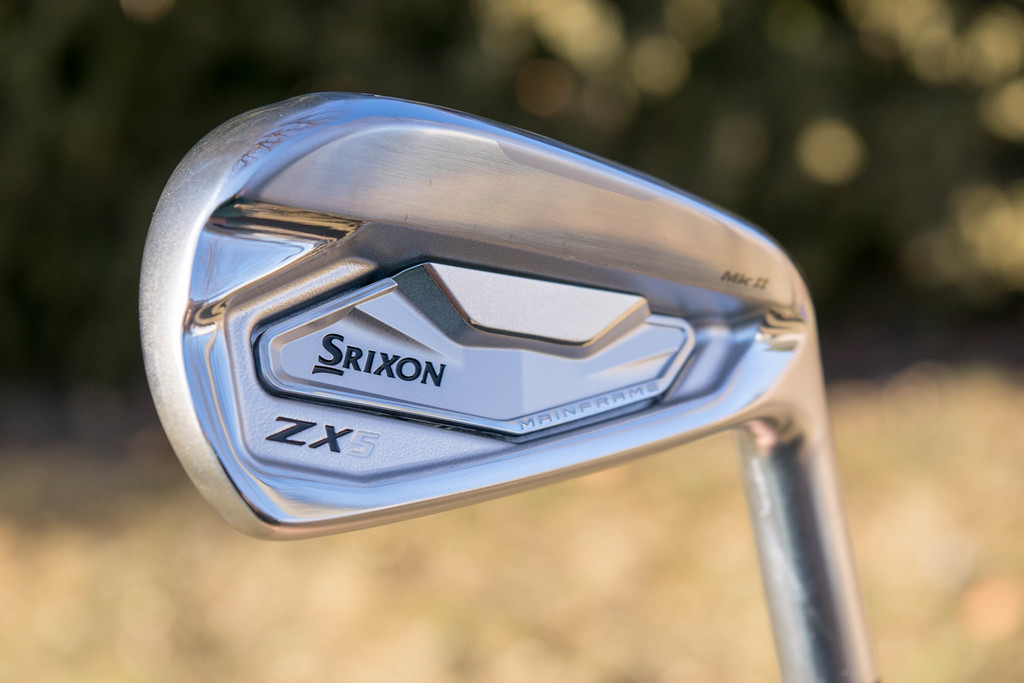 Our ZX5 MKII irons were paired with the stock KBS Tour Lite shafts for this review. KBS Tour Lite is an intriguing option as KBS Tour shafts have long been regarded for their performance and feel. Throughout testing, I hit these irons side by side with another set featuring standard KBS Tour shafts, which feel incredibly close in terms of smoothness. Between the iron design and these shafts, the results were a ball flight that launched nice and high and achieved a consistent peak height. For my first personal experience with the KBS Tour Lite shafts, consider me impressed.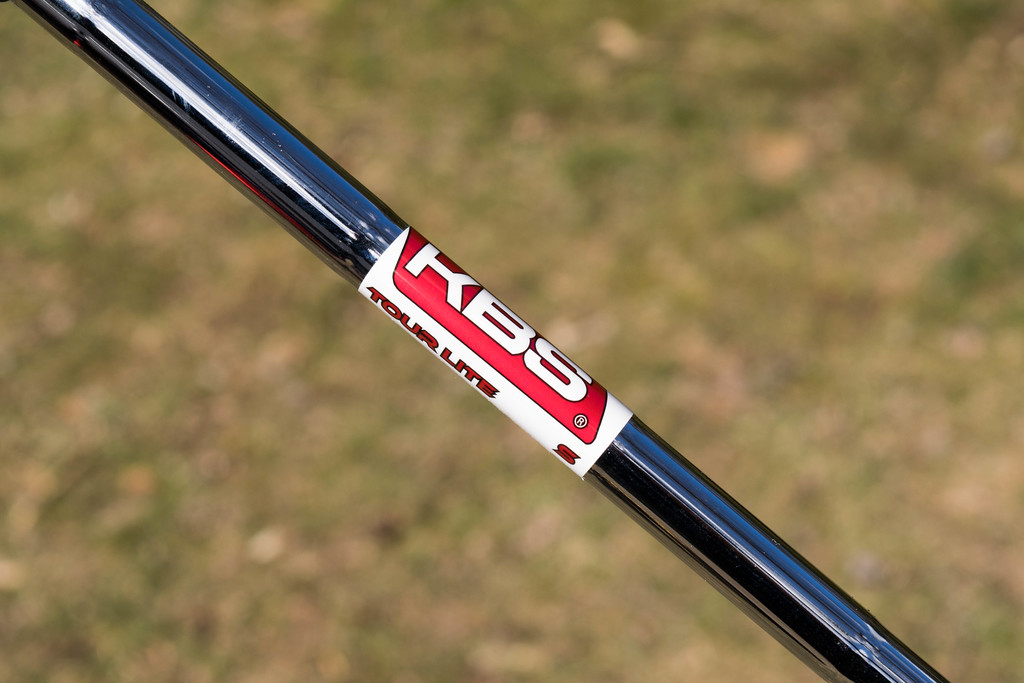 With being on a two-year release cycle and the following that the ZX5 irons have cultivated, Srixon had one clear-cut mission for the MKII iron release, don't screw them up, which thankfully, they succeeded. These ZX5 MKII irons continue to build upon what we've seen from previous generations in terms of looks and feel while also getting a slight boost in performance by the updated mainframe design.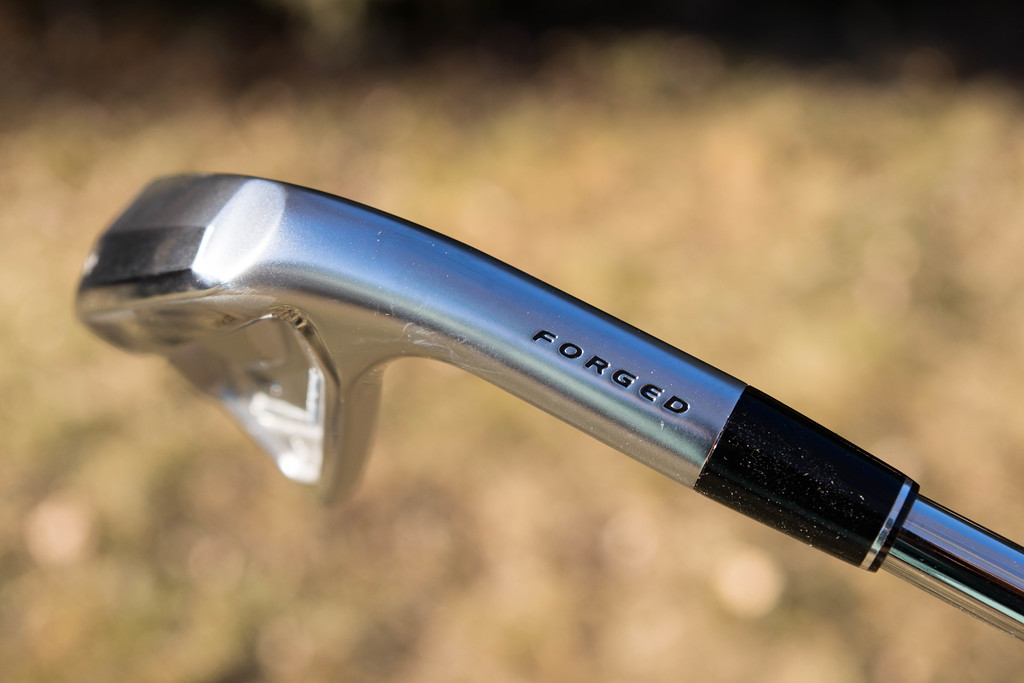 As a standalone iron, these will undoubtedly attract the golfer searching for a clean-looking iron that combines looks, distance, feel, and forgiveness. What Srixon has done with the entire ZX MKII iron family makes building the ultimate combo set much more effortless regardless if one is looking to mix in the ZX4 for extra ball speed and forgiveness or the ZX7 for more precision. No matter which set of Srixon irons ends up in the bag, rest assured they will perform exceptionally well and look stunning while doing so.
More information on the entire Srixon ZX MKII iron lineup can be found at us.dunlopsports.com/srixon.
The Details:
Available: Now
Price: $1,199 steel and $1,299 graphite
Shafts: KBS Tour Lite and UST Mamiya Recoil Dart 65/75