Here is something that might be hard to believe; there was a time when the game of golf was viewed as being uptight and rigid. Rules were somewhat strict, and apparel consisted of mostly khaki and plaid. Yes, I know that is all one big stereotype, but if you look back on it, it's not really that far off is it? Golf should be about having fun and hanging out with friends, be it at the local municipal track or on a guy's trip to a resort destination.  For Sam Swanson and friends, they took their golfing experience with friends and turned their good times into a golf apparel company. While their first product was a set of golf sandals, they have expanded to become a complete apparel line that will have the fellas looking good, while most importantly having a good time. To share the Swannies experience, THP was able to get in a few pieces from their most recent line.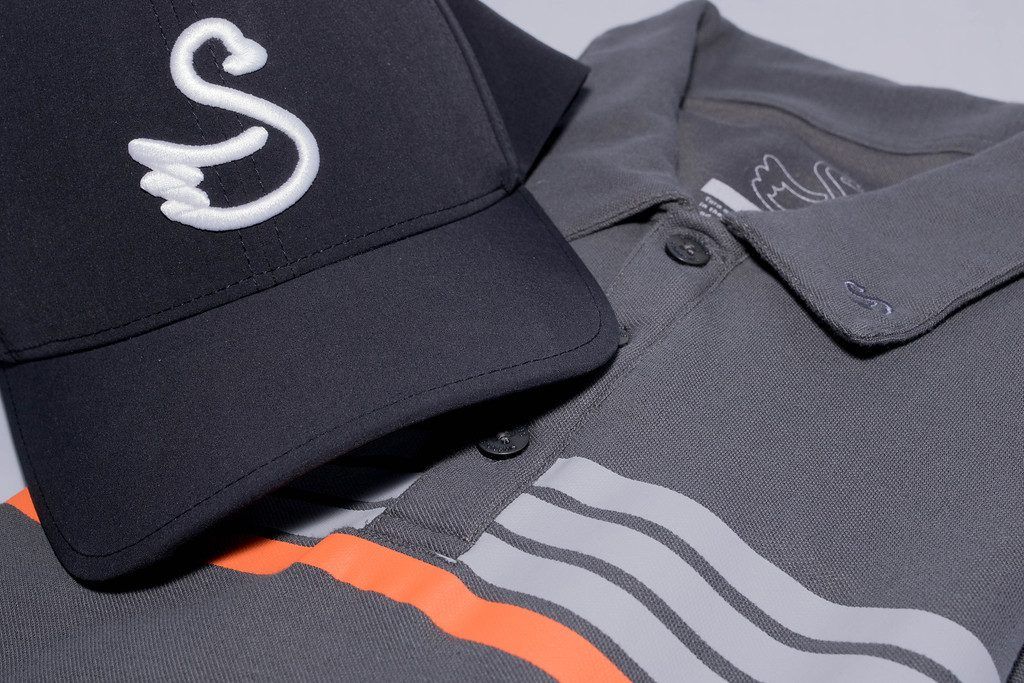 True to what Swannies is about, the Matlin polo features four stripes across the chest, which symbolize playing in a foursome. Funny enough, on their website they also use the description of having to say fore right and fore left, which again highlights their sense of humor. Of the four stripes, the bottom one is a contrasting orange, which looks pleasant against the dark charcoal base. Outside of the lines, the Matlin is a pretty clean cut polo that features a small Swannies logo on the collar as well as a one on the back yoke.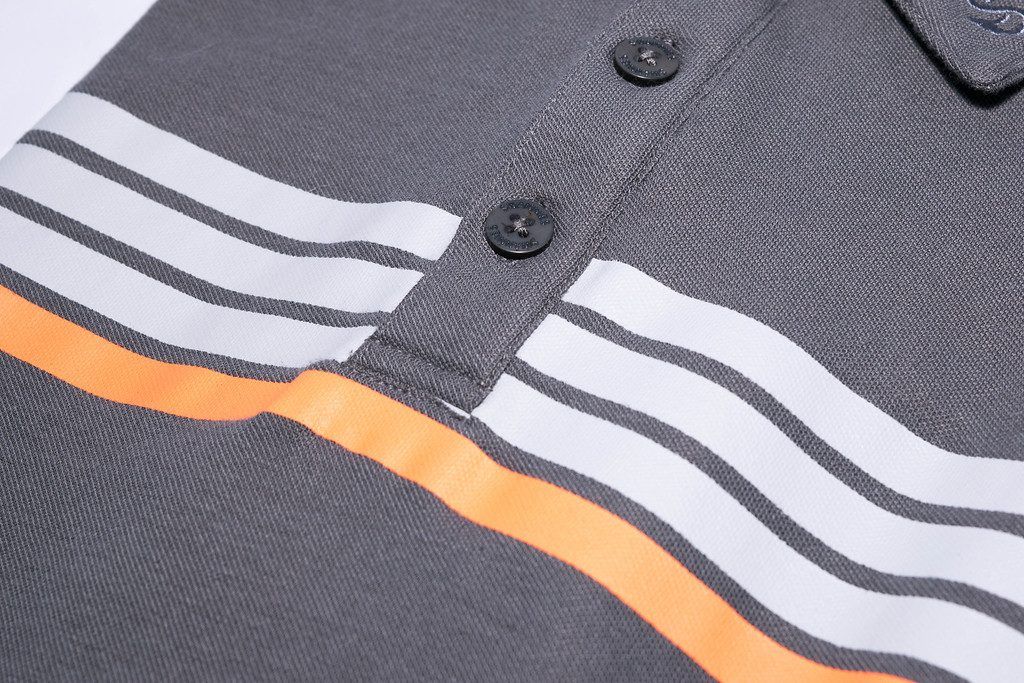 Swannies says that the Matlin polo is considered an athletic cut, which fits more like a European cut, for those familiar with that. There is a recommendation to order up one size because of how this styling is a bit more on the thin side, and that is a recommendation that is more than necessary to follow. A big reason for this is also because we experienced a little bit of shrinking in the material after one wash, which if you are one that is right between sizes, could make the Matlin Polo a one and done shirt, and that would be a shame. Also, keep in mind that this is one of the few polos offered by Swannies that used cotton as its primary material, whereas more of their offerings utilize polyester as its foundation. Being that the material is mixed with some polyester and nylon, it provides a nice amount of stretch in the polo, making it a good option for the course offering more than just looks alone.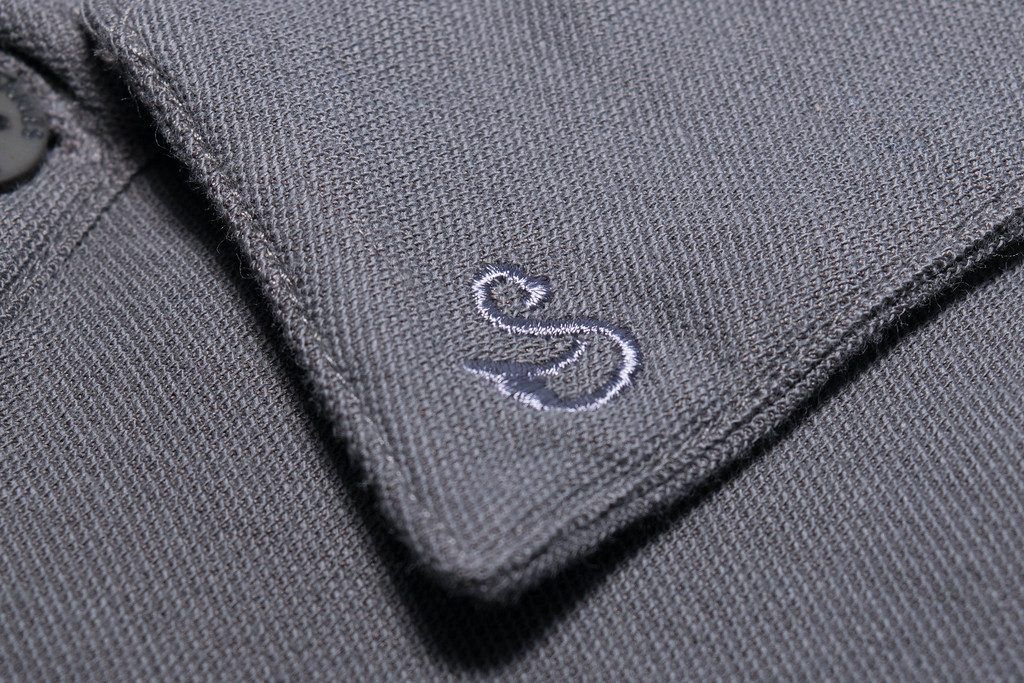 Topping off the Swannies look is the Delta Snapback hat. The Matlin Polo has logos that are more subdued, however the Delta features an oversized Swannies logo front and center, which will undoubtedly draw some attention and spark conversation.  As could be deciphered by the name, the Delta Snapback is indeed an adjustable hat that features a snap enclosure on the back.  On hot days players will enjoy how lightweight it is, which works to keep the sweat from running down one's face thanks to its dual reinforced sweatband. All in all, the Delta Snapback is a functional hat that will undoubtedly be a go-to for many Swannies fans.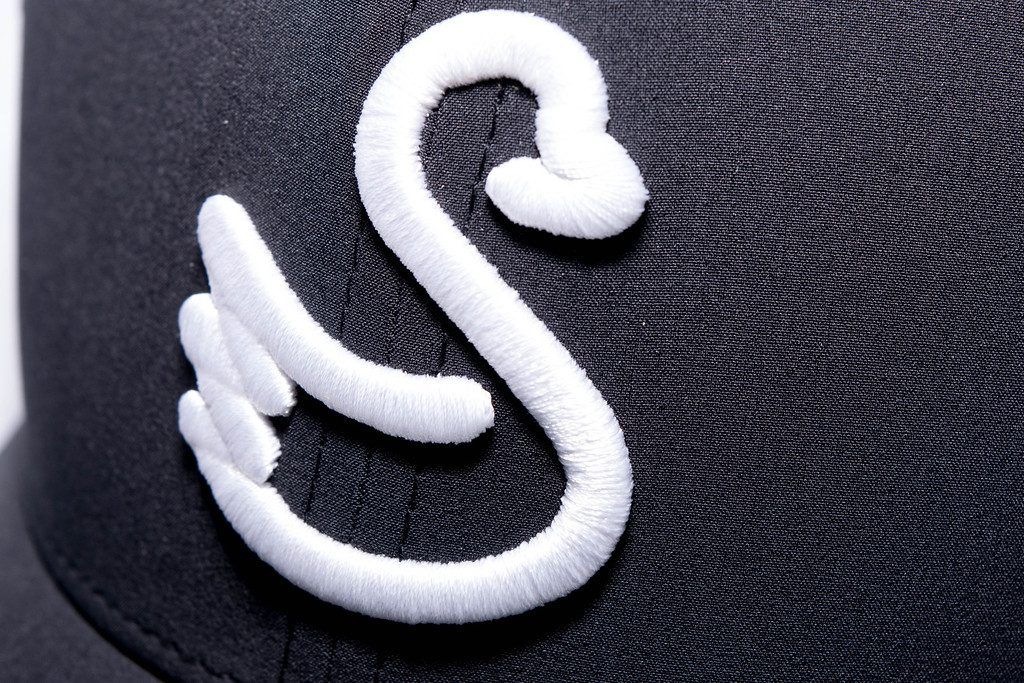 In many ways, Swannies has built themselves into becoming a lifestyle brand. Their message is pretty simple: Golf is fun. Get out there and play with your buddies and enjoy the game, share some laughs, don't take yourself too seriously, and above all, look good doing it. They have even gone so far as to organize a series of events nationwide known as the Swannies Party Scramble.  More information, including how to register for a Swannies Party Scramble, can be found at www.swannies.co.