The Live Update thread for the 2021 Titleist Experience is here.
Six THPers that won a chance to head to the beautiful Black Mesa Golf Club in New Mexico. Each one went through a fitting and will receive a brand new set of Titleist T-Series irons. Teaming up with Josh Talge and Luke Epp from Titleist for a bit of a two team competition over the next few days. The fun kicks off tomorrow and you can be along for the ride.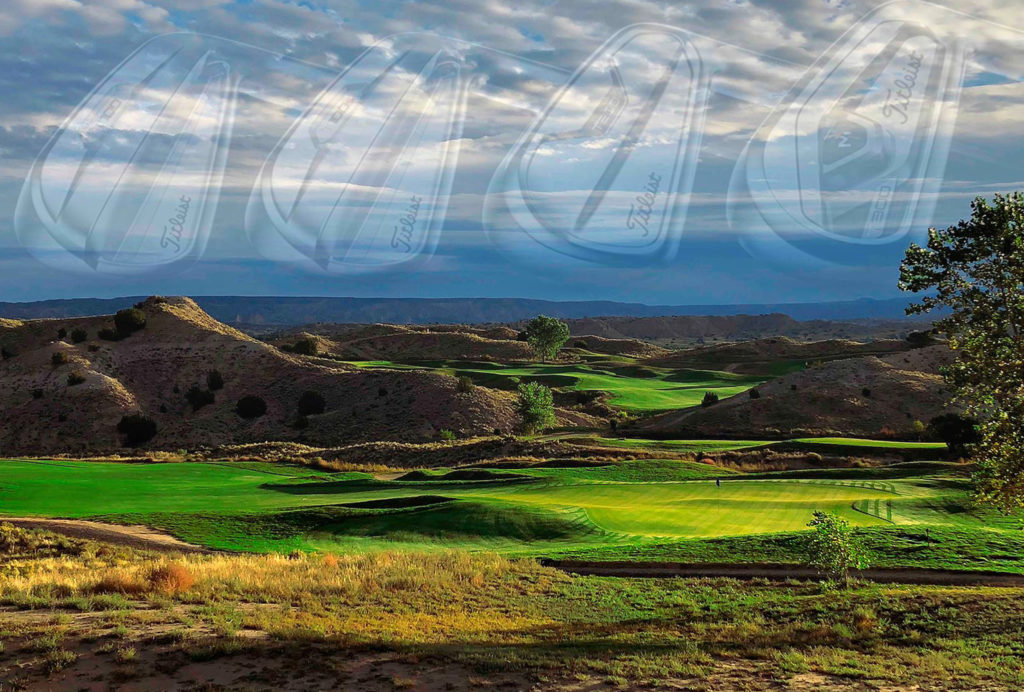 You will be able to follow along with the entire event live below. Questions will get answered in the ask us anything portion of the week, golf will be played and in a team setting. 6 THPers joined by two of the best from Titleist will take you on this amazing journey.
If you have questions on equipment, tour staff or anything Titleist clubs related, drop them below and the team will get them answered. Follow along both here and on our Instagram Stories for behind the scenes looks and some gorgeous gear and course pictures. See how your team you picked in the contest is doing.
The 2021 Titleist Experience is Here!