I've long been someone to remind as many people, as often as I can, that golf is supposed to be fun.
This is a game that should be for everyone, from those who like to button that way too tight top button, to the ones who like a little flair on the course.
It is with that in mind that we wanted to take a closer look at a new company named Noonan Golf.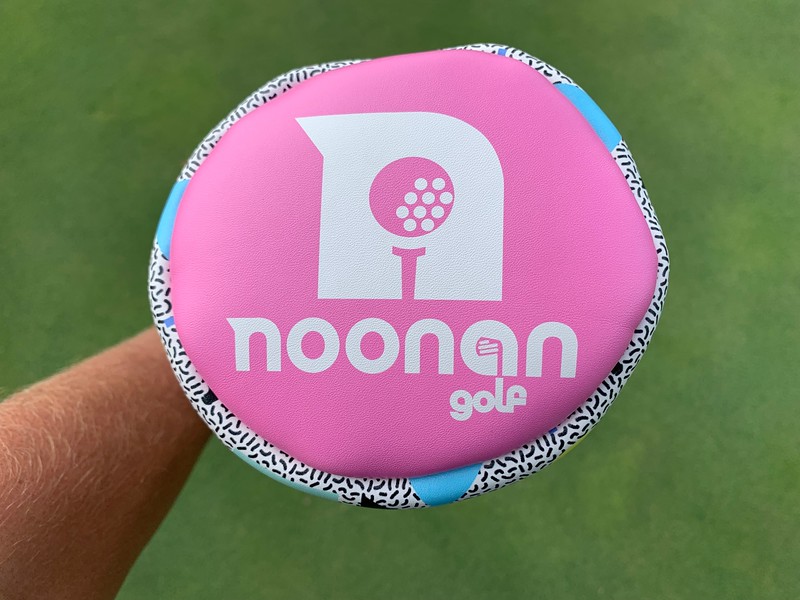 Noonan Golf – "Look Goodly"
Look Goodly. That is the rallying cry for Noonan Golf as they are vehement believers that the game should be more inclusive with more options from those across the spectrum. What does "Look Goodly" mean? According to the company, it's whatever you want, but they are believers that hitting a ball into a cup shouldn't mean you need to be dull, nor should it cost a ton to add a little flash to the substance.
The brands name itself is a nod to whom they consider the best caddy of all time, and if you are a true golfer, then you know just what Noonan we are referencing. He was an outsider in a world of exclusion, but it was golf that let him cross boundaries and showed that we can all have a place in this crazy game. From those born into golf, to those on the outside looking in, they want everyone involved, and no matter what you think of their products, you have to admit that is a pretty solid stance to be built on.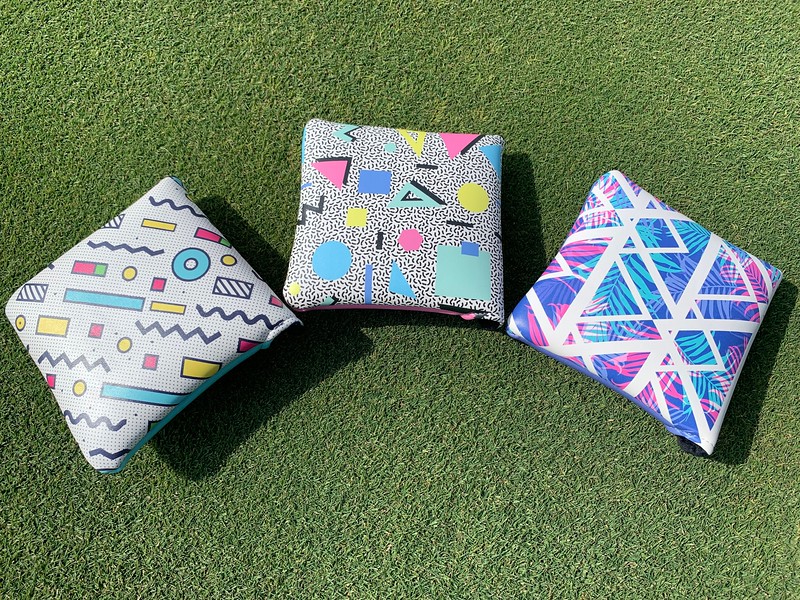 What about the products? Well, they are fun, bright, and nostalgic.
From driver, blade, and mallet headcovers to towels and hats, Noonan Golf has a pretty eclectic assortment of things going on. For the nostalgic aspect, the patterns are bold, and there is even one aptly named 'Bayside' (yes, that same one).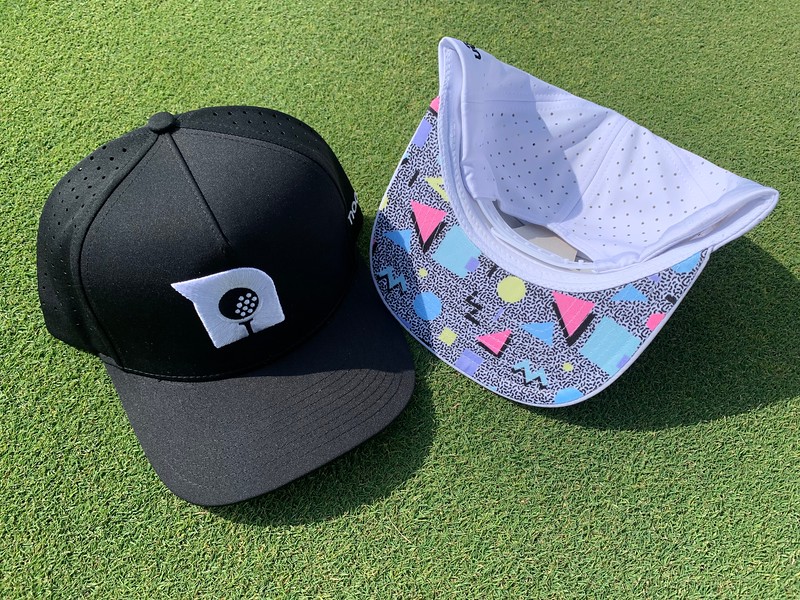 As you can see in all the pictures throughout the piece, the patterns are featured on all of the products and in my opinion, they pop the most on the towels and covers, though the hats will catch some eyes as well if the flat-bill style is something you get down with.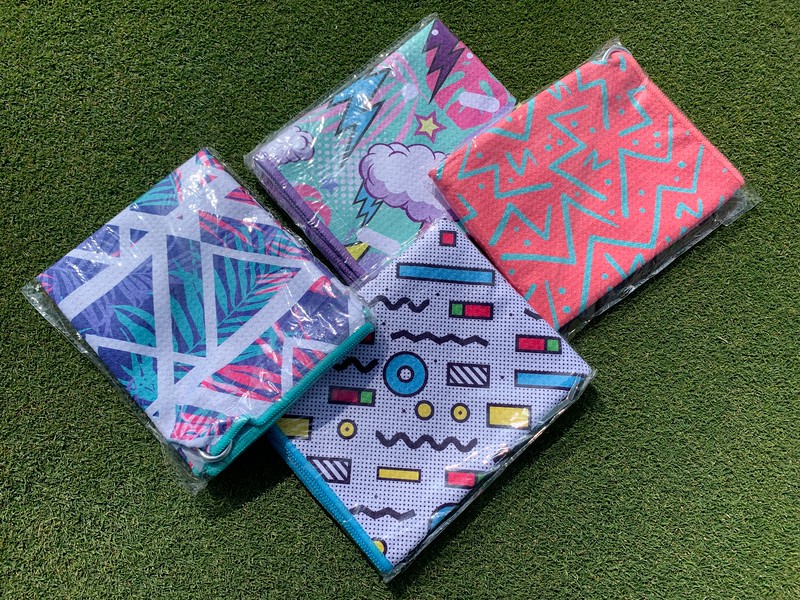 The towels are waffle material and dimensionally come in as 15"x24", they're not the biggest out there, but they definitely are flashy on the golf bag. Likewise, the putter covers stand out in an impressive way, visually. Both use magnets, which should make many happy, and the fit a broad assortment of putters as well. That said, the driver cover is quite large, even on a 460cc head and did have some propensity to fall off. Material wise, they are all a polyurethane leather which means they've got a bit of a plasticky feeling to them, and as such it would be interesting to keep an eye on how they wear.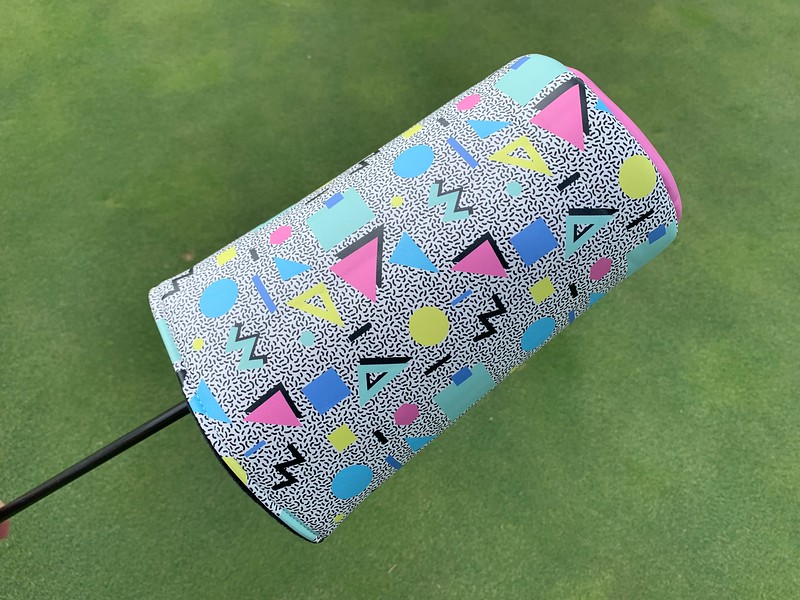 Sure, the patterns will draw more nostalgia from certain age groups than it will for others, but hey, it's nice to see another company trying to be fun, and options are good. Another nice touch by Noonan Golf is that 5% of everything they make will go to youth golf charities which they will alternate to try and help more. Is this something that catches your eye? Jump into the conversation and let us know what you think!
The Details
Availability: www.noonangolfco.com
Products: Towel ($25.00), Hat ($30.00), Headcovers ($35.00)