A couple of months ago, Callaway introduced the Chrome Soft X LS as an extension to the popular Chrome Soft line of golf balls. Early performance feedback is extremely positive, but with any addition, questions arise about which golf ball is better for which golfer. We wanted to go right to the source and sat down with Jason Finley, Director of Brand and Product Management at Callaway Golf, for the answers.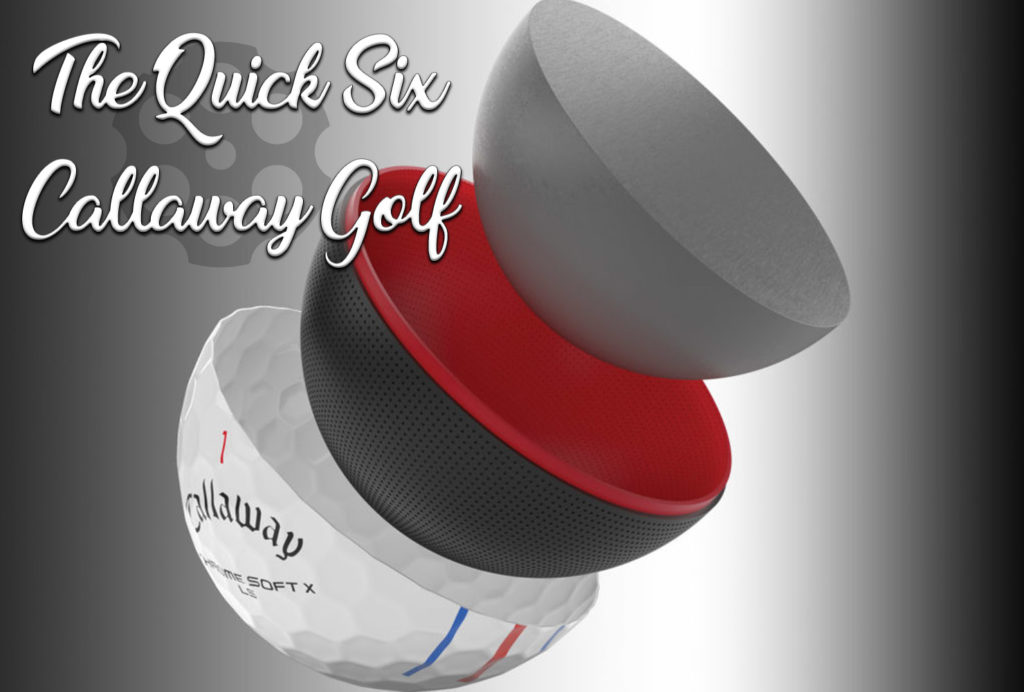 THP: Callaway has been on quite a ride in golf ball sales for the last few years. How are things going currently?
Jason Finley: Things are generally going well. The last 15-16 months have been interesting for sure and different from any other time in my career or life. In general our business has been very strong ad we have a lot of momentum in the Golf Ball Category. I believe we have done a great job having a product for numerous different types of golfers and covering multiple price points and we have really worked hard to deliver the best performance and quality with every ball. The past year has certainly brought some supply challenges for the entire industry with the increase in play we have experienced but the team has done a great job of staying as much on top of it as we can.
THP: The Chrome Soft lineup got an addition this year in LS, can you breakdown the 3 parts of the lineup and who they might be good for?
Jason Finley: Adding the LS Golf Ball is an important step for us as we continue to try and grow our business. One of the key areas we knew we needed to get better and have focused a lot around is our offerings for the more elite player – from Tour Players through better playing amateurs. There is a subset of golfers that still have too much spin throughout the bag and are looking for more distance. Chrome Soft X LS is a fast golf ball with a lower spin profile on full shots to help those players. With the three golf balls, we have a great offering for all levels of play now.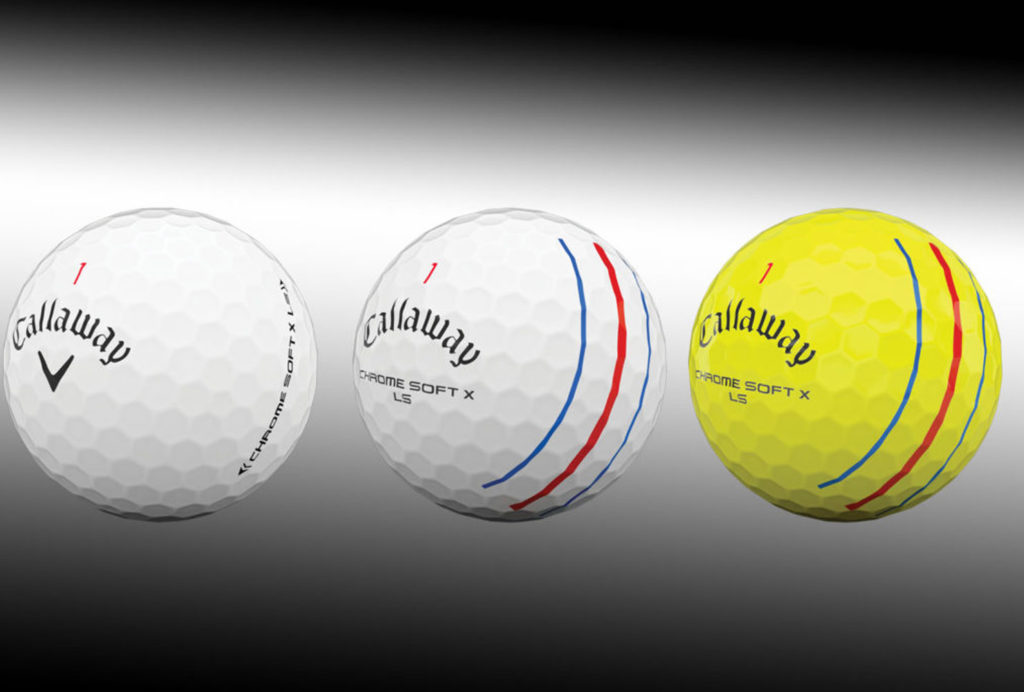 THP: White, Color Options, Truvis and Triple Track. Lots of choices, but is one the majority compared to the others? Why do you think that is?
Jason Finley: If we are talking about the Chrome Soft line specifically to start, we do have all three of those options. Triple Track has actually taken over as the best seller of the three and golfers have really taken to it, including on the Professional Tours. But, we provide the choice as we know some golfers like different things and choice is good. Triple Track is a great technology to help golfers with alignment. While we always end up disappointing someone by not offering some combination, I do believe we have one of the broadest assortments of any golf ball maker offering a strong lineup of choices.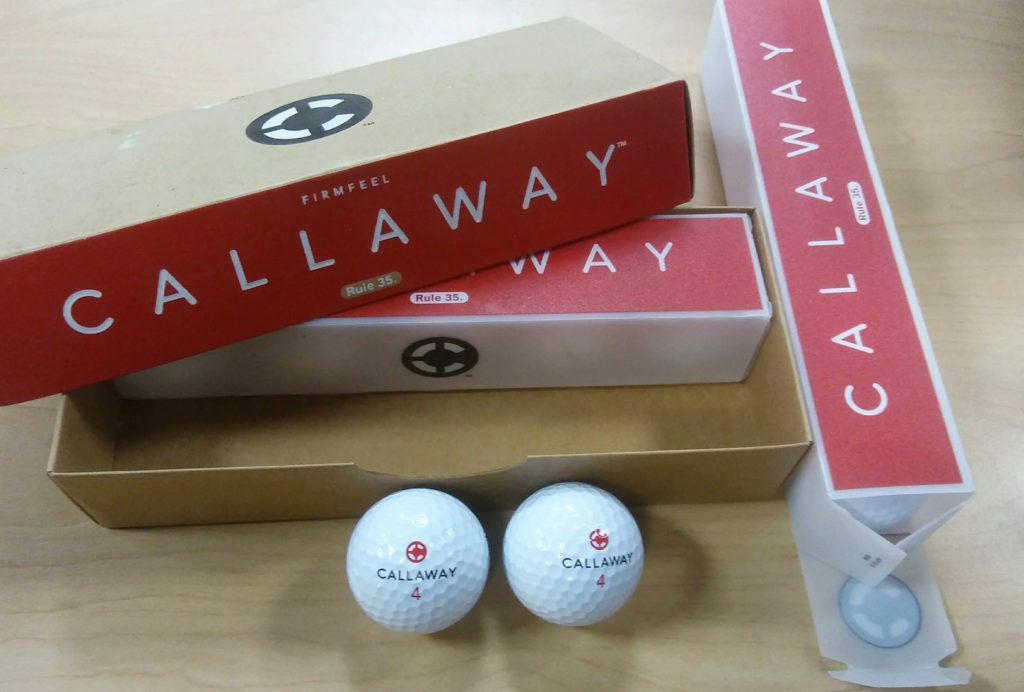 THP: Callaway has a number of balls in the marketplace and many over the years have been successful. Has there been a release that you thought would do incredibly well based on the technology or performance that just didn't take off?
Jason Finley: Since I have been a part of the ball business I would say nothing has been super shocking. I think if we go back in time a little ways, I think the original Rule 35 was actually one of the great evolutions in golf balls, just happened to be one of the catalysts for a big competitor releasing a fairly successful model, with one of our current staffers forcing their hand to keep up. I think without that introduction the Rule 35 would've potentially gotten more credit for changing the way the golf ball industry looks today.
THP: Without giving away too much, is there anything technology wise you can speak to about what the future looks like for Callaway Golf Balls?
Jason Finley: I am really excited about some things we are working on and think our 2022 lineup will feature some incredible new technology that will continue to show the progression we have made in the category and to delivering not only the best performance across the board but also the highest quality and most consistent golf balls in the marketplace.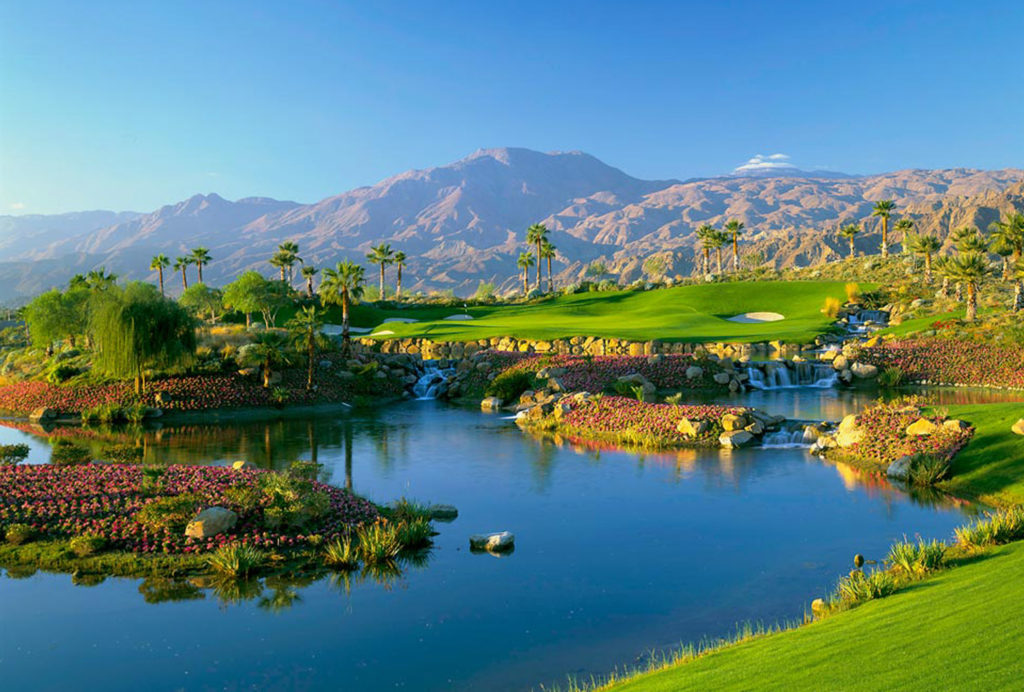 THP: We couldn't have you with us, without asking about the Grandaddy. For those new to the site or are unaware of what this is, can you sum up this special experience in a few sentences?
Jason Finley: I think if you go back to the original goal of the event it was to create the greatest amateur golf experience out there. That is the mission to this day and while I think we have done a great job against that objective, one of the things I enjoy most about that we try and make it better/different in some way every year. Seeing the excitement not only from THP but how much our team enjoys and wants to be a part of it is one of my favorite things to see. Look forward to it coming back and being the best one yet this year.
For more information on any of the Callaway Golf Balls discussed above, check out their website at www.callawaygolf.com.