Last year Callaway launched the latest iteration of the Chrome Soft and Chrome Soft X golf balls. Immediate feedback from golfers on the THP Forum suggested that both balls were high in performance to go along with the tech story. Today a third member of the family is here called the Chrome Soft X LS (CSX LS).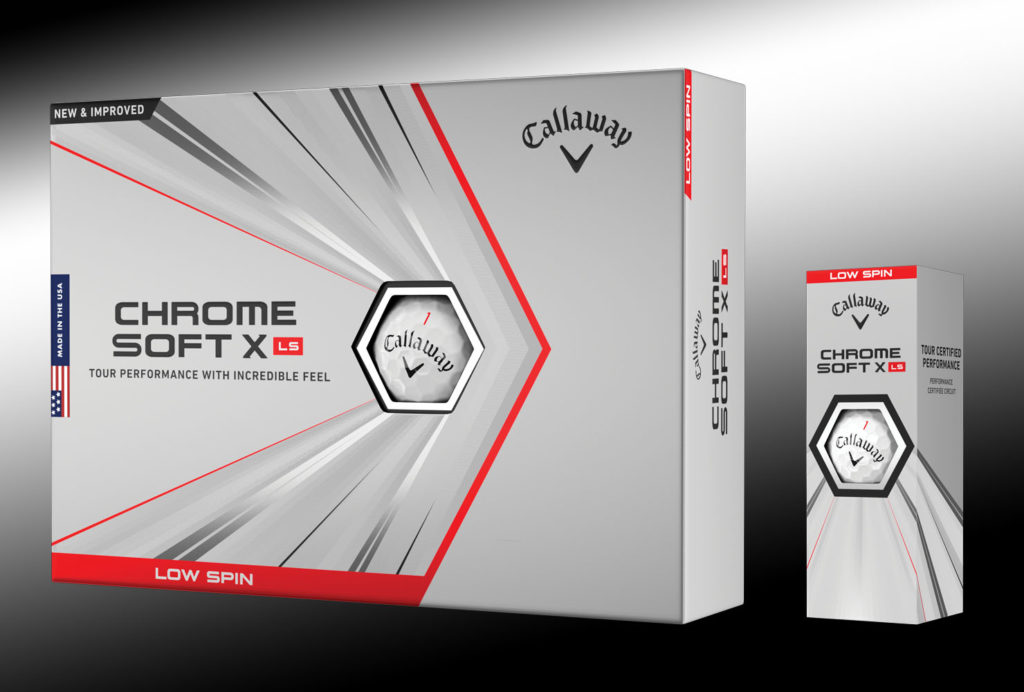 Despite what is mentioned around the internet, distance is not just pure speed. That is one component of what you are looking for in a golf ball to create maximum length and consistency. Spin, launch angle and a number of other factors are included in this equation as well. For many golfers, choosing a ball starts at the green and works backwards, and while that equation works just fine, the difference between golf balls with full swings differ quite a bit (we saw 10 yards with an 8 iron). We tested this out in a recent video you can find here.
The Callaway golf ball line was already fairly robust, and at the top of that lineup was the Chrome Soft and Chrome Soft X. On one end of this two ball spectrum you have low spin off the tee and solid speed and spin around the green, while on the other end of the spectrum you have one of the fastest golf balls on the market that is also higher in spin. Enter Chrome Soft X LS.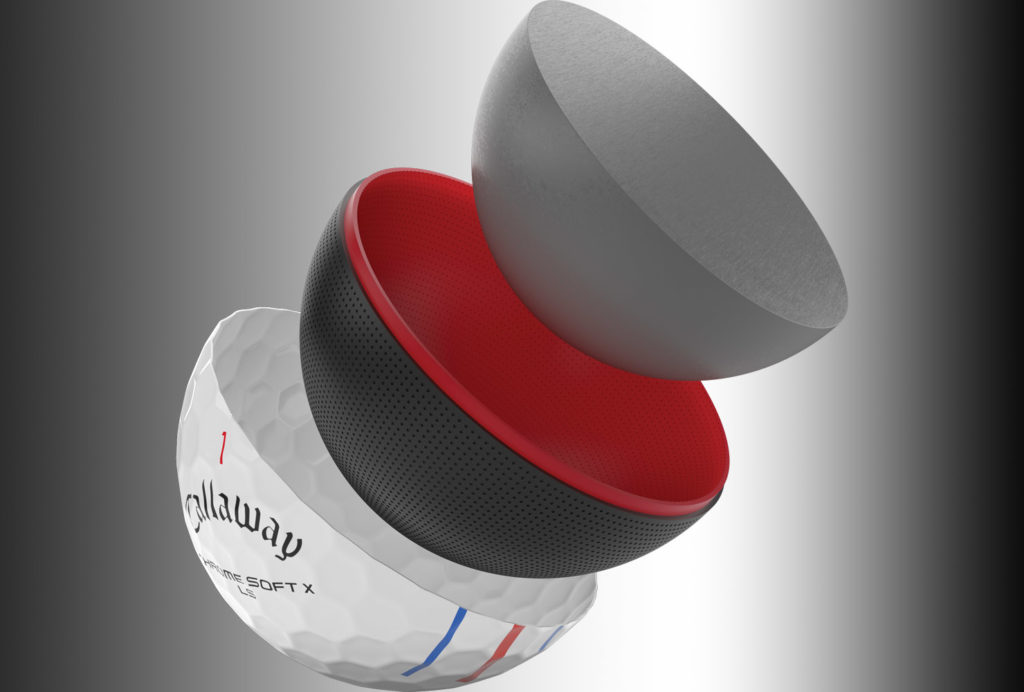 The Chrome Soft X LS is a 4-piece single core construction that is in some ways a compromise between the two. Although compromise is probably not the right word since there were no compromises used to create the CSX LS. What this offers is speed. Very fast speed while also maintaining low spin.
Large SoftFast core was designed to deliver high speeds, but not just with the driver, throughout the bag. The mantle layers are fairly unique in that the inner mantle is quite soft, while the outer mantle is more firm and together they create…you guessed it, SPEED! The CSX LS is then wrapped in a very thin urethane cover that in our testing is pretty darn durable.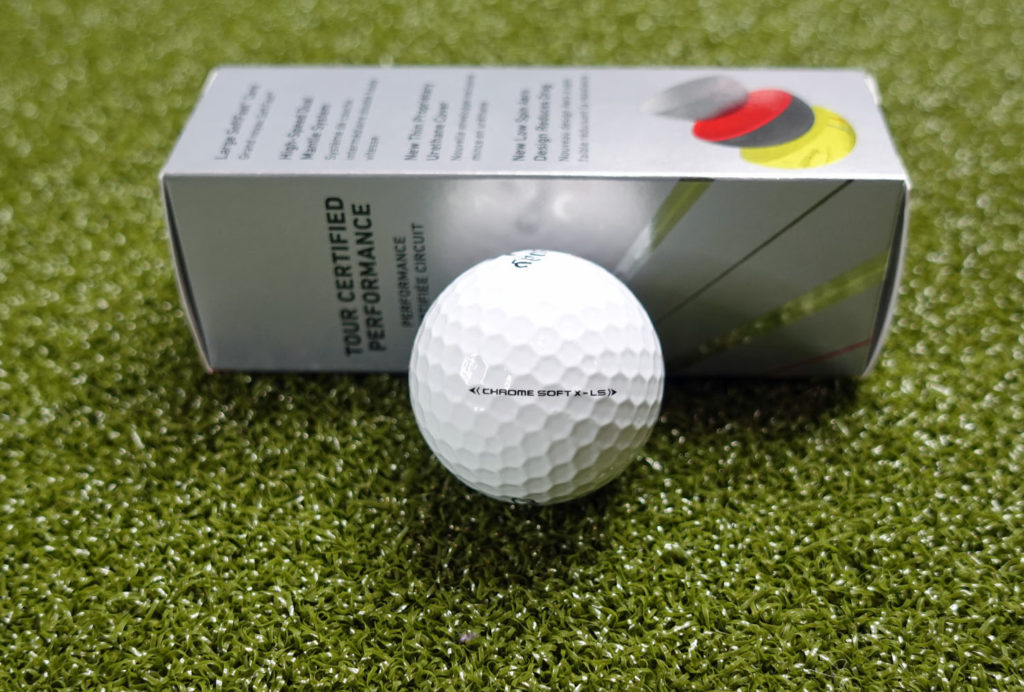 As faster swinging golfers search for distance without the increase in spin, the CSX LS delivers that, yet makes no compromises around the green. Is low spin and distance throughout the bag necessary for everybody? No. In fact, many golfers will fit squarely into Chrome Soft or Chrome Soft X in the Callaway lineup. This third option is best suited for better players that are looking for spin reduction on full swings, especially with longer clubs such as off the tee, without losing control green side.
For those that wonder about the usage breakdown, it goes something like this. Chrome Soft is the number one selling tour ball from Callaway. Chrome Soft X is their most used ball on tour. While Callaway expects most tour pros to stay with Chrome Soft X, the initial conversion to CSX LS by a few has already taken place. Marc Leishman, Akshay Bhatia and Wesley Bryan all have made the switch to the lower spinning option.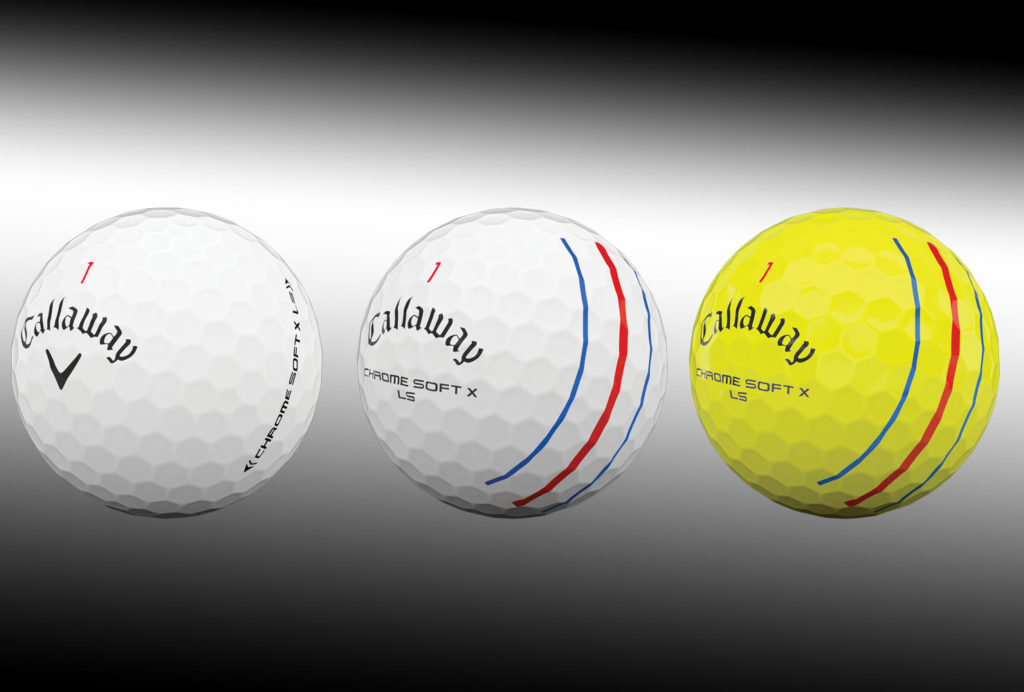 Which one of the three options is best suited for you? Give us your thoughts below.
The Details
In Stores: March 18th, 2021
Cost: $47.99
Options: White, Triple Track and Yellow with Triple Track