Over the last three weeks, THP has had a rather large buildup to something mysterious with just the words #TheKingIsComing repeated. Viewers have seen video and audio files from Callaway Golf HQ and each one contains some clues to something special.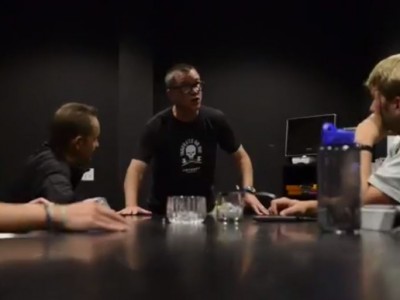 Tonight THP unveils the final teaser video and this one is once again straight from the headquarters of Callaway Golf featuring Harry Arnett, Chad Coleman and members of the marketing team they call the Zoo Crew.
Tomorrow, #TheKingIsComing will be revealed to everybody and the world will get to join in and enjoy the excitement. Take a minute and watch the final behind the scenes video and then join us in #TheKingIsComing thread to discuss it.