Mark the calendars for tomorrow night, June 5th and set the alarm for 7pm ET. There is a big THP Live contest and we are going to be giving away a TON of awesome prizes, including but not limited to, drivers, range finders, custom golf balls and much more.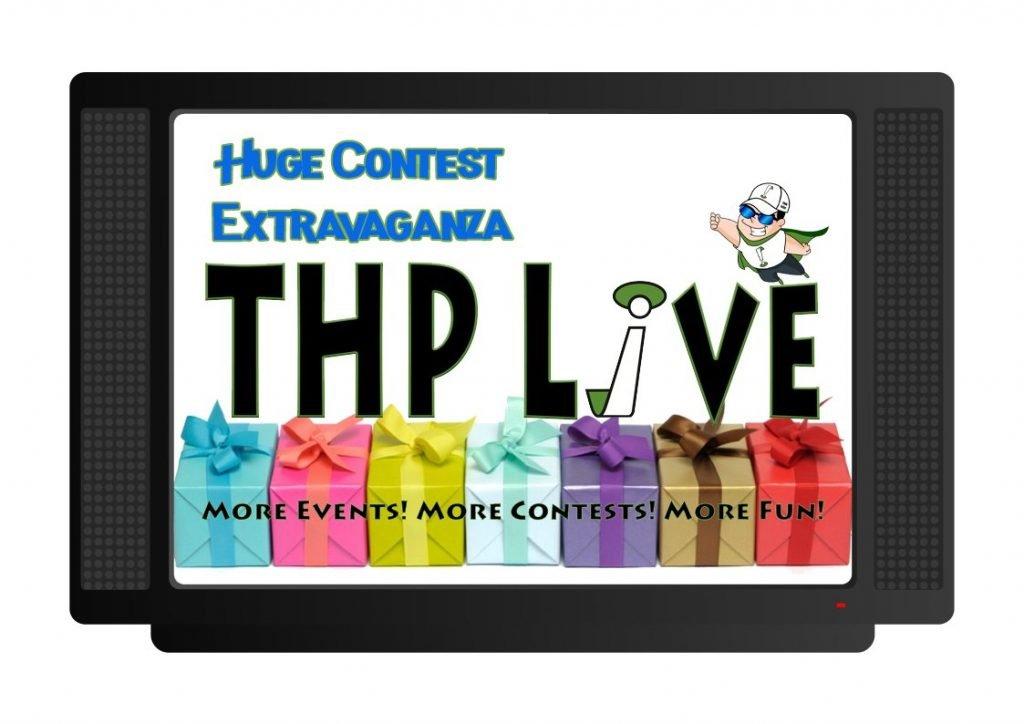 You will be able to join in on the fun at the THP Golf YouTube channel at www.youtube.com/THPGolf
The contest is only going to be open for those that can make the live stream, but if you can't make it live, stay tuned for a bonus prize available by watching it post event. To be a part of the awesomeness, you will log in and join us for the live stream and there will be some fun questions, the super chat will be used to answer and we will select the winners before the broadcast ends.
GolferGal and myself will host this evening of laughs and fun and you may be able to take home one of the incredible prizes up for grabs. Set that alarm now, because this is something you do not want to miss.
Good luck everybody, we hope to see you there.