With the Morgan Cup coming in July, THP wanted to get some early footage of the golf courses involved in this spectacular event and what better way to do that than to bring the new THP Tour Van to Myrtle Beach. Here on HH we will have some great video and pictures as we invade the area and more specifically True Blue and Caledonia golf courses.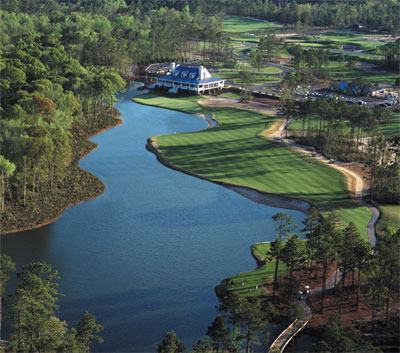 If you are in the Myrtle Beach area, come on out and see us. We will be at True Blue Golf Course, one of the nicest courses in the country, on Monday the 16th of April from 10am to 3pm EST. The THP Tour Van will be at the driving range and will be packed full of goodies. Come on by and test some of the latest golf equipment and let us know your thoughts as you try it.
We look forward to seeing everybody out there.