Back in 2016, Wilson Staff introduced the DUO Urethane golf ball, a low compression golf ball designed with a premium urethane cover. Reviews on the THP Forum and at our annual Staff Proto event were incredibly good, offering very low spin off the tee and plenty of spin and control around the greens, all of the while having that DUO feel that many golfers have gravitated towards.
Hitting stores next month, the DUO Professional is an evolution of the DUO line that further enhances those looking for a tour quality product with incredibly soft feel.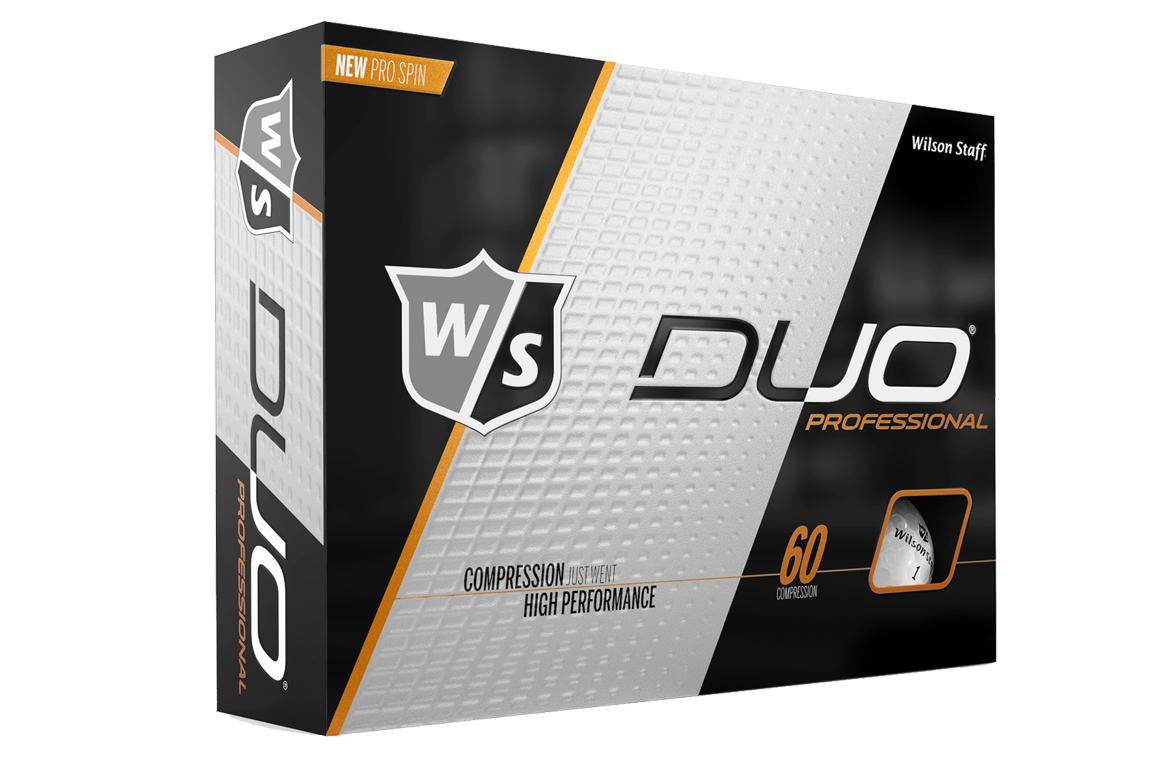 "Our purpose with the DUO Professional is to give golfers the best-feeling ball and experience tour-level performance on the course," said Frank Simonutti, Global Director of Golf Ball Innovation. "Mixed with a low compression and a seamless dimple pattern, the DUO Professional offers golfers a desired soft feel around the green without sacrificing power and distance."
Taking a look at the makeup of the DUO Professional, you start with the core. Wilson Staff brings a soft 60 compression which should give golfers low spin off the tee. The ionomer mantle layer is considered mid-hardness, which can aid with speed and then a thin cast urethane cover, which the company says increases spin up to 10% on iron approach shots.
Wilson claims that the DUO Professional flies as long or longer than any 3 piece ball currently on the market and that is a bold claim.

The DUO Professional is available in standard gloss white, but the company is bringing some fun here as well with matte orange, matte yellow and matte green. This is the first time the company has offered the matte finishes in a urethane covered golf ball and in our early testing, the feedback was extremely positive.
The Details
In Stores: December 3rd, 2018
Cost: $34.99
What do you think? Sound off in the message section below or join the conversation in the THP Forum on the new DUO Professional from Wilson Staff right here.