Last week the THP Forum surpassed 8 MILLION posts. While arbitrary or mundane to some, to the community of golfers that spend time there, it was a fun week of engagement. To celebrate that monumental achievement, we are having some fun over the next few days.
To kick it off, we are giving away a Titleist TSi driver of your choice. We have the TSi1, TSi2, TSi3 and TSi4 heads here in the new office and you get to choose which one you would like to put in the bag.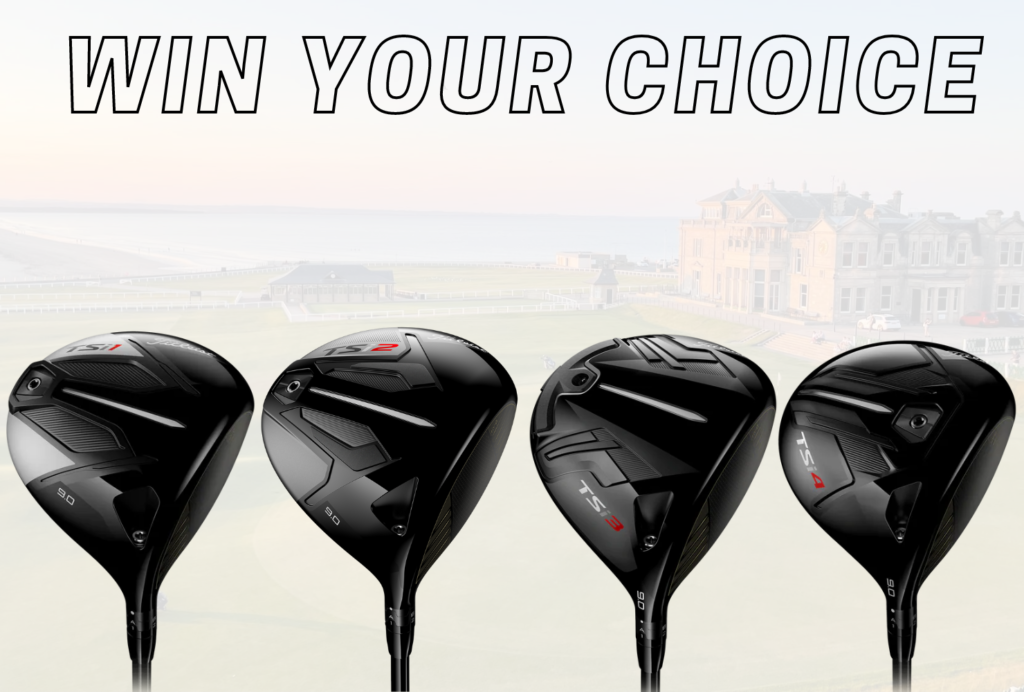 Each one of these club heads offers something different and you get to make the decision on which is best for you. Want to know more about them, check out their TSi driver section of the Titleist website here.
How to Enter
Entering is as easy as following these simple instructions. You will leave a comment below and tell us which one of the driver heads you would like and in 20 words or less, the reason why.

That's it. That is all you have to do and sometime next week, we will announce the winner on the THP Forum, so tune and find out if you were the lucky winner.