Robin Arthur's history in golf is well documented, having been a major player at Grafalloy with the creation of their once legendary Pro Lite line of shafts, many years later he has stepped up to put his  own name on products with the creation and operation of Arthur Xtreme Engineering. After returning to the scene a few years ago, life threw Robin a few curveballs but this year Arthur Xtreme is back and THP has been given an in-hand look at the new shaft lineups, recently reviewing the new Superlite and Pro Series, so it only makes sense that the Xcaliber Classic would be next.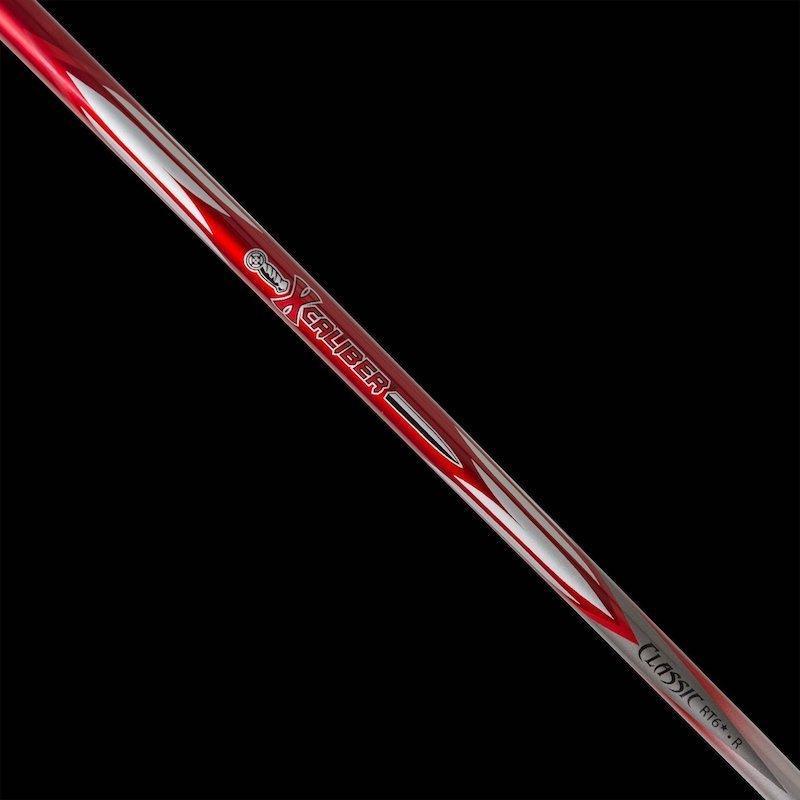 The Arthur Xcaliber Classic RT6 was received in Stiff flex and it was paired in a PING G400 Max 10.5 playing at my preferred length of 44.75" for this review.
Specifications:

With Arthur Xtreme offering a Superlite and Pro option, it only makes sense that they have filled the rest of the fitting umbrella with the "Classic" offering. This time, the name gives total clarity in what is going on with the design. The RT6 is a mid-launch and traditionally weighted (60+ grams) shaft that is, in the company's words, designed to fit a very wide margin of players. Also, the design flexes each have unique progressions and distributions rather than just making part of the shaft play weaker for lower flexes. The stiff flex received is considered a medium-stiff profile the length of the shaft but with a lower section much stiffer than its A-flex or R-flex siblings. Beyond that, there is not a ton of information on the shaft as far as kick-point or any of the other hot-button shaft terminology terms go, but that isn't surprising as the company is intent on their unique designs being founded around optimizing performance and not marketing terms, which one has to respect.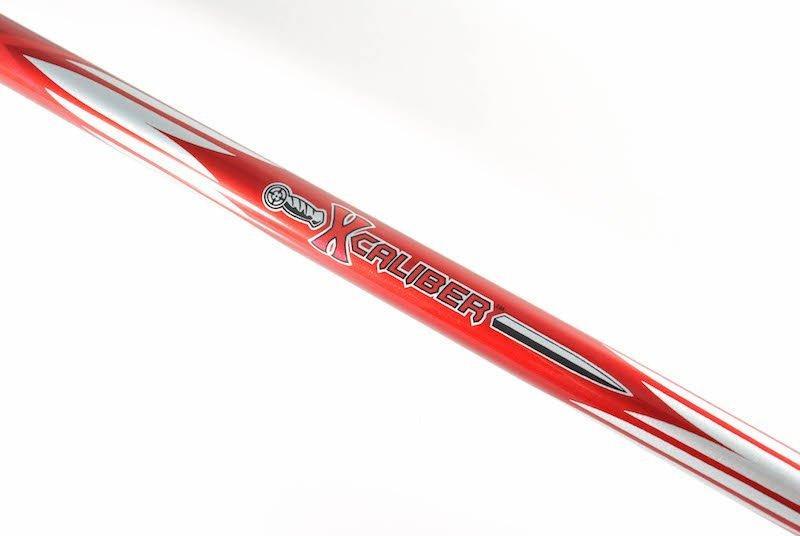 With a price point of $69.99 and my experience reviewing many of the "high-end" golf shafts out there, I fully admit that even having tried some of Robin's original Xcaliber offerings I still held some preconceptions entering this review. After getting the shaft into play, I was surprised on many occasions as far as the flight and feel of the RT6 goes. The RT6 is very much aimed at the widest segment of golfers on the bell curve, and as such it's a very user friendly profile. Plus, the previously discussed aspect that each flex in the series is unique in its profile properties to maximize performance in that SS segment is cool to see in such an affordable option. The RT6 in stiff flex being reviewed here is recommended for golfers in the 90-105 MPH range and a more aggressive transition into the ball.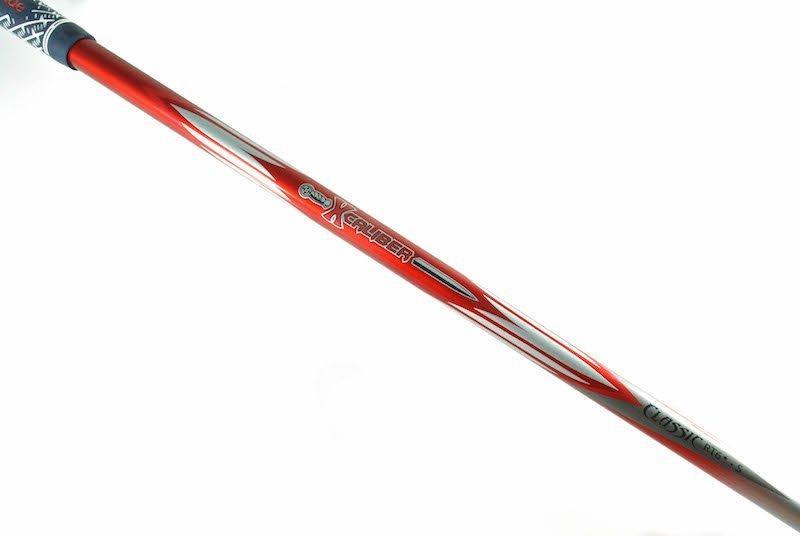 Through testing, the RT6 proved to be much more stable than I expected as even on some pretty significant misses I didn't get the vaunted shudder of death. Also, there is a smoothness here that settles nicely into the middle of "feels" I have seen in shaft reviews as it doesn't have a super active "kick" through the swing, nor does it feel like a board. Directionally, the shape was consistent in that I was able to hit the shots/flights that I wanted to where direction is concerned. Overall, I didn't get the sensation that the setup favored one shape over the other, instead it fell on the user's natural shot shape and melded well to that. The only hiccup in that could be related to flex, but that is a fit thing and not an indictment on the shaft profile itself.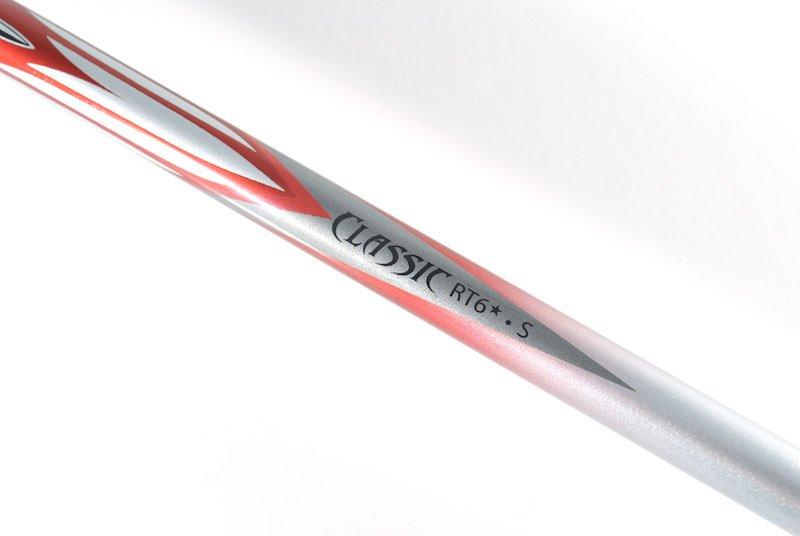 Now, the nuts and bolts of the data recorded on the Foresight GC2 launch monitor, as seen below, is the recorded sample from the hundreds of swings taken during testing and has a few things that stick out. First, it needs to be put out there that I am a higher speed player (110+) with an aggressive transition but also lower launch and spin by nature. With that in mind, during testing on monitor and off, the first thing that slapped me in the face was the ball flight. The RT6 in stiff flex is classified as a mid-trajectory shaft and the 11.5° average launch angle and rising flight to 105 foot average peak is definitely more in that mid-high realm for me. I will say, seeing some launch angles jump up into that 12-15° range was fun, but the few that also hit around 120 feet of peak height were something I have very rarely seen in my tee game. Here was the rub though, I also saw on average 3000 RPM of spin which is about 400 RPM higher than my current setup, and while that is not truly "high" spin contrary to what some of the marketing brainwashing has told us, it also isn't optimal and definitely contributed to the peak heights seen, and this did pose an issue on windy testing days.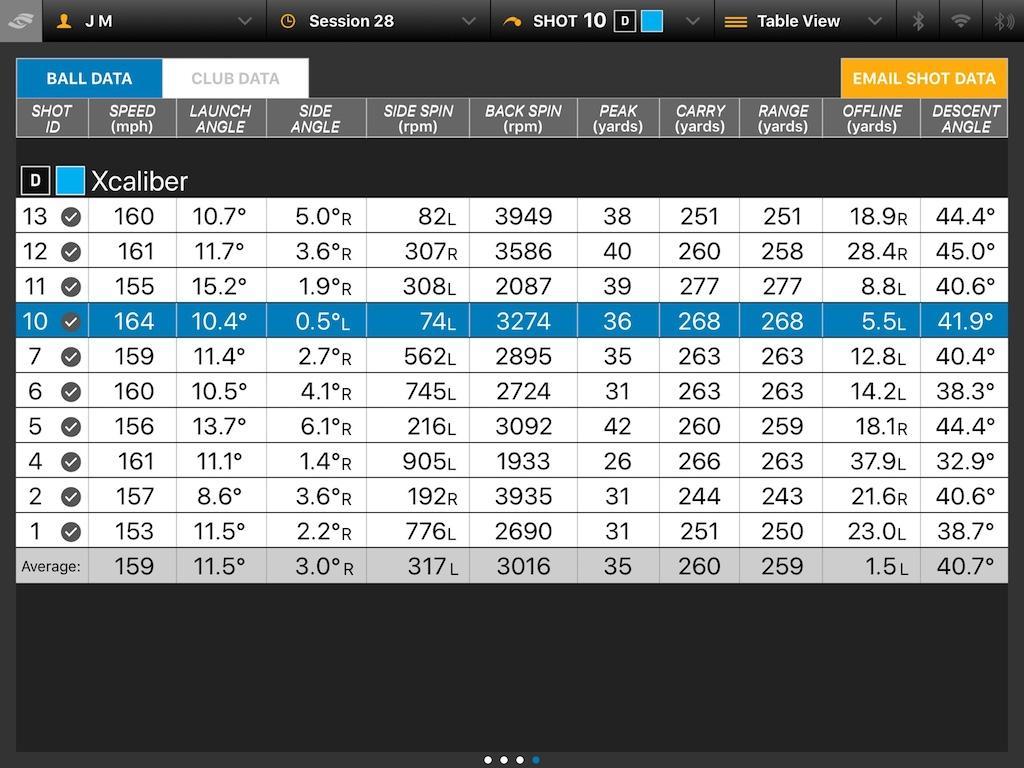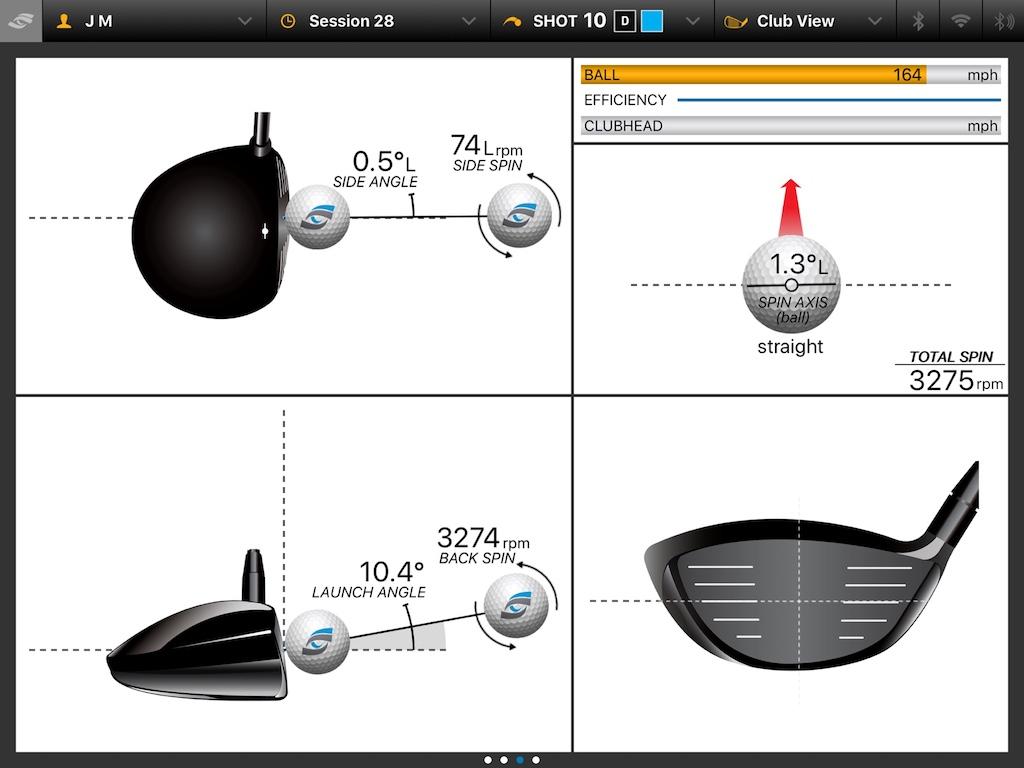 With all the above said and discussed, I want it clear that in my opinion some of the things which could be considered "issues" are much more a fitting issue and not an indictment on the design. After working with the Xcaliber RT6 it is clear that I would benefit more from the Pro Series than the Classic at my swing speed.  I truly believe that even with that, enough was seen in review to say that the RT6 does exactly what it claims to do, it is affordable, it is good quality, and there may not be a better bang for your buck option out there. For more information on all three shaft ranges, be sure to check out www.xcalibershafts.com.