Its that time of year when many celebrate with their families with a wonderful feast. Well, those that know THP Golf, know that we love food and we love giving thanks. So this is a perfect opportunity to launch our 7th Annual Thanksgiving contest and do this one around those incredible feasts that are being served.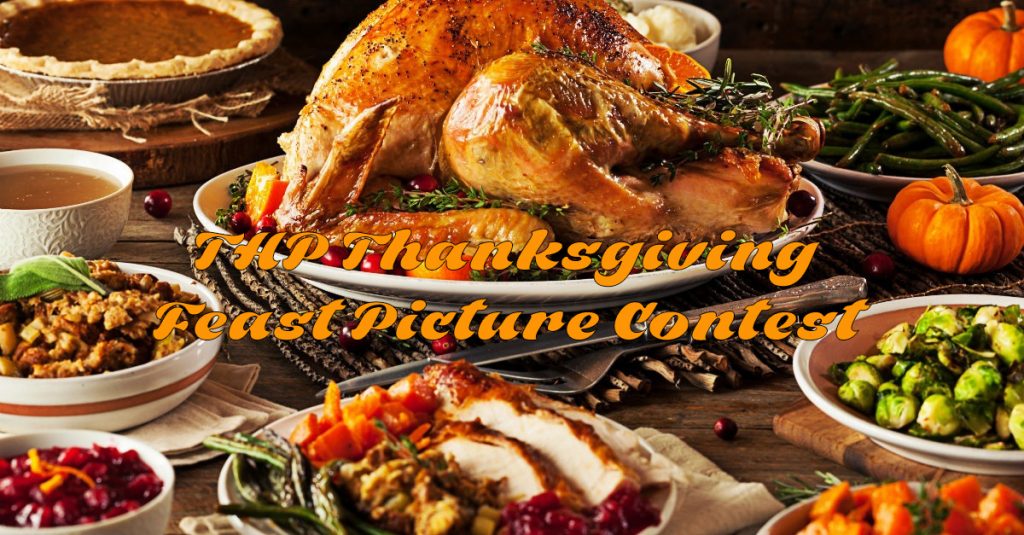 The contest is held on the THP Forum and each year has been filled with wonderful, delicious images from hundreds of THPers welcoming everybody into their homes on this special holiday. Joining in on the fun is easy, all you have to do is click here and head over to the contest thread and drop your picture right into it for a chance to win.
Then sit back and wait and enjoy the images shared by your peers and see if you are the lucky winner of a THP Prize Pack. You never know what is coming, but you know it's going to be filled with great equipment, accessories and/or more.
Good luck everybody and Happy Thanksgiving from all of us at The Hackers Paradise.