It's time for the second major of the year and this contest is a good one. This will also serve as the place for the tournament chat bringing the banter and conversation through the entire 2022 PGA Championship.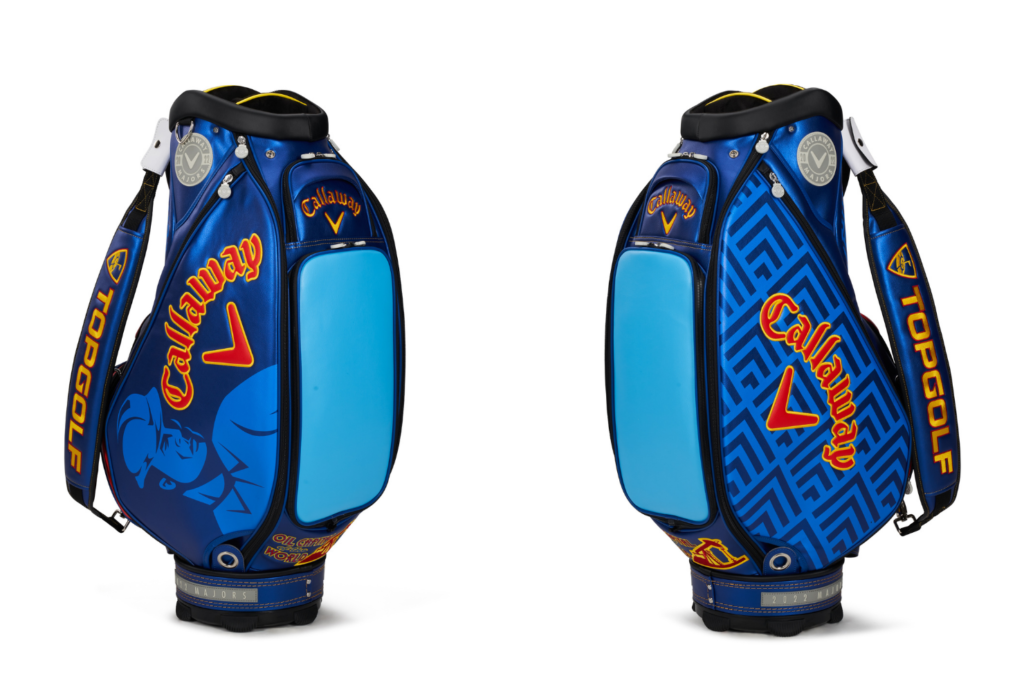 The Prize
We have teamed up with Callaway Golf for a prize that is pretty darn awesome where you can win one of the unique and limited edition 2022 PGA Championship staff bags. You will see them all over TV this week and of course now you can have your very own.
Southern Hills CC was established in 1936, just as Tulsa was being touted as the "Oil Capital of the World".
The city was growing rapidly as people moved there for work, with its economy relatively prosperous in the midst of the Great Depression.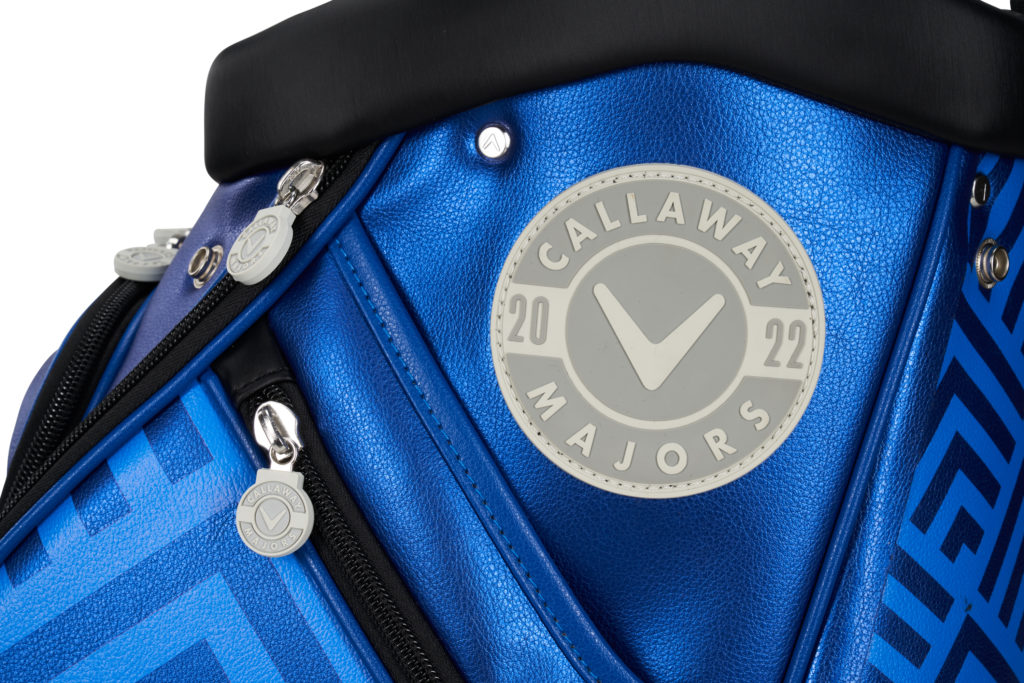 Construction of numerous buildings in the popular Art Deco style made downtown a shining example of that design era, which is still admired today.
Two different bag side panel treatments; the first celebrates the blue collar oil rig workers of the day, while the second pays homage to the Art Deco style with a geometric print pattern.
Embroidery graphics pay tribute to the oil business of the 1930s, and the significance of Route 66 to the robust migration to Tulsa in that time period.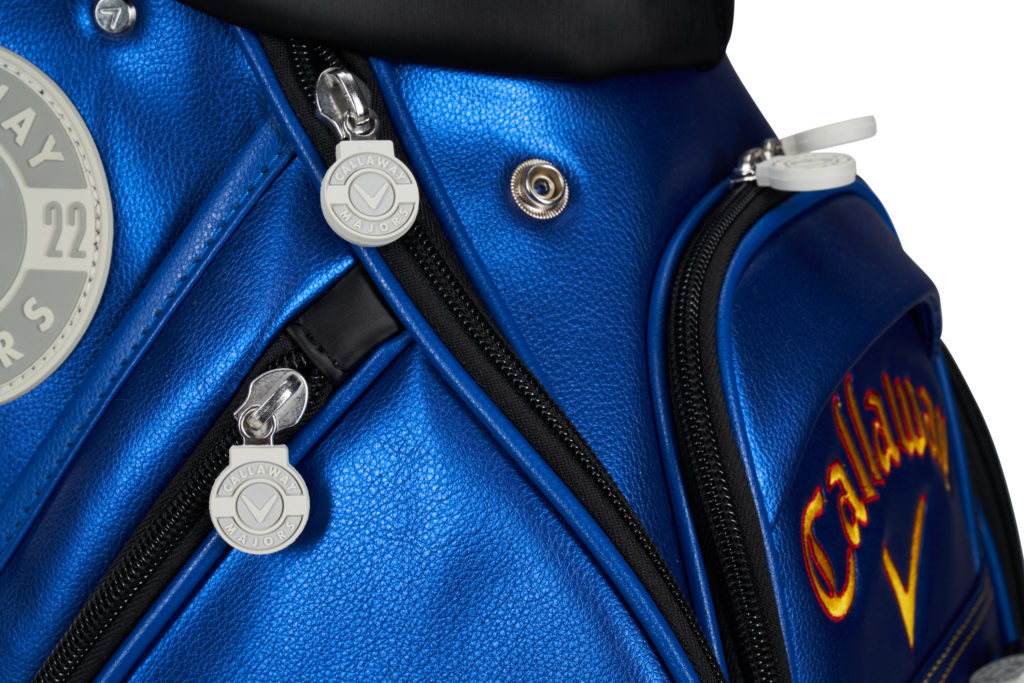 How to Enter
Post below who you think will win The 2022 PGA Championship. You can choose anybody in the entire field. For fun, include in that post if you will be using the limited edition Callaway Staff Bag on the course or if it will be a display. Don't worry, we won't hold you to that part.
If nobody picks the winner, we will choose the winner randomly from all entries. If there is a tie, we will choose the winner randomly from those who guessed right.
Entries must be posted by the time the first players tee off.
Make your prediction now and win this fantastic prize courtesy of Callaway Golf. We will announce the lucky winner next week on the THP Forum.