When we saw Callaway move to just under a three-year life cycle before debuting the JAWS RAW wedge lineup, we should have all been tipped off that it wasn't going to be just another wedge release. In fact, it has turned out to be one of the most successful wedge designs ever out of Roger Cleveland and the Callaway crew. It is for that reason it should surprise no one that the company is bringing a line extension to JAWS RAW, however, just what they are bringing is the most interesting part of it all.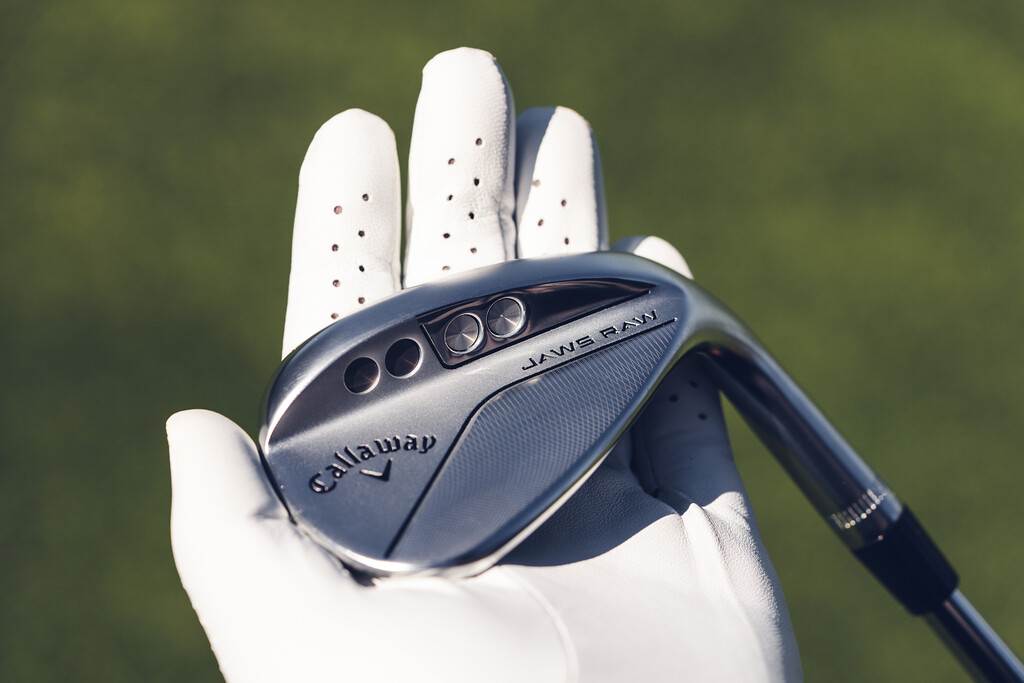 2023 Callaway JAWS RAW Lineup Expansion
First, if you are unfamiliar with the technology packed design of the JAWS RAW wedges, be sure to check out our release article on them here (Callaway JAWS Raw Wedges – The Hackers Paradise). Callaway continues to consider these wedges "Pure Spin in its Rawest Form" and based on feedback from our testing as well as THP'ers who have had them in hand, the performance certainly backs up the tagline. However, to Callaway there was room for improvement by bringing in new grinds, groove options, and even another shape to create one cohesive wedge destination.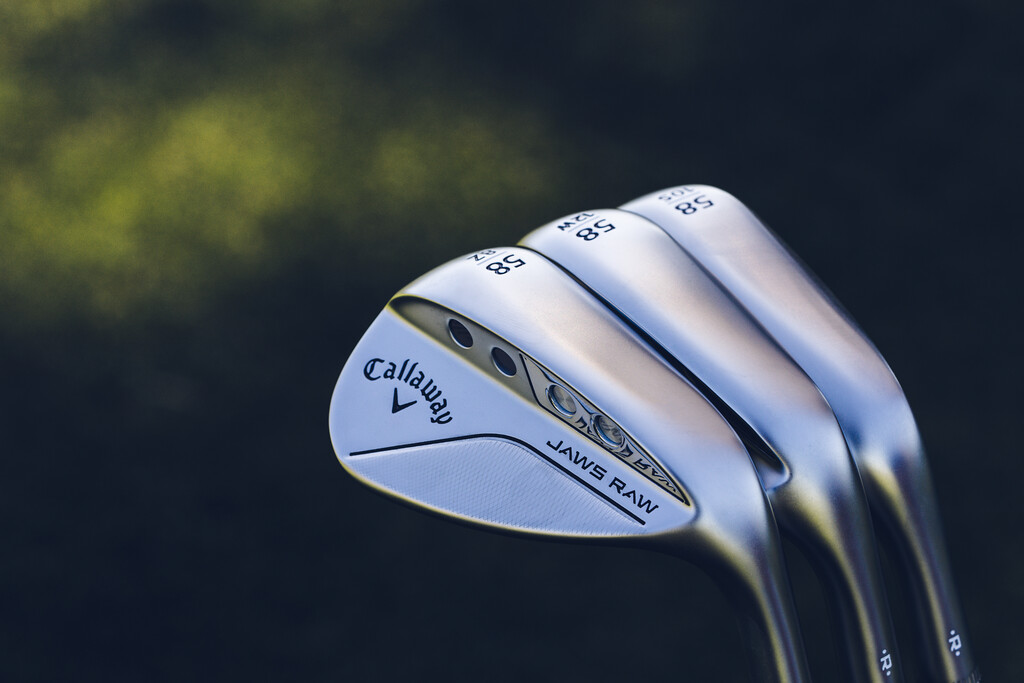 For the grind additions, say hello to the all-new C-Grind as well as loft expansions on the X-Grind and Z-Grind. The C-Grind was not released initially in favor of the Z-Grind which was an overall more playable design for the masses, and that actually allowed Callaway to be more aggressive with the C shaping on Tour (it has been out there since JAWS RAW release). So, after letting the Z take hold, the new C is coming to market for the more skilled golfer who wants the extremely low leading edge and heel/toe relief, but most importantly has the ability to maintain speed with excellent low point control throughout their wedge swings to properly take advantage. It is definitely aimed at a very specific audience and at 8.0 degrees of bounce it will be offered in 54, 56, 58, and 60-degree options.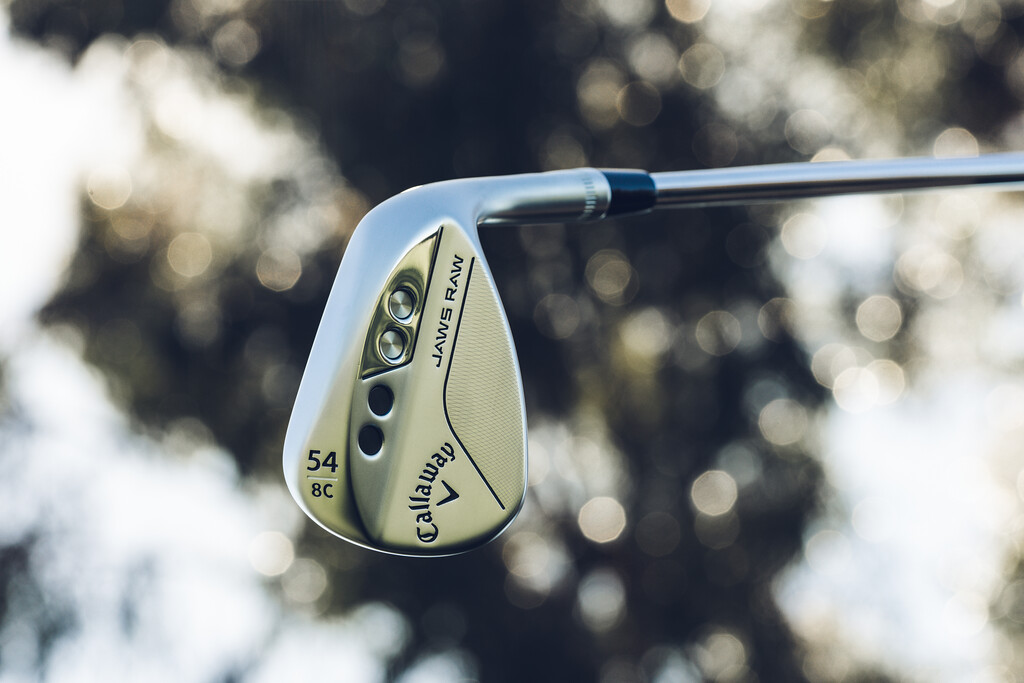 As far as the X-Grind goes, it is now being offered as a higher bounce (12 degrees) SW option at 54 and 60-degrees to take advantage of the wider sole with the added playability it gives steeper players. The Z-Grind on the other hand is getting one loft addition which personally excited me very much as it will now be offered as a 62-degree option. This for the first time in an above 60-degree loft for Callaway brings something other than a C or S grind, and the widths of the Z should give it much more overall play than the higher lofts have previously seen.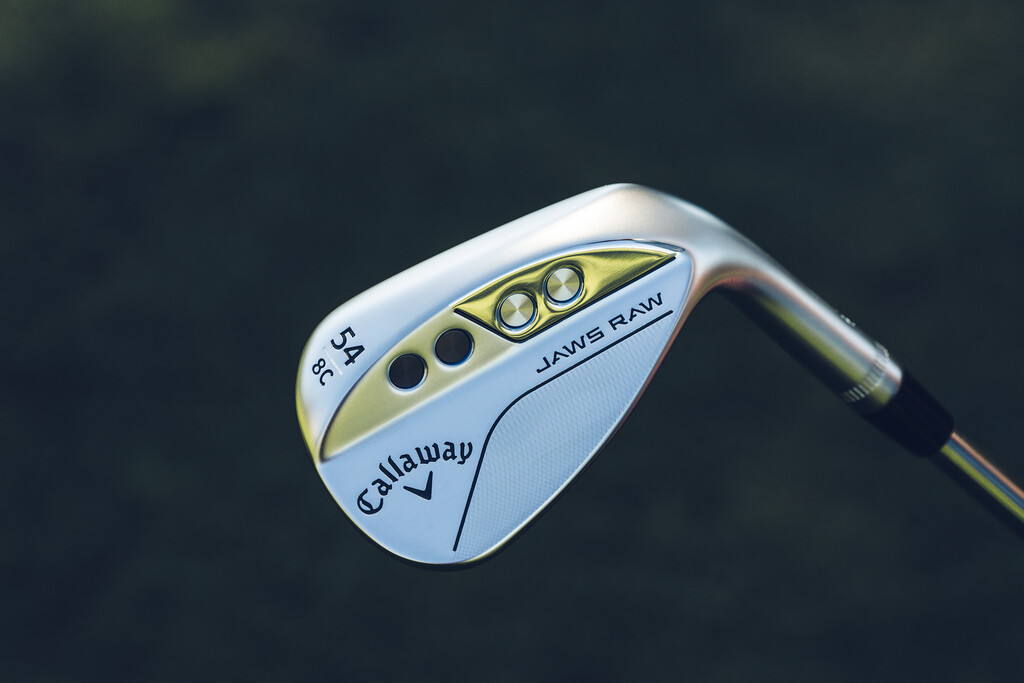 But wait, there is more, the Full Toe is now fully integrated as the JAWS RAW Full Toe wedge being offered in 54, 56, 58, and 60-degree lofts. The big story here is while it keeps the full-face grooves as well as the high-toe look to move CG up and help flatten trajectory, it now has an entirely dedicated grind to just this wedge. The J-Grind offers a lot of camber heel to toe while keeping significant heel relief for maximum versatility. Another big change is a pre-worn leading edge which promotes skipping and not digging according to Roger Cleveland himself. The JAWS RAW Full Toe has 10-degrees of bounce which should play well on any turf type. The design also utilizes the same tungsten weighting as the rest of the JAWS RAW wedges instead of the variable depth ports of the previous version which should improve the feel and balance. This will be a satin finish only offering for now.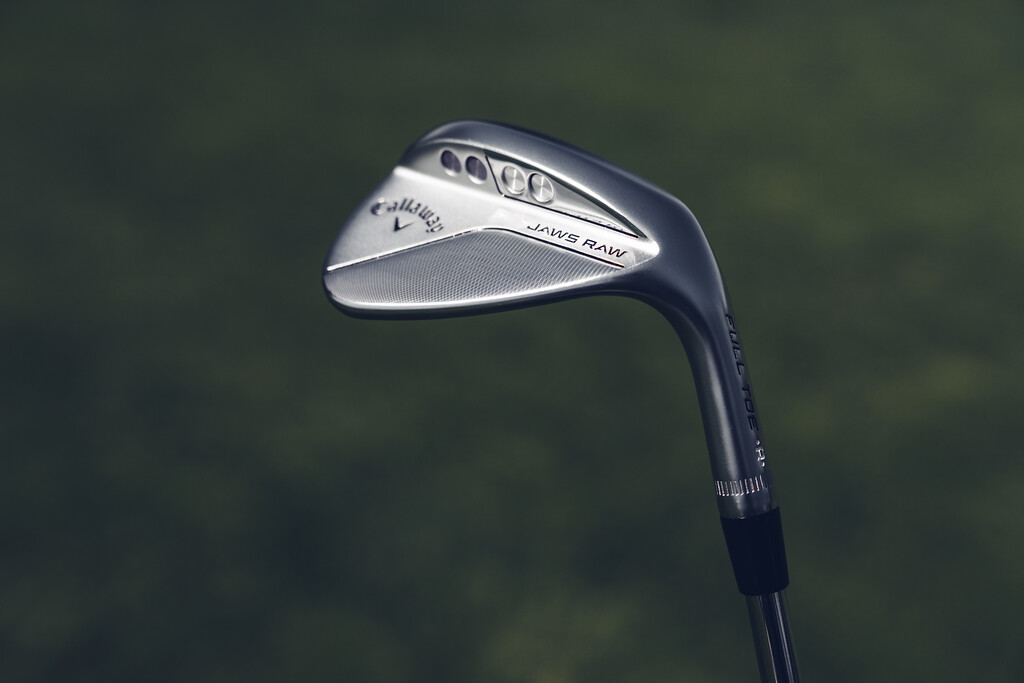 One other part of this expansion is bringing Full-Face Grooves to some of the LW options. This comes as Callaway has actually been keeping MD5's on Tour to address the demand out there for full faced options, that demand is enough there as well as by amateurs that they are bringing it into the JAWS RAW line in addition to the standard groove LW options. Full Face will be available on Z-Grind, S-Grind, as well as W-Grind in 58 and 60-degree options.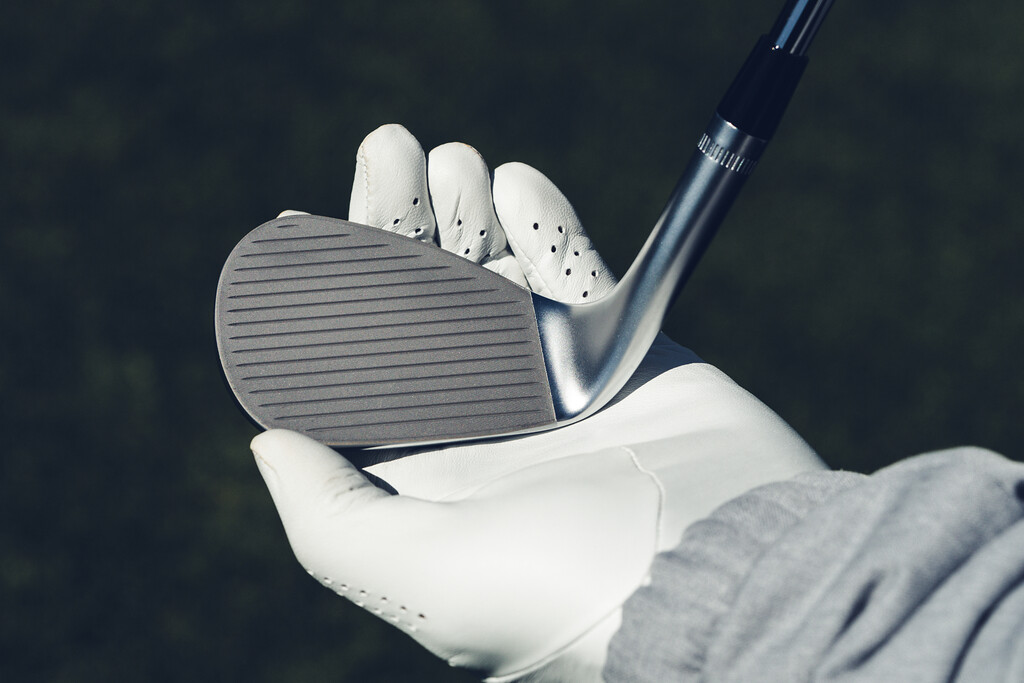 Finally, for our left-handed friends there will be an exciting addition with this expansion. The Black Plasma finish will be an option for lefties. Granted, it is a smaller sample size with 52-S, 56-S, and 60-Z/X/W choices, but it is absolutely a big deal for those who swing the club from that side.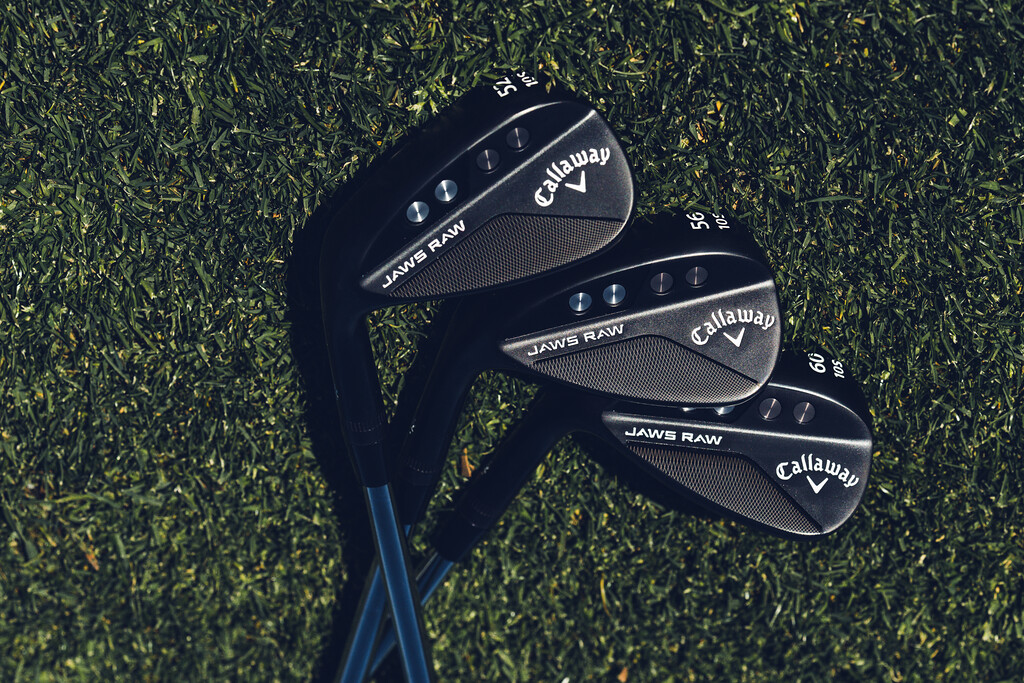 The Details
Overall, there are 20+ new SKU's coming with this expansion, and it now gives Callaway over 28 loft and bounce options in the JAWS RAW wedge lineup making them without a doubt one of the most robust lineups out there. The new additions will hit retail on 4/7/23 and keep the familiar $179.99 price tag.
Do any of the new options catch your attention? Let us know which ones and why below in the comments or directly on the THP Community.