It has been almost three years since Cobra Golf introduced their KING TEC utility iron, a design which has continued to keep an impressive level of relevance among golfers across many skill levels. In that time though, with each release cycle there has been a consistent question from fans of Cobra as to when we would see the next iteration.
Well, 2023 is the year, it is time for us to say hello to the new KING TEC utility.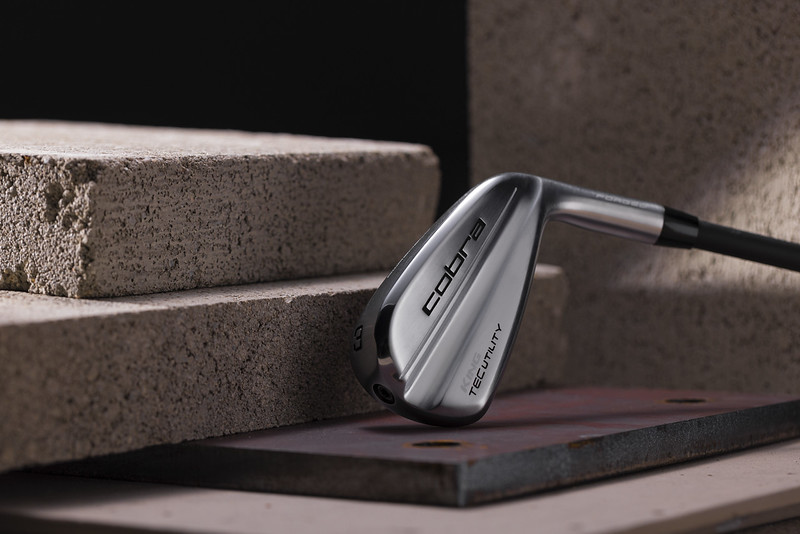 2023 Cobra KING TEC Utility Irons
Utility irons are more popular than ever, and while still a bit of a niche product, the technology being implemented into them in the present day truly has made the performance more accessible to a wider range of players. The fact of the matter now is that an amateur golfer specifically, no longer has to think about a hybrid or fairway in the longer part of the bag, they have another option in a utility iron, providing they have the confidence and desire to play one. Likewise, the utility iron has become openly accepted as an option offering more of what a golfer needs in the 5-iron that will still blend into their standard iron setup.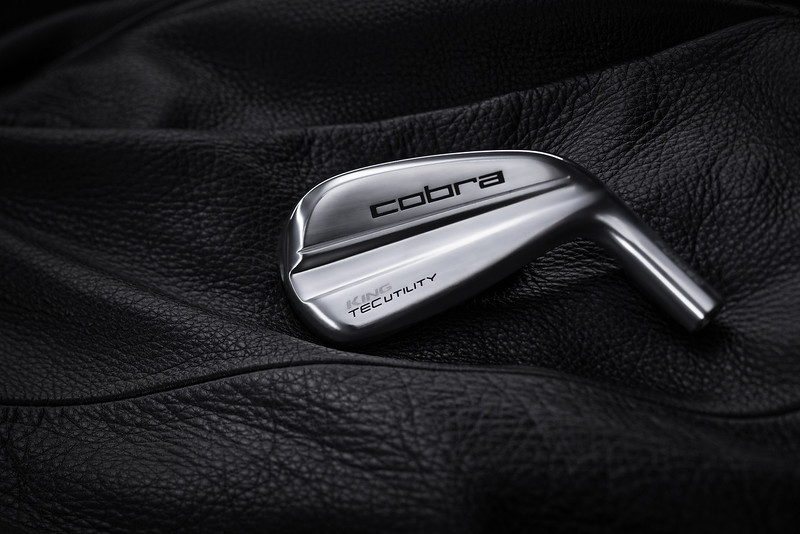 Cobra Golf seized onto that with the first KING TEC utility, though perhaps not necessarily the original intent, the technology in the head as well as its loft adjustability opened up a window of opportunity. So, as we have entered 2023, Cobra has taken the KING TEC utility and implemented much of the technology and lessons they have developed since the prior model, with an unwavering intent of digging out an even more successful place in this category.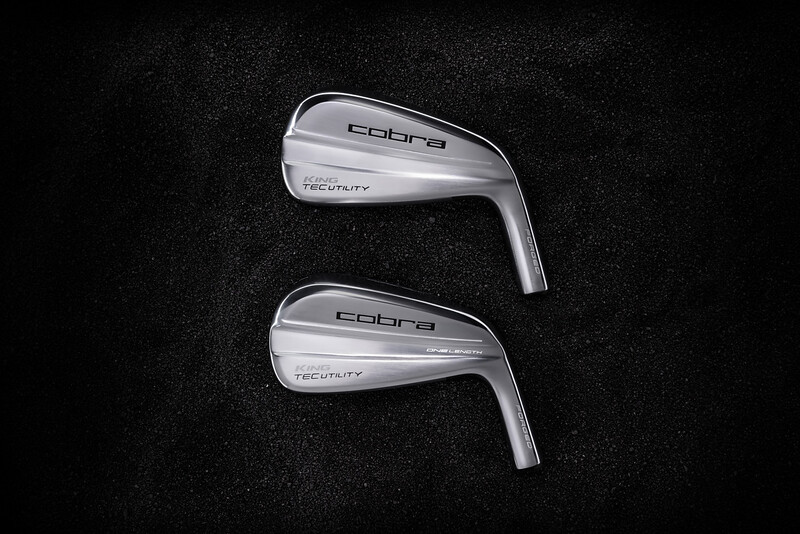 Releasing at the same time as the new KING Tour and KING MB/CB irons, the TEC utility iron uses a muscle-back like visual just as its predecessor did to bridge a gap of visual blending both with the other new releases as well as last year's KING Forged Tec sets. The utilities feature a wider sole to help with CG placement as well as aiding in turf interaction. Much attention was given to ensuring a clean yet confidence inspiring look at setup. It is worth noting that, no, this new KING TEC utility lineup will not feature an adapter for loft adjustability.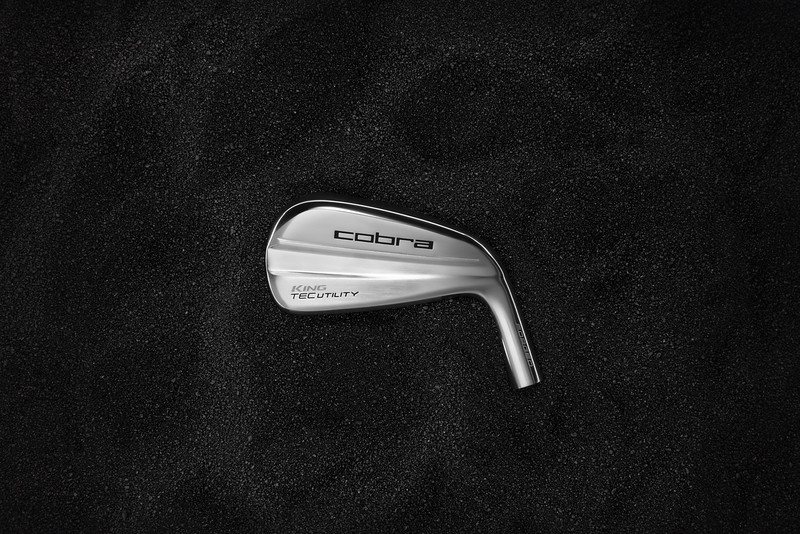 Internally, this remains a hollow body clubhead which is now filled with the same Expancel Microsphere Foam to absorb vibrations and bring the sound (feel) to a place Cobra believes will make golfers of all skill levels happy. Cobra is also using MIM Tungsten Weights inside (56g in 2U, 61g in 3-5U, 83G in ONE Length) to push the CG even lower not just for launch but also spin consistency. The PWRSHELL face has also been upgraded to forged ST118 with an internal speed channel and H.O.T Face (Highly Optimized Topology) using artificial intelligence to bring together more speed and spin retention across the face.
The Details
The KING TEC Utilities from Cobra will be available in 2U (17.0 RH), 3U (19.0 RH/LH), 4U (22.0 RH/LH), and 5U (25.0 RH/LH) for variable length with all LH options being custom only. In the ONE Length a 3U (19.0), 4U (22.0), and 5U (25.0) are available in RH only. Clubs will be paired with KBS $-Taper Lite or MCA MMT80 shafts and Lamkin Crossline grips. The KING TEC Utility irons will be $229 ($249 graphite) and hit retail on 2/3/23.
Are you a Utility fan? Will the new KING TEC from Cobra have a shot at making the bag? Share your thoughts and opinions with the rest of the golfing world on the THP Community or in the comments below!