Few golf events bring the fun quite like this one does every couple of years. Buckle in for a week unlike any other and with that, it is time for our prediction contest and thread for the 2023 Ryder Cup.
The Prize
A few weeks ago, Titleist released their Vokey SM9 Flag Engravings and if you missed our feature on them, you can find it here. The winner of this contest will receive their choice of either the US or European Flag engraved limited edition wedge.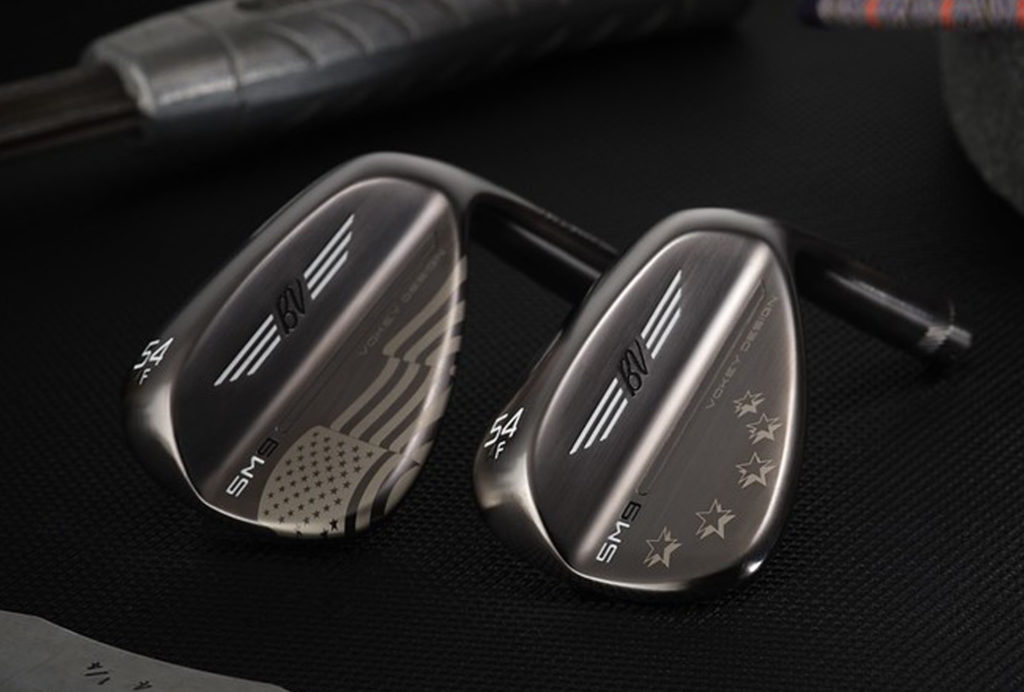 How to Enter
Post below who you think will win The 2023 Ryder Cup. Also share which SM9 engraved flag you would choose as your prize if you win.
We will randomly select one person that picks correctly and send them their choice of the new Vokey SM9 wedges.
Entries must be posted by the time the first players tee off of the 2023 Ryder Cup event.
Make your prediction now and win this awesome prize courtesy of Vokey Wedges. We will announce the lucky winner the following week on the THP Forum.