Earlier this week a new driver appeared on the USGA Conforming List. The Ben Hogan GS53 Max Driver is now here and will be available as early as today from their website.
Before getting into the new GS53 Max, we want to say it is not necessarily replacing the current model from Ben Hogan. The current GS53 is a titanium driver with a forged face that got some rave reviews in our testing. The lineup that has been out will stay in line and available directly from their website.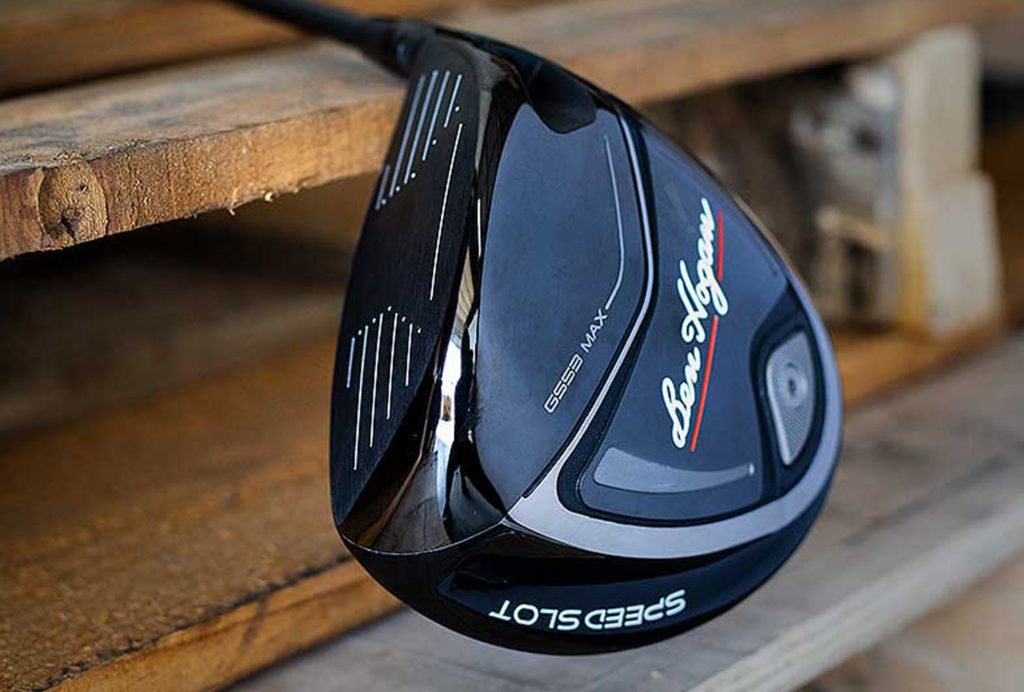 The Ben Hogan GS53 Max driver offers a stark difference from the current model, which makes a lot of sense as a differentiator. Nearly 25% larger and 11% taller face than the original model, but the changes are more dramatic than just an increase in size.
The multi-material design is four separate pieces. Light weight and strong titanium is countered on the crown with a composite carbon fiber to add a large amount of flexibility with weight placement. This is where the Max in GS53 Max starts coming into place.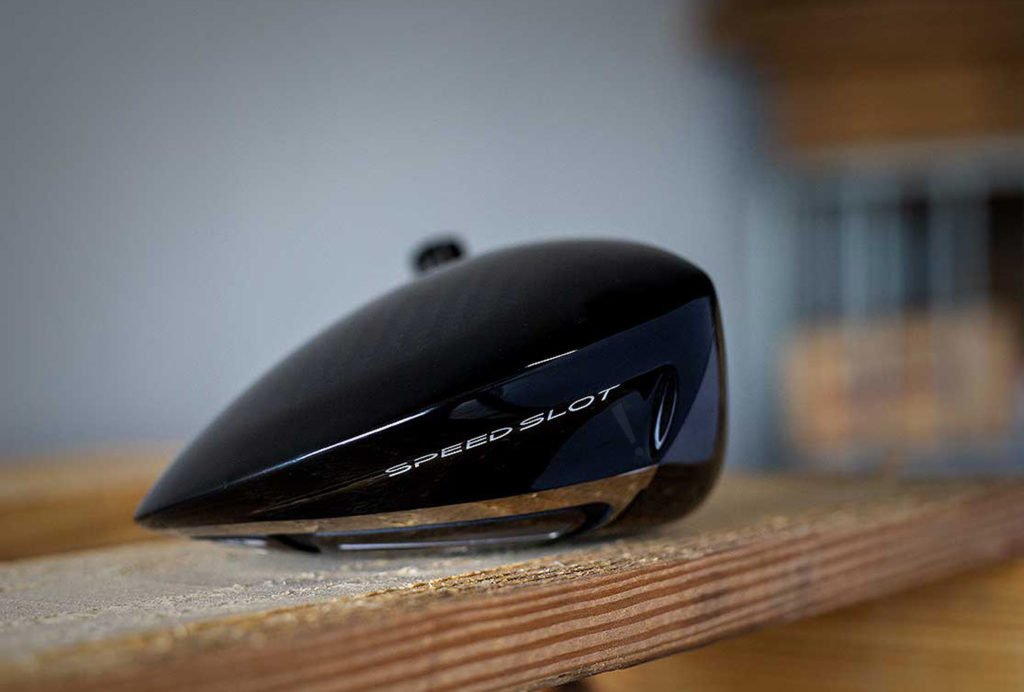 Ben Hogan R&D was able to work with dense Tungsten and position it low and deep in the club head. Weight has also been positioned internally along the edges of the driver to increase stability. The increase in moment of inertia (MOI) is quite staggering, as well as a higher initial launch, while still maintaining low spin.
"This is a special driver that is born off Mr. Hogan's principles of club design," said Scott White, CEO, Ben Hogan Golf Company. "Our R&D mission for the GS53 MAX was to keep the Center of Mass as low and as far rearward as possible, which is very different when compared to the original GS53 driver which is much higher and more forward. As a result, the combination of the lightweight composite crown and tungsten sole weight allow us to position the Center of Mass so that we maximize launch while decreasing the amount of ball spin. This provides a higher ball flight … especially for players who don't have Tour-caliber clubhead speeds … for increased carry and roll out. "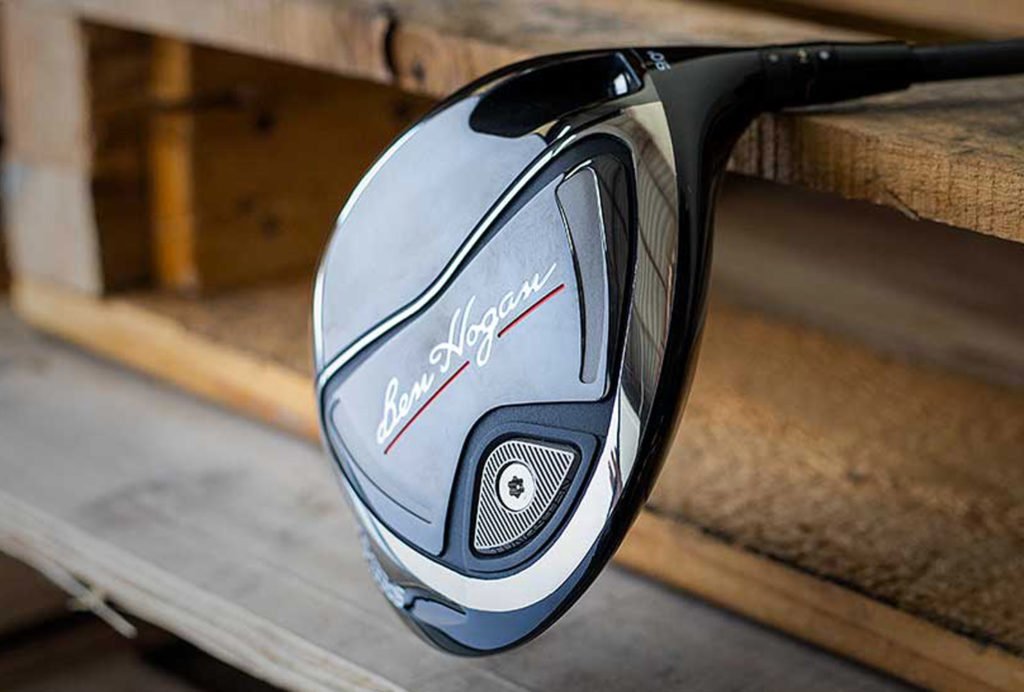 The adjustable hosel is still in place and is what Ben Hogan calls Flight Control. The adapter has not changed, so golfers that were GS53 users can swap shafts in and out. Loft changing ability is 1 degree either way from the standard loft, as well as open or close the face angle to better fit your needs. Hogan got the hosel right in that shaft graphics and grip position does not need to be altered when making adjustments.
We know shaft choices are always a big thing and we can say that Ben Hogan has brought three different options to their GS53 Max driver. We can also tell you that none of these are made for altered from original specs. Each one is premium aftermarket shaft, the same you would find ordering directly.
Project X HZRDUS Smoke Black: Low Trajectory
Mitsubishi Tensei CK Blue: Mid Trajectory
UST Mamiya Helium: High Trajectory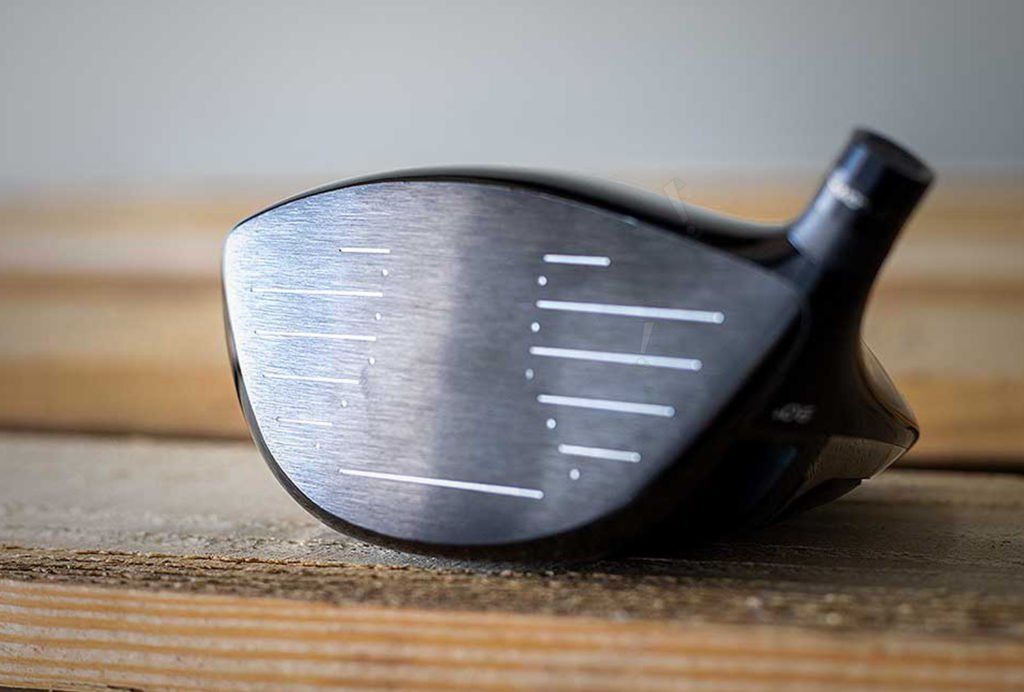 The Details
Available: Today on their website
Cost: $355
Lofts: 9 and 10.5 degrees available