Bridgestone Golf has a new driver coming out in 2016 and it was already getting some tour love as Brandt Snedeker put it in play this past week and had a tremendous showing. The JGR will join the J715 and the J815 in the Bridgestone driver lineup and separates itself in a number of ways.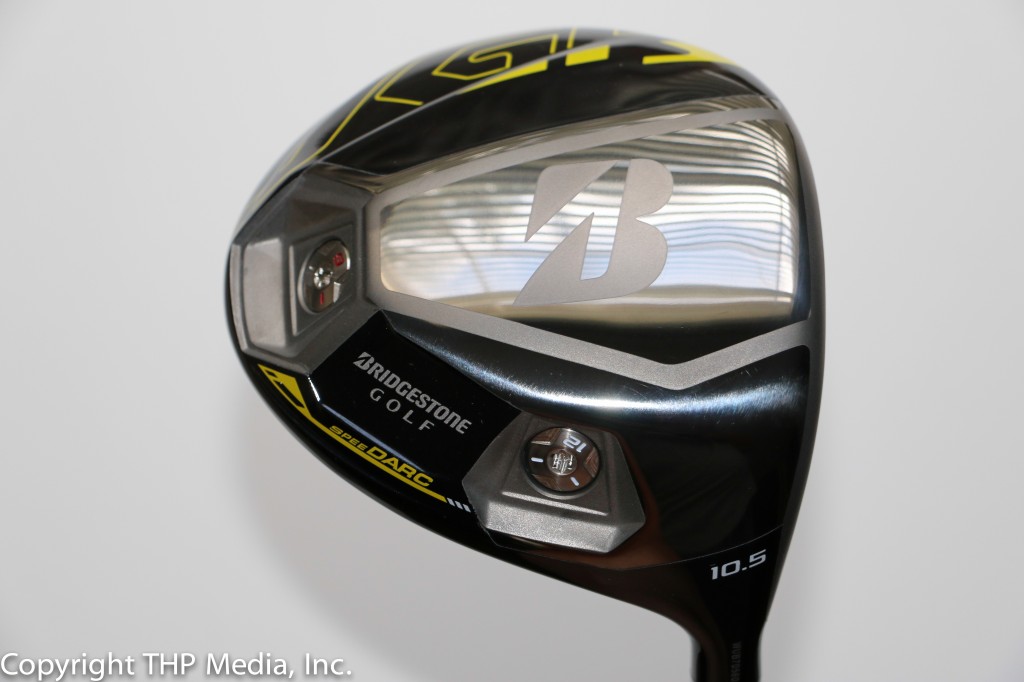 The increased distance and forgiveness that the JGR Driver provides is achieved through 3 proprietary technologies:
F.A.S.T Crown
The Flex Action Speed Technology (F.A.S.T.) crown is extremely thin near the clubface and progressively thickens towards the club head rear to enable the crown to slightly flex at impact creating higher launch and increased repulsion where players impact the face of the club most often, above center.
speeDARC
A pair of internal arc-shaped ridges provides increased sole rigidity and better stability for the F.A.ST. Crown to flex against, leading to Bridgestone's highest launching and fastest driver ever.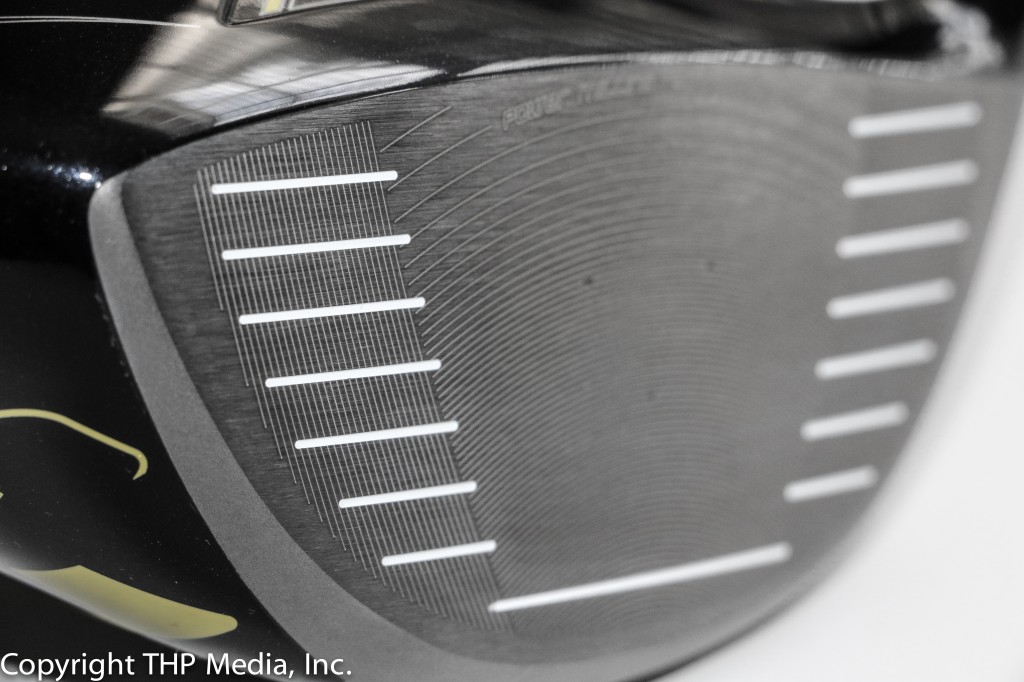 Power Milled Face
Bridgestone's patented face milling pattern works to reduce the golf ball slippage and increased spin problem that all competitor drivers today face. The newly improved design has been enhanced for the JGR Driver. Milling is spaced further apart at the top of the driver face to maintain spin, while the milling is tighter and rougher at the bottom of the driver face to decrease spin on mishits. In addition, a new vertical milling pattern is utilized on the heel and toe of the face to reduce horizontal gear effect on mishits. The milling combines to reduce spin (300 RPMs based on robot testing) for straighter and longer drives.
Further enhancing the spin control of the JGR driver is a dual zone adjustable weighting system. The Heel weight can be modified to create a more piercing trajectory with lower spin, increased roll and more draw for longer distance. While the Center weight can be altered to increase trajectory for maximum carry distance.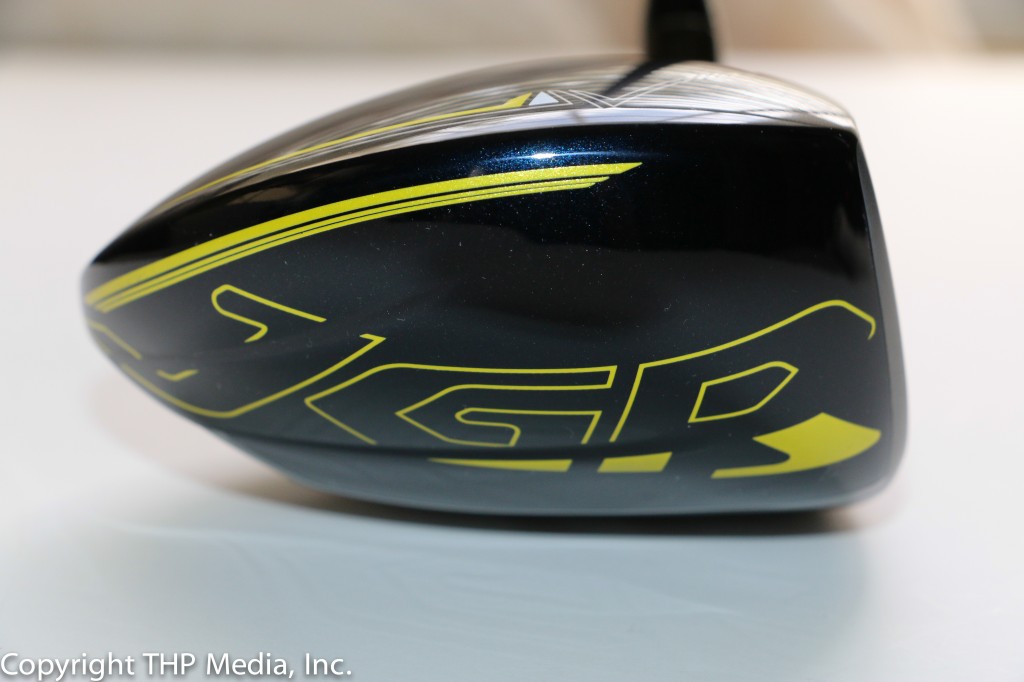 Availability
Lofts – 9.5, 10.5 and 12 degrees
Shaft – Aldila NV 2KXV Orange
Custom Shaft options are available
Release Date – March 4th, 2016
Price – $299
More in hand pictures of the new Bridgestone JGR driver on the THP Forums.