Two new drivers coming soon from Callaway Golf and fall under the Big Bertha Alpha name. Both the Alpha 815 and the Alpha 815 DBD (Double Black Diamond) will be hitting stores in November of this year and the THP Forum has a full preview.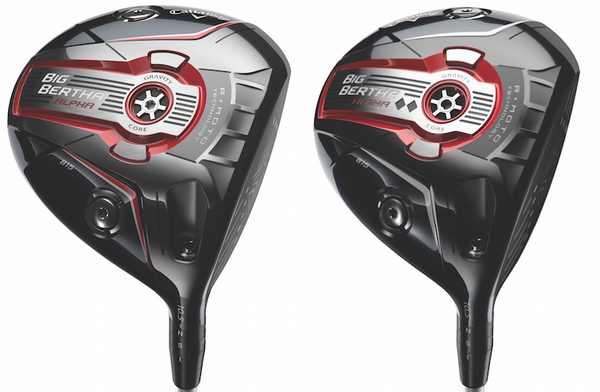 Big Bertha Alpha 815 Driver Preview
Big Bertha Alpha 815 Double Black Diamond Driver Preview
Click on the links above to get the skinny on both releases and the type of golfer best suited for each club.