Today, Callaway Golf is announcing the release of two new drivers and a fairway wood, all sharing the name FT Optiforce.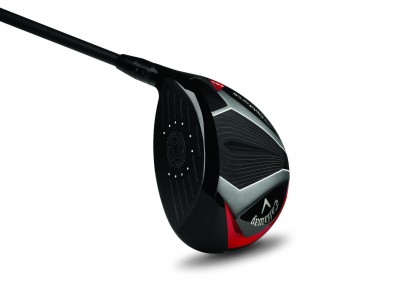 FT Optiforce Drivers
The primary theme of this line of drivers is speed. That is, increasing ball speed via additional head speed for those that want more, lack it or have lost it and want it back. Optiforce features an advanced aerodynamic head shape that lacks the sharp angles that we've seen from similar attempts by other companies in the past.
There are two models available, separated by size – 440cc and 460cc. The 460cc head will be the more forgiving and higher launching of the two drivers, while the 440cc head will promote a somewhat more penetrating ball flight with less focus on forgiveness for the better player.
The other theme Callaway is promoting with this new line is total optimization. Rather than providing just one head in multiple lofts, the Optiforce is designed to match two head styles that will appeal to different players, along with a variety of lofts to dial in launch conditions.
Each driver will feature two base lofts versions -9.5° & 10.5°.The newly designed OptiFit cog on the Optiforce will offer 8 different positions to dial in both loft and lie. Golfers will be able to subtract one degree of loft or add two degrees, as well as select either a draw or neutral bias for each loft setting.
The Optiforce drivers will have two strong stock shaft options that should fit a variety of players in the 43g Project X Velocity or 62g Diamana S+.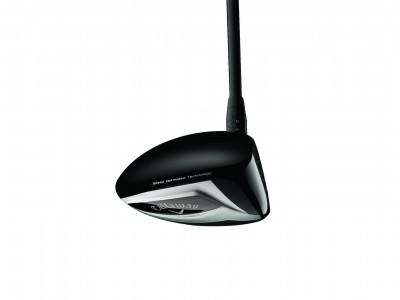 FT Optiforce Fairways
Sharing many of the features that have made the X-Hot fairway woods a leader in the distance category, the lighter FT Optiforce fairway wood is designed to fly higher with more forgiveness and maximum playability.
Callaway has a great episode of Callaway Talks with Dr Alan Hocknell discussing the new Optiforce line that you can check out here.
Stay tuned to THP for in-hand pictures, reviews and full technical specs that will be coming soon.