New this week and hitting stores next month is the XR line from Callaway Golf. Complete with irons and metal woods the XR line covers a large range of golfers with some serious technology packed into it.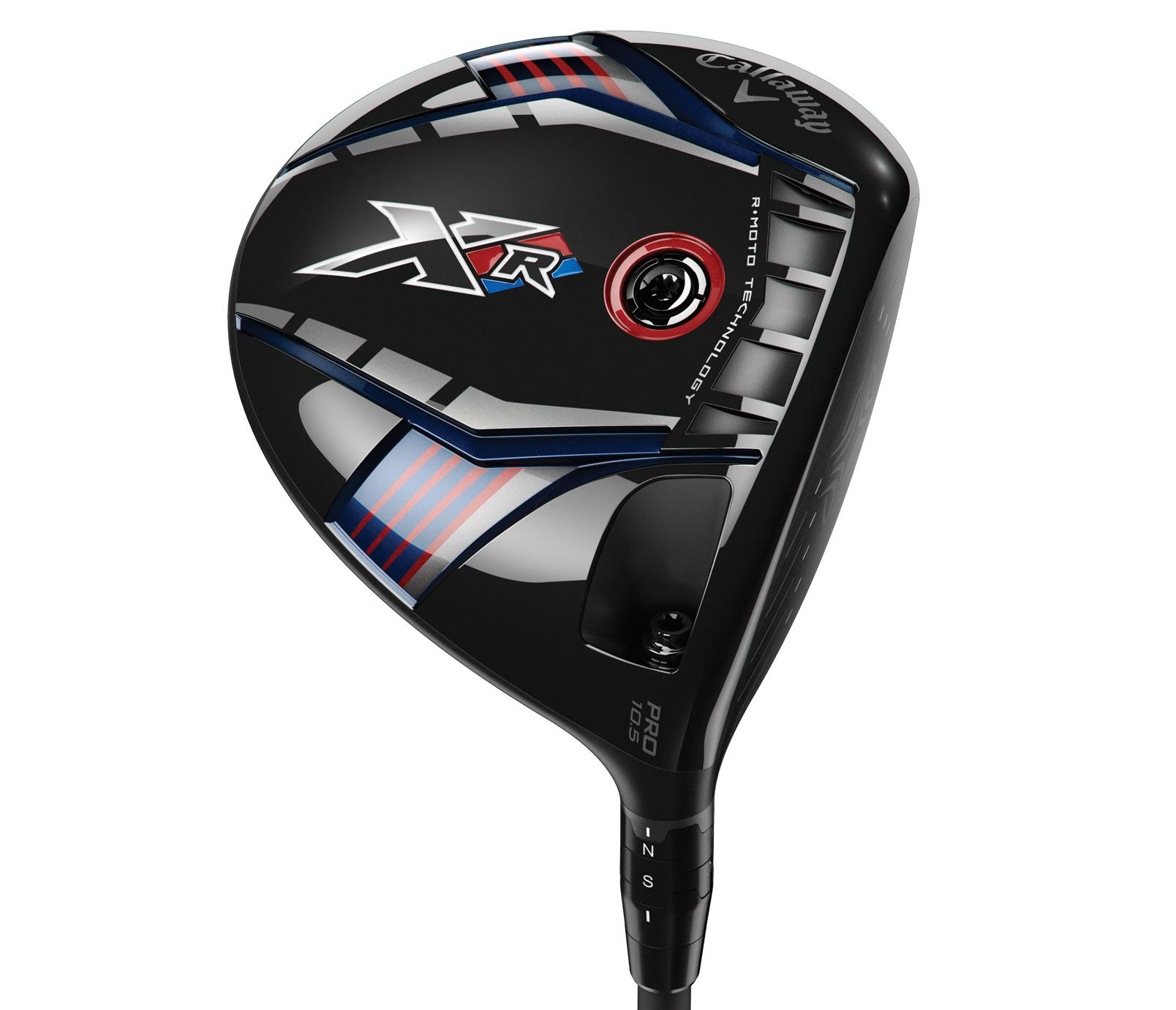 THP has a preview up of each segment of the equipment and you can follow along on the forum here.
Let us know your thoughts on the new line in the comments section below or by clicking the links above and joining the conversation.