For years, there was a thought that women's golf equipment was nothing more than taking a current product, adding some pink or purple to it, and labeling it as "ladies". While much of it was true, last year Callaway introduced the REVA line of clubs, which was specifically engineered after research into the women's game.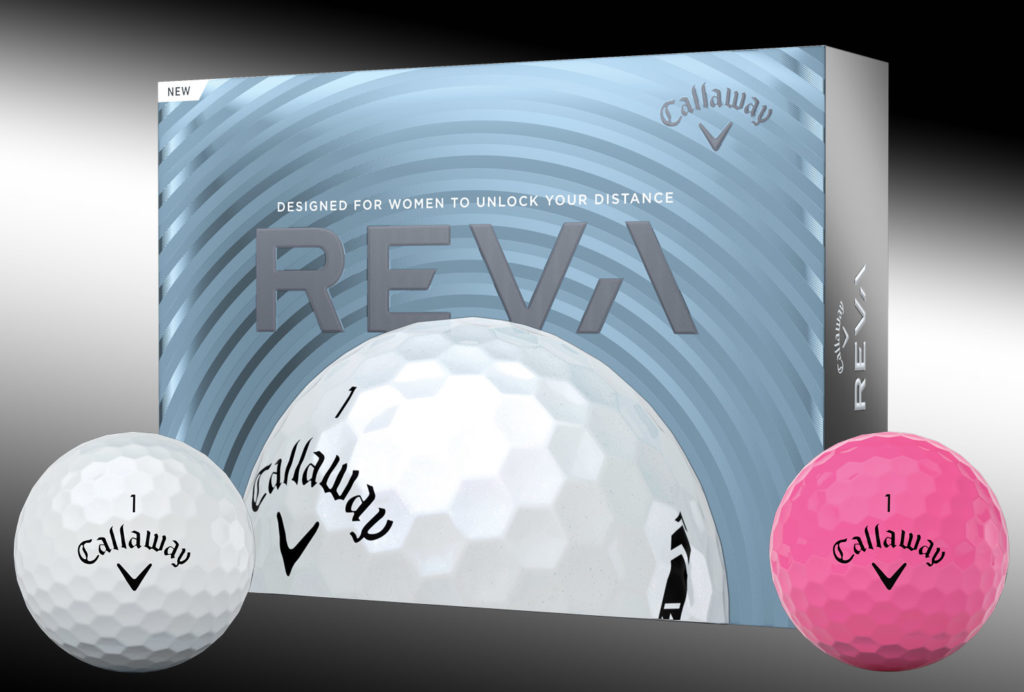 Following the REVA clubs successful launch, next week, the Callaway REVA golf balls will hit store shelves.
Designed specifically for increase in distance and to launch the ball higher, the REVA golf balls are slightly oversized, yet still conform to the rules of golf.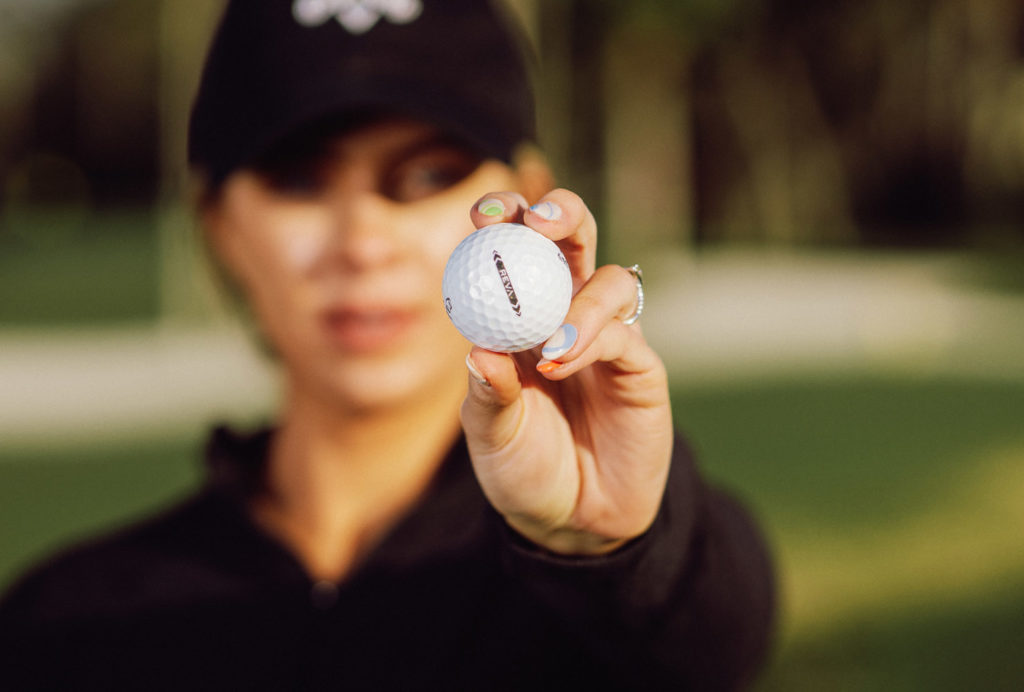 The two piece Callaway Reva has a Tri-Blend ionomer cover and a softer core. Both of these promote lower spin and higher launch as well as forgiveness when missing the center. Forgiveness in golf balls is often a bit misunderstood, but real, and can differ based on the speed of the golfer swinging. As we venture away from optimal contact, the energy transfer is not quite as good, leaving a spin and speed change from better shots. A golf ball that is easier to compress can forgive some and keep you from going astray.
As we head into golf season, seeing more releases targeted to specific needs is a breath of fresh air in what can be a little confusing for golfers. The Callaway REVA golf balls will be on store shelves on April 16th with a price of $22.99 per dozen.