Back in January, we got a look at the new Cobra KING Tour irons with MIM technology at the PGA Show. Then a couple of months later, a pandemic happened that changed the landscape of the golf industry. Today, these irons that have been often discussed, but not available, become official.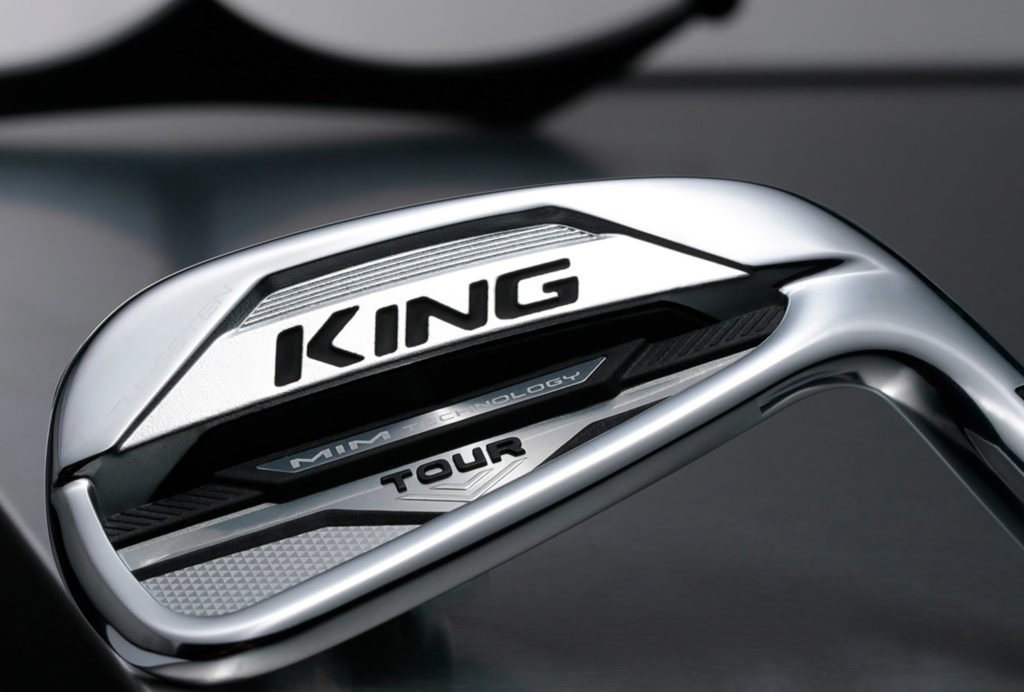 Metal Injection Molding (MIM) technology is not brand new, but we are seeing it more and more due to the precision that it creates. Most recently for Cobra, their wedge designs have been gaining in popularity in part due to the precision shaping and overall performance. Unlike traditional forging or casting, MIM manufacturing utilizes few steps to create.
In the case of the Cobra KING Tour irons, a mixture of 304 stainless steel powder is heated and injected into a mold. Heating to even a higher temperature than most forgings, the result, according to Cobra, is a very tight grain structure providing an incredibly soft feel. The MIM process requires only moderate polishing compared to forgings to ensure the shaping is completely consistent.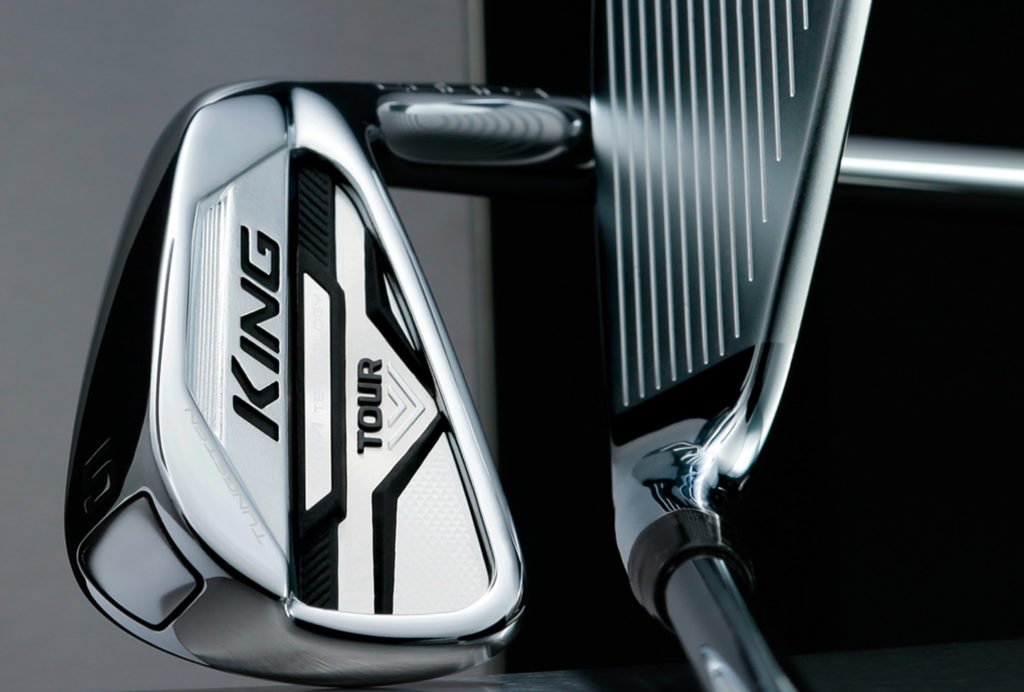 "We've used our MIM process over the past two years to deliver softer and more precisely-shaped designs in our wedges," said Tom Olsavsky, Vice President of R&D for COBRA Golf.
"Now, in response to demand from better players and our Tour staffers, seeking the same benefits in a full set of irons, our R&D team delivered the KING TOUR Irons. These irons are softer than any forged offerings on the market, and like their wedge counterparts, offer better consistency in shaping for more precision shot-making on the course. While soft feel and consistency are important in the short-game, optimizing these attributes throughout an entire iron set will give golfers better performance across a wider range of shot selections."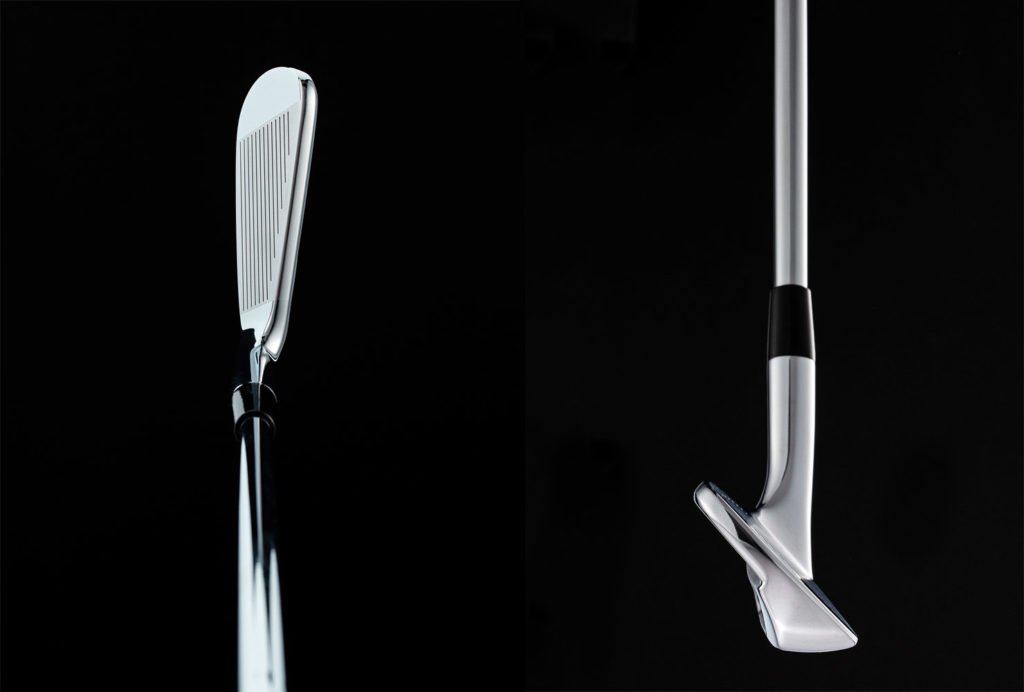 A tungsten weight is positioned in the toe of the club to perfect the center of gravity (CG) directly behind the impact zone. The ability to manufacture this way allows for precision, but also stability. Moving from the toe to the small cavity, a TPU Insert is directly behind the sweet spot to dampen vibrations a bit and enhance the feel even more.
Cobra Connect is still in place and might just be the best value add in golf. Powered by Arccos, the system utilizes smart grips to track your data through the round. Each set comes with a 90 day trial of the Caddie App as well. For the loft peepers spec fans out there, here is a look at the specs.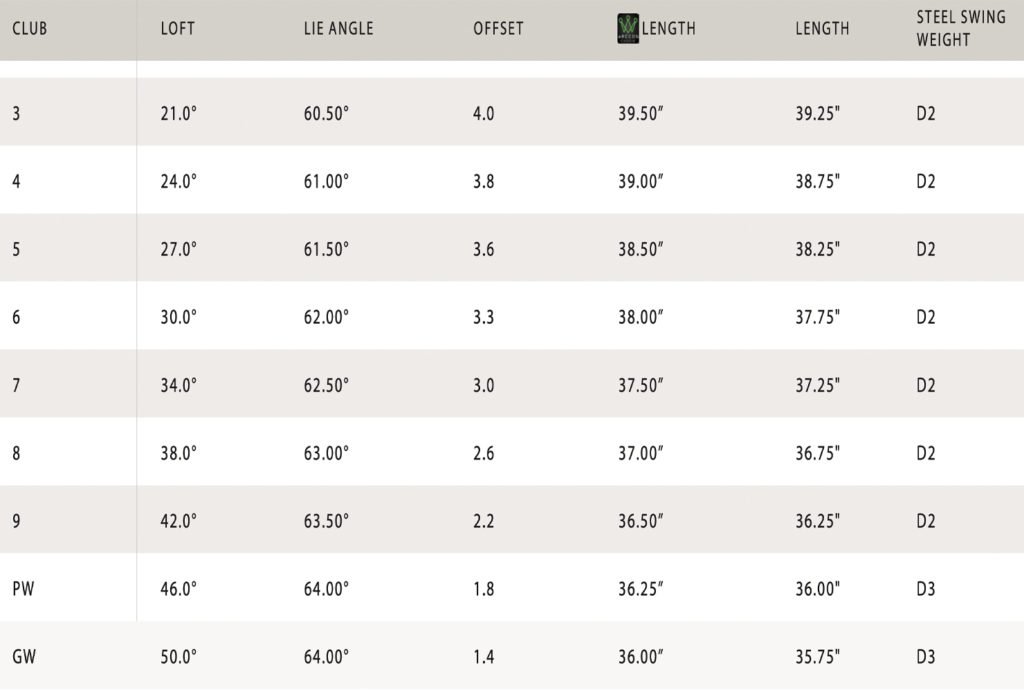 The Details
In Stores: October 30th, 2020
Shafts: KBS $-Taper (many options are available through custom)
Set Makeup: 4-PW (3 iron and GW are available through custom)
Cost: $1299