The Helium Proto shaft from UST Mamiya is getting rave reviews on the THP Forum by golfers of all abilities. Now is your chance to own of the very limited UST Mamiya Helium Proto shafts that is completely custom featuring the THP Logo.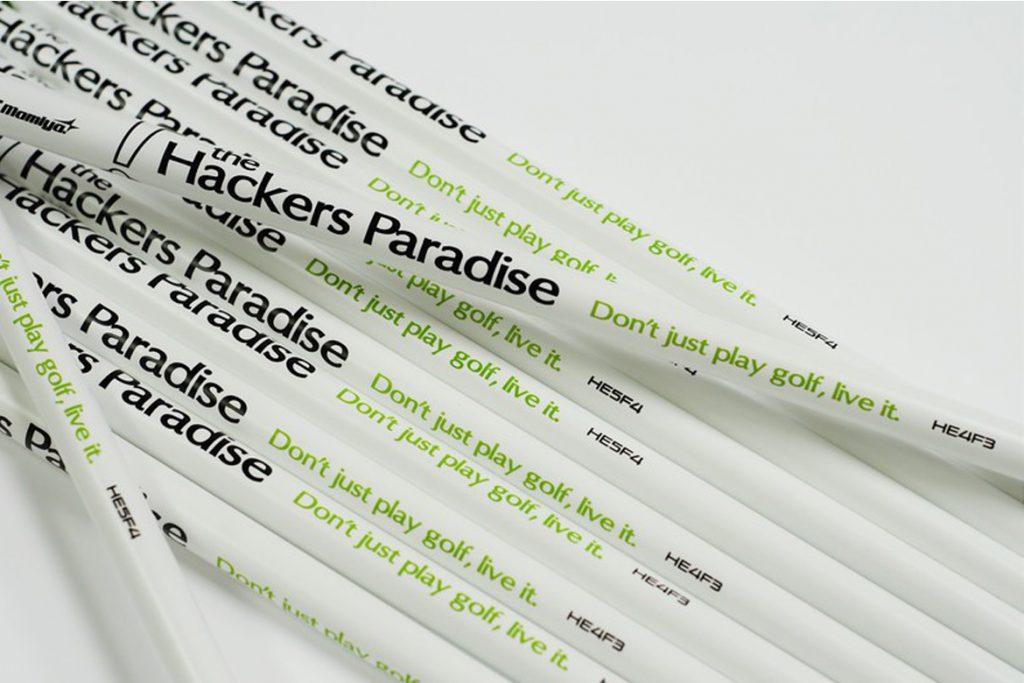 The Shaft
Designed with premium materials for all golfers looking for a lightweight structure that is extremely stable.
LOW RESIN CARBON FIBER
UST Mamiya was able to reduce additional weight by using 25% less resin. Lowering the weight but also adding stiffness for stability.
COUNTERBALANCED DESIGN
The shaft is counterbalanced to work well with today's heavier driver heads.
IMPROVED STIFFNESS PROFILE
Increase stiffness without sacrificing feel for all swingers. In addition to using lower resin carbon fiber material, they added more carbon fiber in key areas for additional stability and improved shot dispersion.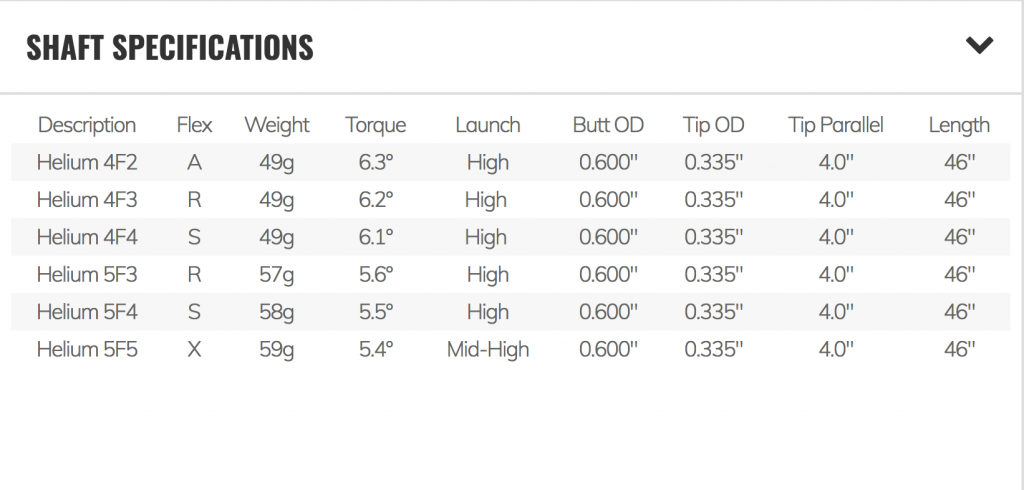 How to Enter
Post a comment below with why you think the UST Mamiya Helium Proto shaft would work for you and include what flex from the chart above would be your choice. That is it. Then sit back and see if you get your name called when we announce the winner in a few days on the THP Forum.
Entries must be in by Saturday, August 18th.
Good luck everybody.