The Truvis Chrome Soft and Chrome Soft X from Callaway Golf have been wildly successful. From collectors to those that find a pattern and run with it, there are more choices than ever before. Down below are the instructions on how you can win the limited edition THP edition.
While out at Callaway HQ in Carlsbad, CA we got a chance to sit down with Jason Finley and ask about his collection and what the future holds for the Truvis line. He even dropped a sneak peek of something coming in the future.
Contest
The THP Truvis, debuted at the 2017 Grandaddy THP Event to rave reviews and has even been popping up in collections from time to time. They are not for sale and the only way to get your hands on them, is to win them right here on the Hackers Paradise until we run out.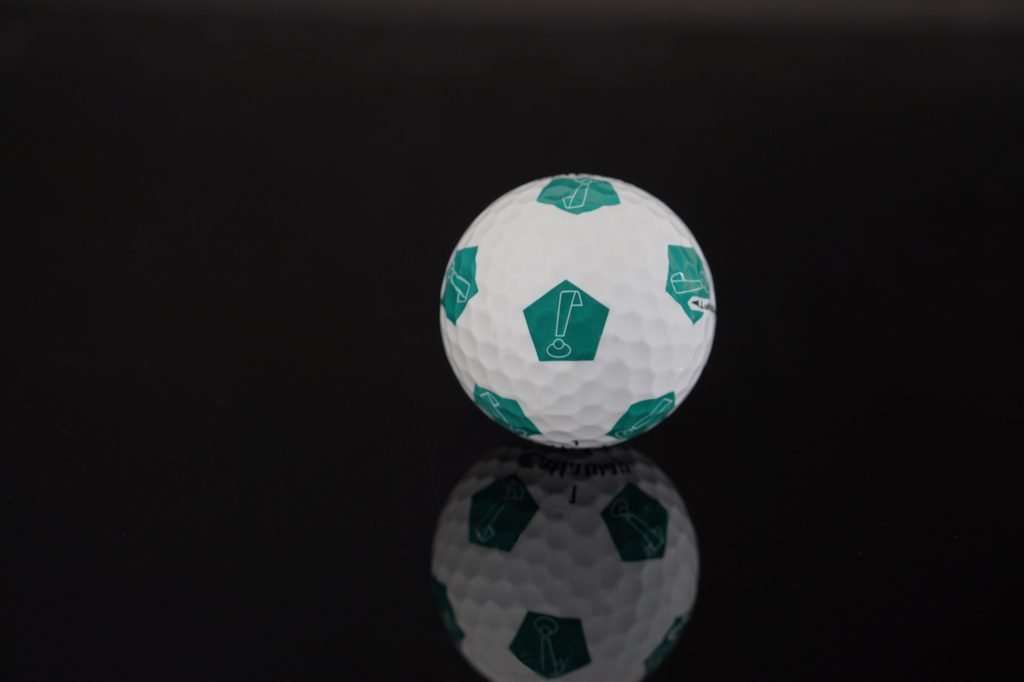 How to Enter
Super easy to enter this contest and all you have to do is follow the three steps below.
1. Watch the video above in its entirety.
2. Post in the comments below, your favorite ball shown in that video (could be anywhere, on the shelf, in his hand, etc).
3. Sit back and see if you win.
That's it. Nice and easy and for Truvis Collectors, a little inside scoop on something coming in the future that should get people excited. The contest will remain open until early next week when we announce the winner in the THP Forum.
If you like our weekly contests, make sure you share them across the social media platforms below and check back each day for more new exclusive THP content.