This weekend, a THP Event takes place at the beautiful Coeur d'Alene Resort in Idaho and just because you are not in attendance, does not mean you cannot play along and win. That's right, 24 golfers are competing in two man teams for a chance at amazing prizes from Budget Golf and a chance to become Callaway Truvis Immortal.
The lucky winners will be flown to Chicopee, MA where they will design their very own Truvis golf ball from Callaway Golf and that ball will be featured on the Budget Golf website for sale, with proceeds going to charity.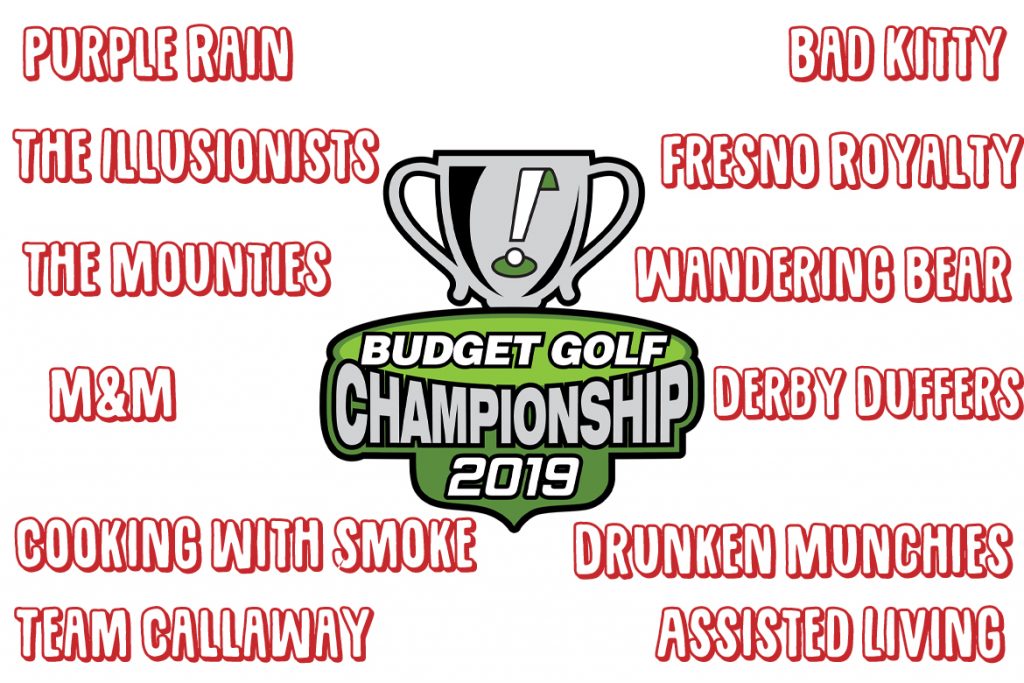 From now until tee times begin on Saturday morning, you can make your selection on the THP Forum in this thread. If you pick correct, you will be entered into a drawing for one heck of an amazing THP Prize Pack. Here is a look at the team (and team names) with each being made up of 2 forum members.
The Teams
MattyDMPLS and Checkered = Purple Rain
OldeDude and jim54 = Assisted Living
Millsan1 and MoparMan = M&M
Magic Spell and oumagic = The Illusionists
King Veo and time4tim = Fresno Royalty
aljaklaw and Army Golf = The Mounties
mancest and Wildcat4life = Bad Kitty
Duffer Waldorf and KY Golfer = Derby Duffers
slimjim32 and tequila4kapp = Drunken Munchies
chefchris79 and KCSmitty = Cooking with Smoke
baylrballa and Null Nomad = Wandering Bear
Jason Finley and AJ Voelpel = Team Callaway
Jump into the THP Forum contest thread right here and check out who others have been selecting and plan wisely, you could win alongside them.