The Morgan Cup is coming up quickly and that means Team Hackers vs Team Paradise are about to square off for a weekend of golf in Las Vegas. Every participant receives a new bag of Cobra Golf equipment, new PUMA apparel scripting along with footwear, accessories and more. The Live Update thread will be going crazy with updates and here is your chance to win alongside of them.
The Prize
Each of the participants will be using the Cobra RADSPEED line of drivers and now you will be able to as well. The winner will get their choice of heads to take their game to the next level.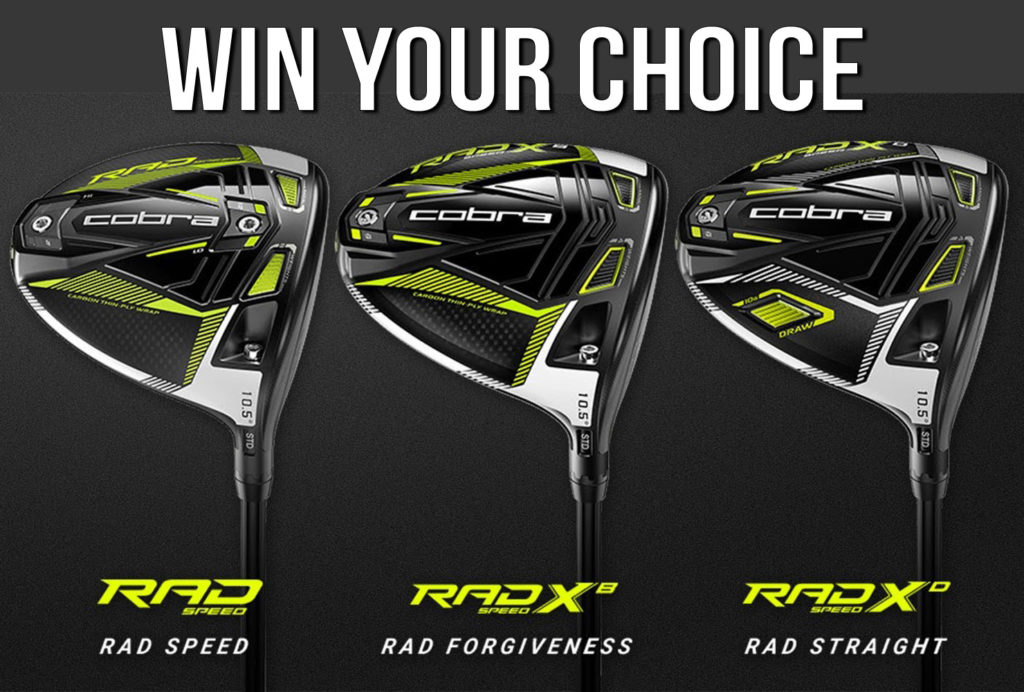 The Teams
Team Hackers
Mike Yagley from Cobra Golf
Data Dude
Jman
LSMO
USAF Ret in Wis
Bryndom
Turtle Rancher
GolfTravelDude

Team Paradise
Jose Miraflor from Cobra Golf
jdtox
hedley_lamarr08
echico
zoveracker
jjsportz
Scooby45
TusconCacti
The Formats for Day 1 are 18 holes of 2 man team shamble match play followed up with 9 holes of Alternate Shot. Day 2 will feature Sunday Singles, which brings the grand total to 16 points available. While the Day 2 matchups will not come out until Day 1 is complete, we have the first day ready to check out to make your prediction! 16 points are available in the 2021 Morgan Cup and Team Paradise are the defending Champions.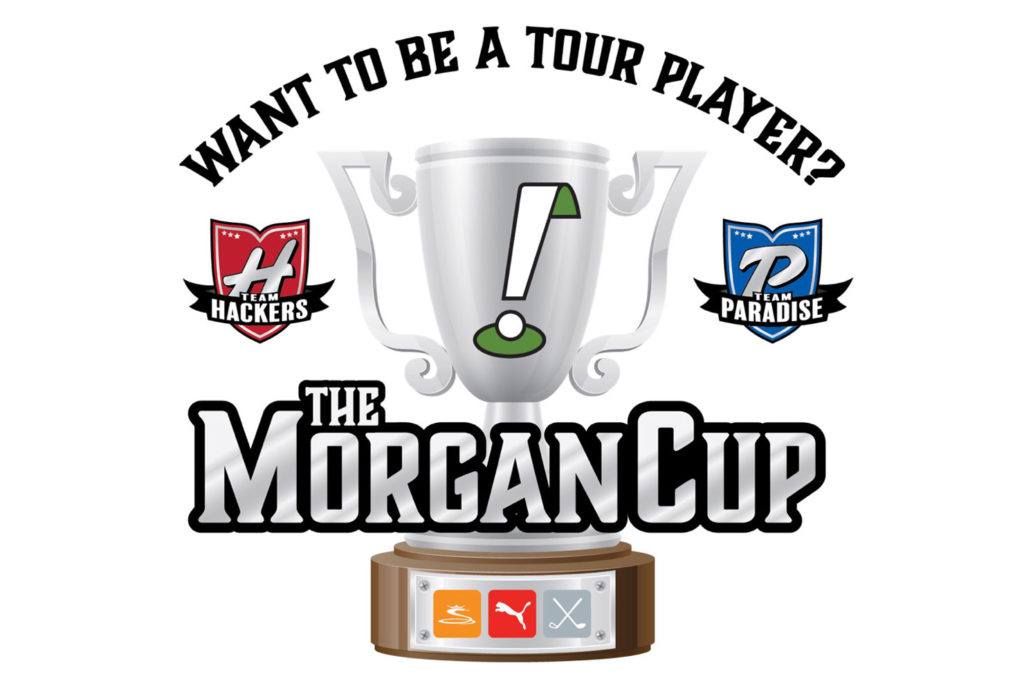 Day 1 Shamble (Team Hackers on left)
Data Dude/USAF Retired Wis vs Zoveracker/Scooby
Jman/GolfTravelDude vs jdtox/jjsportz
Mike Yagley/Bryndom vs Tusconcacti/hedleylamarr
LSMO/Turtlerancher vs Jose Miraflor/Echico
Day 1 Alt Shot
Jman/USAF Retired Wis vs Tusconcacti/Zoveracker
DataDude/GolfTravelDude vs Jose Miraflor/hedleylamarr
LSMO/Mike Yagley vs jjsportz/Scooby
Turtlerancher/Bryndom vs jdtox/Echico
Day 2 Sunday Singles will be announced in the Live update thread on Saturday evening.
How to Enter
Entering is as easy as checking over the teams above and making your selection of who you think is going to win. Team Hackers, led by forum member Data Dude and Cobra Golf R&D expert Mike Yagley (along with a host of 6 other THP Forum members) or Team Paradise led by forum member jdtox and Cobra Golf's own Jose Miraflor (along with 6 THP Forum Members). You must have your entry in by Friday, October 8th at 11:59 PM to qualify.
Make your prediction below and include this information.
Which Team is Winning?
Which Cobra Driver You Would Like?
What is Your Shaft Flex?
RH or LH?
Then sit back, enjoy the live updates that come and see if you picked the winner.