The Utility Iron has long been a part of our modern golf vernacular, it's a club that blends ideas together to make it more playable for a variety of skills.
But what about a Utility…Wood?
Curious? You and everyone else.
As the newest release from the minds behind Callaway Golf, this is another specialty club focused on doing things differently, and after months of whispers as well as Tour players like Phil Mickelson having it in the bag, its finally time to discuss this club.
Say hello to the new Callaway Apex UW.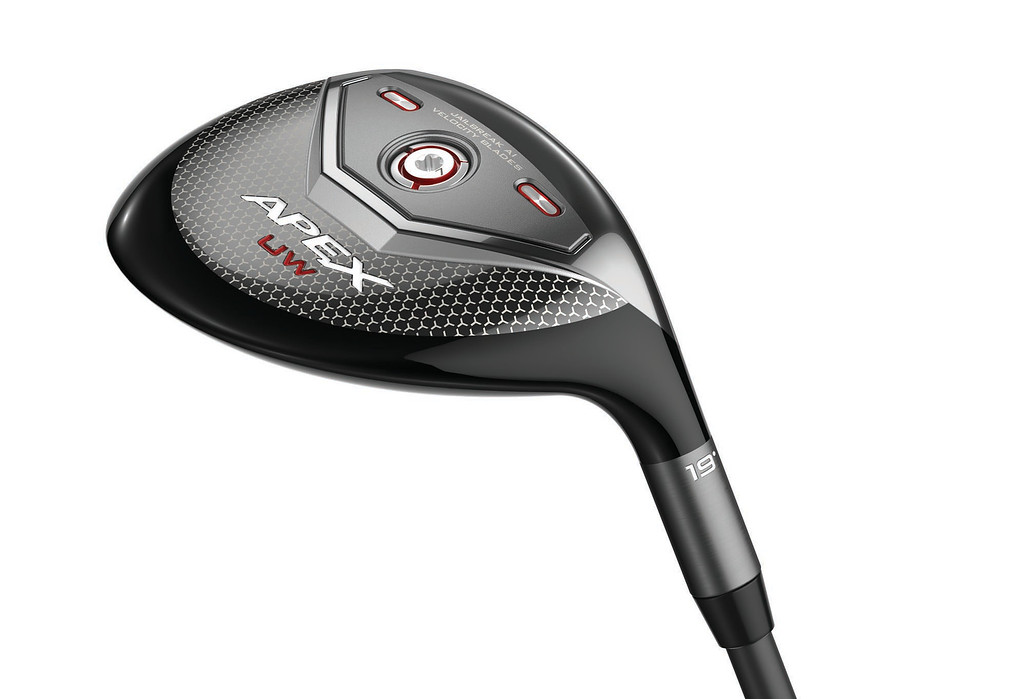 What is in a name?
If you haven't figured it out by now, Callaway will not simply slap the Apex name on just any club. They have shown us time after time that they will even push the entire release of the newest Apex irons a cycle if they aren't demonstrably different and live up to what that Apex title stands for.
So, after working with their Tour staff to create something different, they have come up with a bridge club of sorts that takes the pluses of higher lofted fairways and blends them with the strongest performance benefits of low lofted hybrids. Take that concept and throw in all the tech that has made Callaway an industry leader, and they believe they had created something worthy of the name.
Callaway Apex UW
Yes, UW stands for Utility Wood. Is this a totally new concept? Not generally speaking, but there for sure hasn't been anyone who has thrown this kind of design tech at this spot in the bag for a bridge club of sorts. The root of it all is simple, make a 5-Wood have a baby with a hybrid. Well, maybe it isn't that simple, but it's a pretty solid way to think about it.
The focus here is tee, turf, and rough. Callaway wanted a club that hits the trifecta for better players as usually for them it becomes a choice of only one, maybe two, of those things.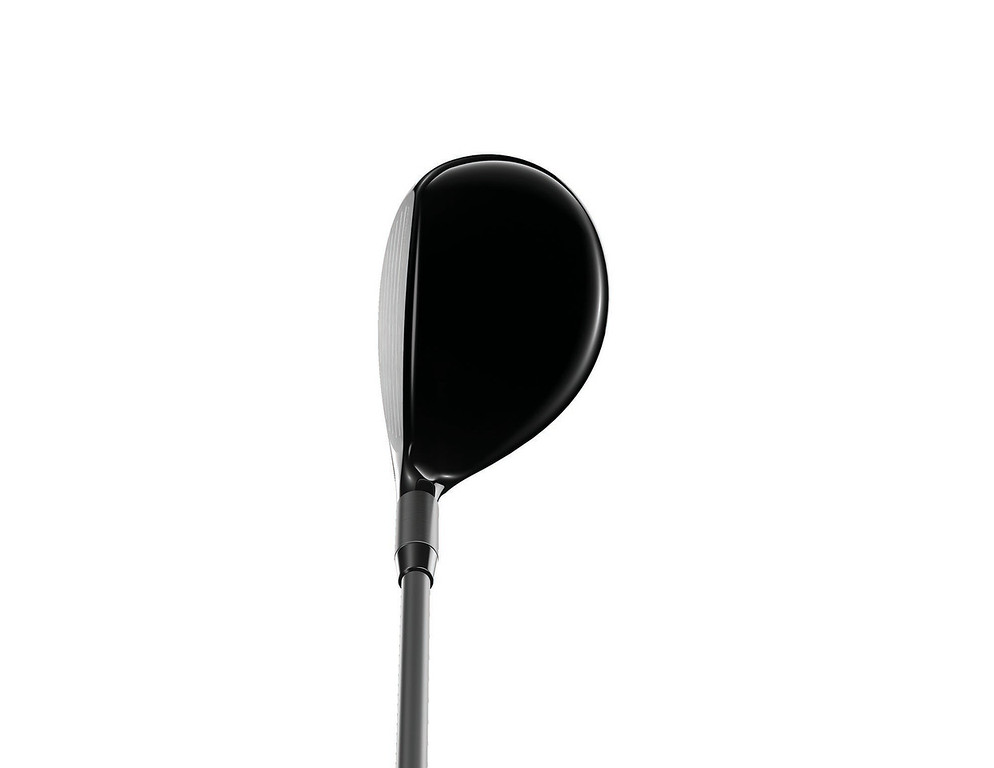 According to Callaway, the Apex UW has a higher launch and steeper descent angle which is more like a fairway wood than a hybrid. This means it becomes a point and shoot option from the tee but will hold the green when it's being unleashed on a Par 5. However, the center of gravity is much more neutral in the Apex UW compared to Callaway's 5-Woods which have some inherent draw bias, taking that away opens up comfort and confidence for the better player. Rounding it all out is spin, this isn't meant to be a low spin monster like the Super Hybrid, rather, here the goal is for it to sit right between a hybrid and 5-wood.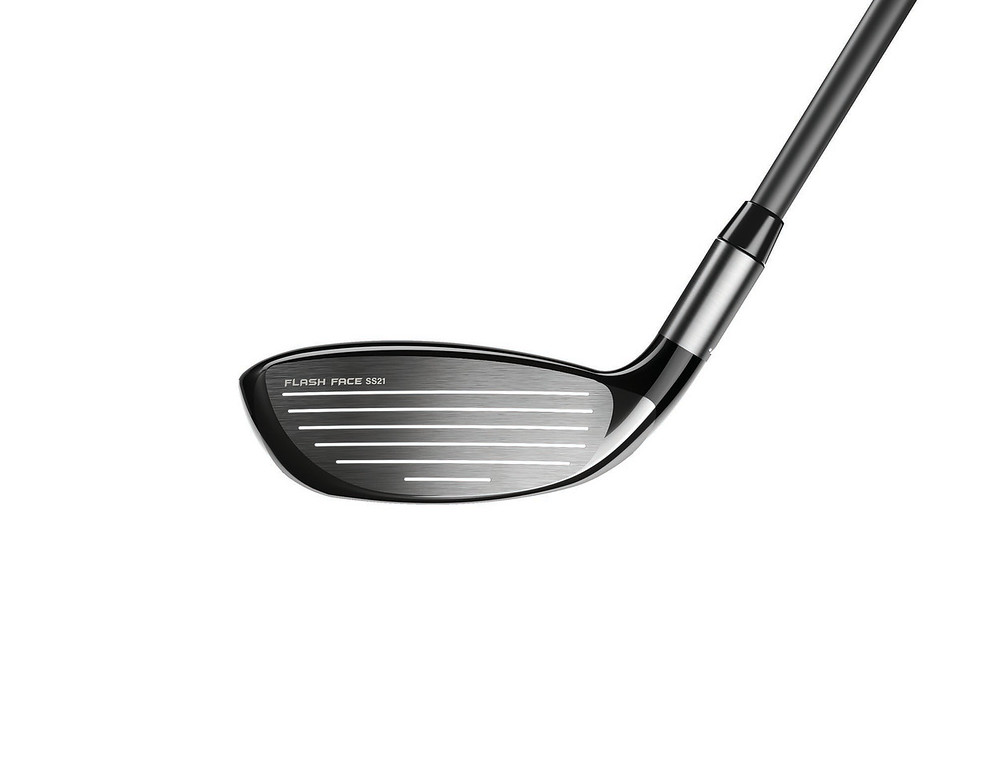 While the concept is cool, a lot of clubs that have tried to establish themselves in this realm have suffered in technology as well as overall aesthetics. Frankly, most don't look good, but that is something Callaway paid a heavy focus to through their Tour staff, and according to them, they are all raving about the UW. The shaping isn't awkward, instead it is more compact than most will expect.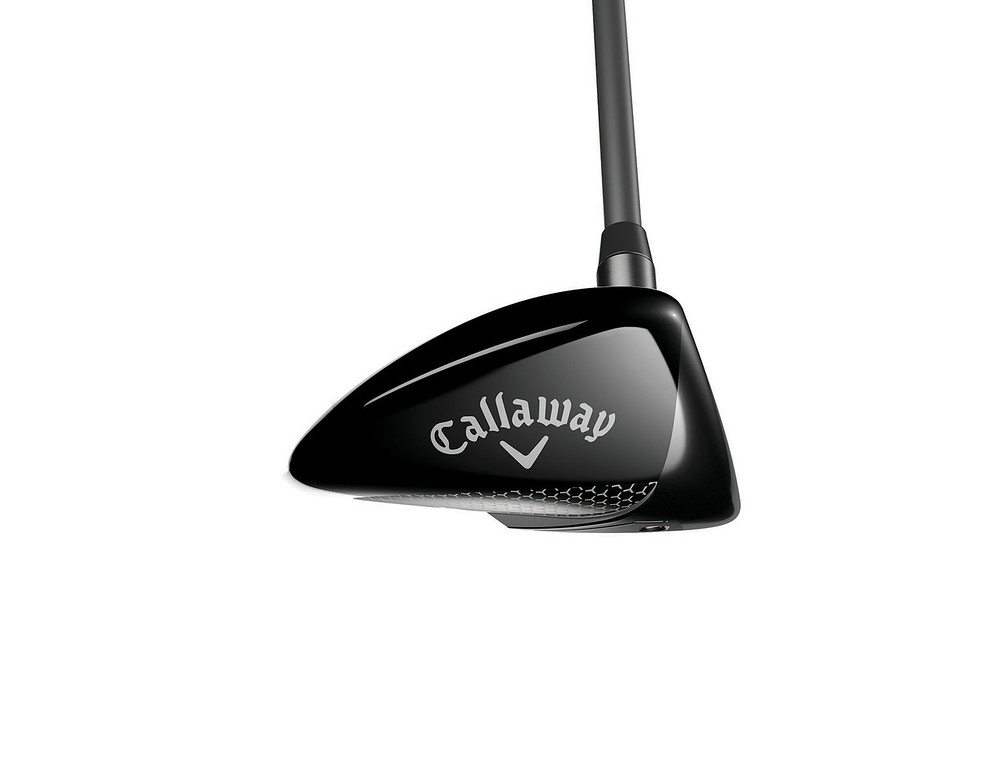 Internally, the three different lofts (17°, 19°, 21°) all feature the A.I. Flash Face SS21, all unique for this design to optimize speed generation and retention across the face. The same Jailbreak A.I Velocity Blades that were put into the Apex Hybrids are here as well to ensure maximized energy transfer through impact. Now, add in 18g of MIM'd tungsten on average to help create a neutral CG location and overall bias, you have the first players Utility Wood on the market.
While that is a lot to digest and get excited about, the performance will be most interesting to follow along with, and rest assured, THP will have a lot for you all on that front when the time comes. Is this a club that interests you? Do you have a spot in the bag for a design such as the Apex UW? Let us know below as well as on the THP Community!
The Details
Availability: 10/7/21 Pre-Order and 10/14/21 Retail
Price: $299.99
Shaft: Project X Smoke RDX
Lofts: 17°, 19°, 21°