This weekend, 20 THPers take on Cog Hill in the 2017 THP Championship sponsored by Budget Golf. Every participant coming receives a ton of swag, but this year the winning team each get to take home some AMAZING prizes courtesy of Budget Golf including a $500 gift card, new Toulon Design Putter and a whole lot more. But just because you are not going to be in Chicago or in the event, does not mean that you can't be involved.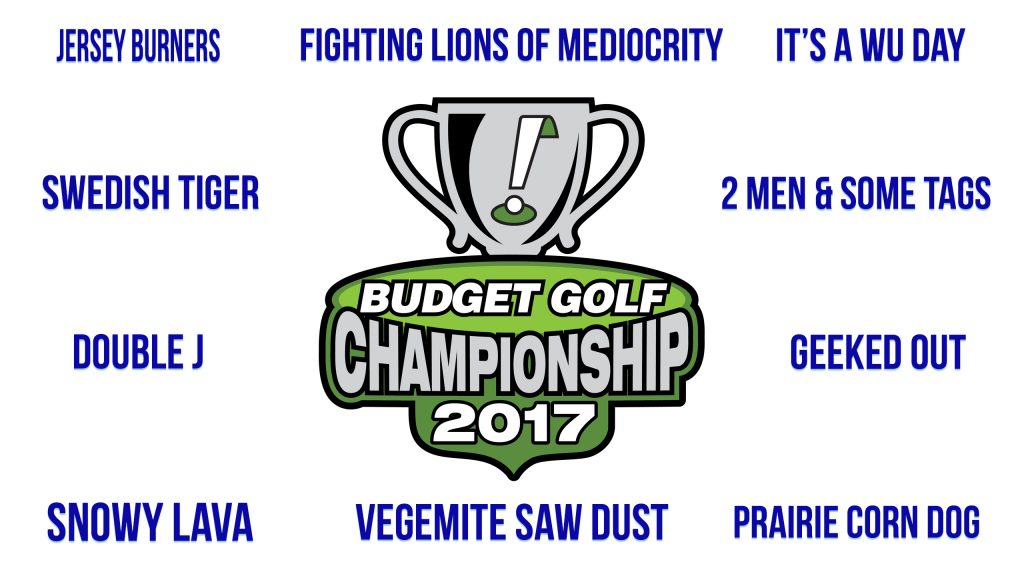 Contest
Pick the winning team and you could win a set of irons!
Rules
Only one entry per person.
Entries must be in before event kicks off September 9th at 9am CST.
How To Enter
Take a look at the team list (by clicking the link below) and put your selection right in the THP Forum.
If they win, you could win.
One winner will be selected from those that pick the correct team and win a SET OF IRONS
Here is the list of teams and the thread on the THP Forum to make your prediction.