It's Finale week for the THP Event series called Shaft Up with UST Mamiya. For those that have missed the year long fun, Shaft Up is a series of 3 events on the THP Forum where lucky winners win a full fitting, golf at amazing course and new equipment and oh yeah, it is all 100% free including airfare. This year the courses and locations were special with Bellerive, Las Vegas and Olympia Fields all being host to the THPers.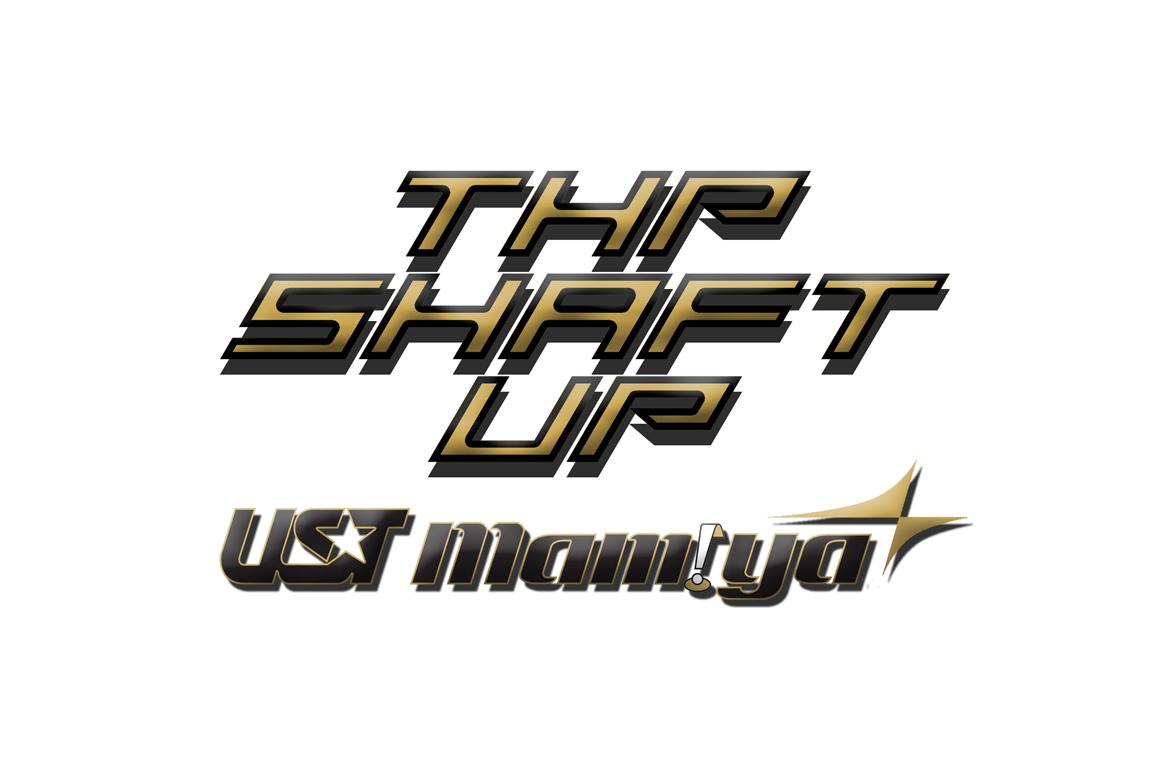 Last week, UST Mamiya announced their 10th generation ATTAS shaft called The ATTAS and we are excited to give a few away for those that follow along with the Grand Finale Live Update thread on the THP Forum as well as making a quick and easy prediction.
The 10th generation of ATTAS is here. Designed with high modulus carbon and low resin content to provide maximum stability and exceptional feel. The ATTAS is now available through our TSPX Dealers. #10nextgen #TheATTAShttps://t.co/x3Gxqi7H5Z pic.twitter.com/JBapQQiWzW

— UST Mamiya Golf (@USTMamiya) October 1, 2018
How to Enter
We are giving away SIX brand new The ATTAS shafts in this contest and have multiple flexes and weights to fit the needs of the lucky winners. Click here to head over to the THP Forum thread that is both the contest entry and the Live Update thread and make your pick of the three teams that are competing in the Shaft Up Finale sponsored by UST Mamiya.
Then follow along over the course of the weekend to see how you fared and if you are in the running for taking home a brand new UST Mamiya The ATTAS 10th generation shaft.
If you like our weekly contests, make sure you share them across the social media platforms below and check back each day for more new exclusive THP content.
Entries must be submitted by this Friday, 11/12 at 11:59pm ET.