Last year we teased something called Dream Foursome, where you could pick other forum members and go to a THP Experience. We are excited to announce thanks to True Temper and Callaway Golf it is a reality. It's called Dream Foursomes, because rather than have one group of THPers enjoy this incredible resort, two will be joining us and you will get to choose who is coming!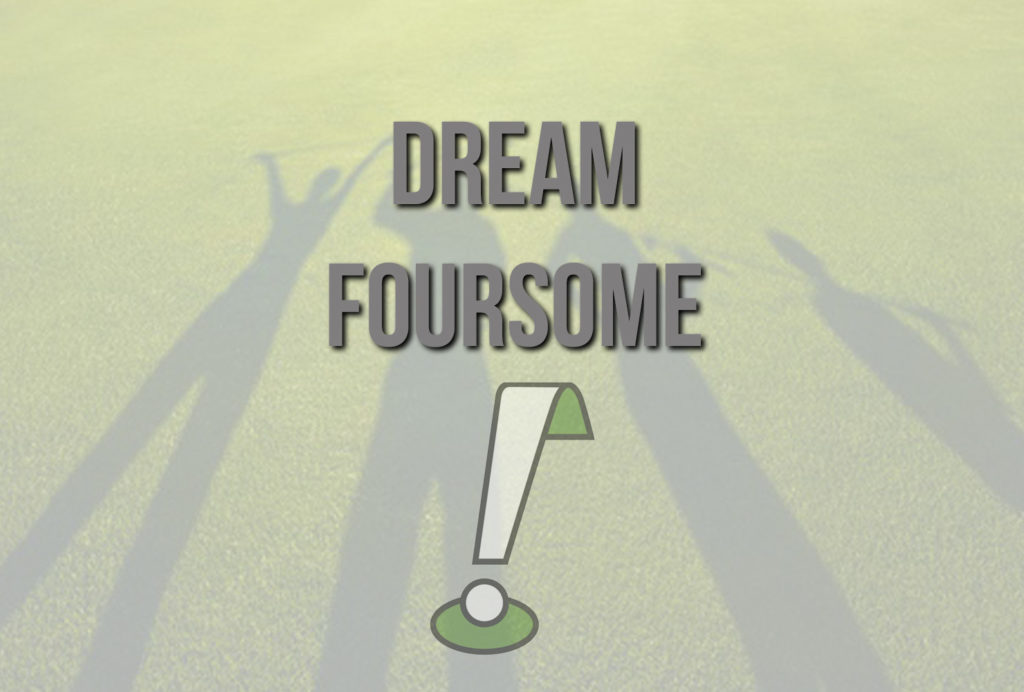 When and Where
November 8th-10th
PGA National Resort and Spa
Palm Beach, FL
Dream Foursomes
Each person will choose two other THP forum members for a few days at the beautiful PGA National Resort and Spa home of the Honda Classic on the PGA Tour. You will be playing the same course the Pros play for one of the rounds and the other will be played on their soon to be open Match Course. It wouldn't be a Dream Foursome without industry experts, so you won't be alone. Each foursome will be rounded out by either Keenan Phillips from True Temper or Jason Finley from Callaway Golf. Two of the best in the business and will be a blast to play with for THPers.
Cost & What's Included
Cost: Zero Dollars – You will be responsible for your travel to FL, and we will be covering everything else.
Lodging at PGA National Resort
Multiple Golf Rounds
Group Dinners and Breakfast each day
Swag that will blow your mind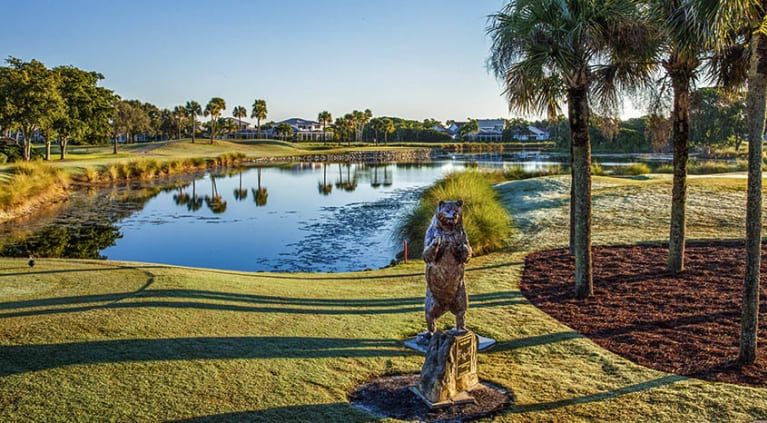 How To Get Involved
While signup will be coming soon, it is important to remember your 2021 Albatross Club membership is your key to unlock this and many other once in a lifetime experiences on THP. If you are not a member, and want information on how to join and help support an amazing charity helping children in need, click here.
Itinerary
11/8: Arrival and Meet and Greet Dinner. This will be a chance to meet the other Dream Foursome as well as Keenan Phillips from True Temper and Jason Finley from Callaway Golf. This evening will be filled with food, drinks and your chance to ask anything you want about the brands.
11/9: Golf in the morning and then group dinner where we will get into the gear and talk about equipment.
11/10: The two dream foursomes will hit the Champion Course to tame the Bear Trap. After the round, some lunch and cold one before hitting the road.
If you ever wanted to learn about multiple brands, learn about equipment, shafts, golf balls and more. This is the ultimate way to share this special trip on us, with two amazing brands and we promise the swag for each participant is going to be AWESOME!
How to Signup
Signup will be coming soon and this thread will have all of the details on how and when, but here is the gist of it. When signup opens, you will choose two other THPers that will join Callaway Golf and True Temper for the trip. All three THPers must be members of the Albatross Club to qualify. If you win, they win. This will be open for a total of 6 THPers, so two lucky winners.