It has been nearly a decade and a half since Ben Hogan Golf introduced a new putter line, but the landscape of golf, and more specifically this company, has changed dramatically. Ben Hogan Precision Milled Putters are now available and they maintain the quest that the legendary golfer had of no shortcuts when the brand debuted in 1953.
Crafted from 1020 carbon steel in a multi-step forging process designed to strengthen the molecular structure of the metal, the Precision Milled lineup takes no shortcuts. The forging tightens the grain structure of the steel for uniform density, which by design should eliminate any hot spots and give off a consistent roll.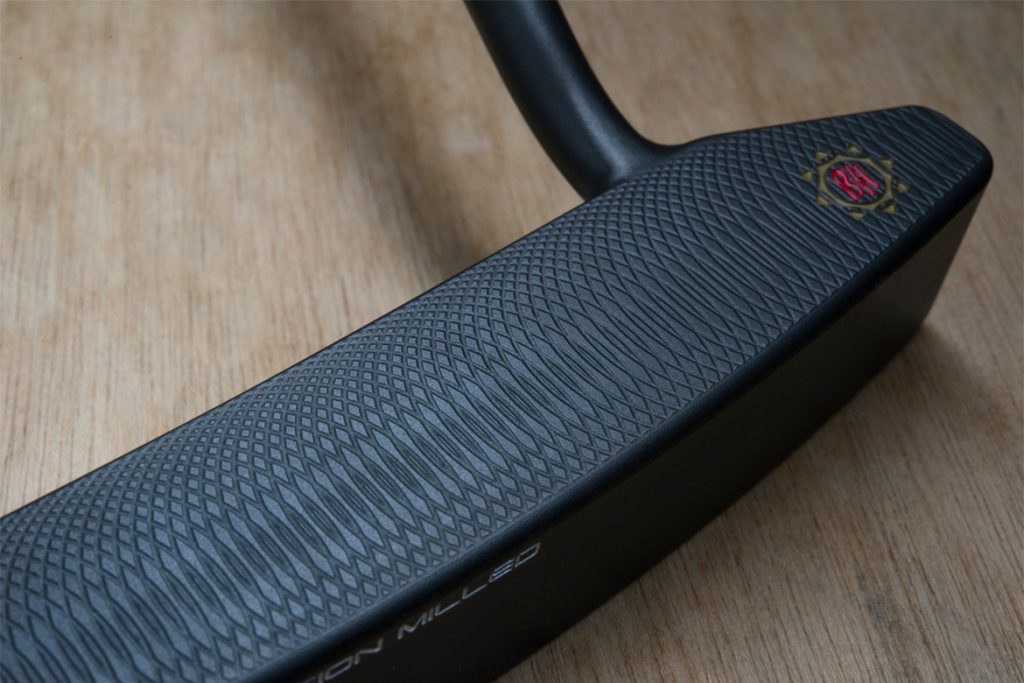 Those that have followed the brand's releases know they have used a Diamond Black Metal (DBM) finish in the past and that is in place for the Precision Milled putters as well. DBM is a process that chemically implants a finish so there is no thickness increase as nothing is being added to the club head. Instead, what you get is a darker appearance that is incredibly wear resistant and should stay clean looking, even with plenty of play.
"A 100% forged, CNC precision milled putter is not the least expensive nor easiest way to make a putter by any means, but at Ben Hogan Golf we believe it is the best way," said Scott White, CEO, Ben Hogan Golf Equipment Company. "Serious golfers demand precision and performance on the greens, and the new Ben Hogan Precision Milled Forged putters deliver. They look great, but perform even better."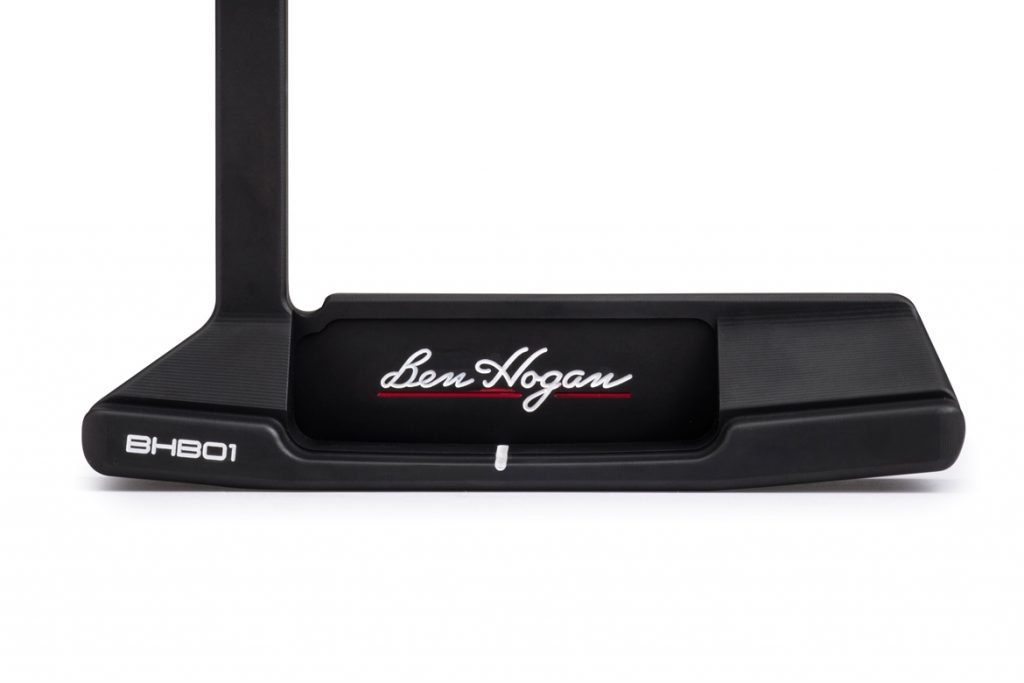 The Models
Plumber's Neck Blade
Player's Blade with Double Bend Shaft
Iconic Player's Blade with Flow Neck
Player's Mallet
Each of the blade heads comes in at 355 grams where the mallet gets a little heftier at 370g. The standard length setup is 35″, but with each one being built to order, everything can be customized from 33.5″ to 36.5″. Additional customization can be done including lie angle adjustments 2 degrees either way from the standard 70 that they are built at. Additionally, Ben Hogan Golf has partnered with SuperStroke, the leading putter grip company in the world, to offer golfers a choice of three (3) popular grip styles: Flatso 1.0, MidSlim 2.0, Slim 3.0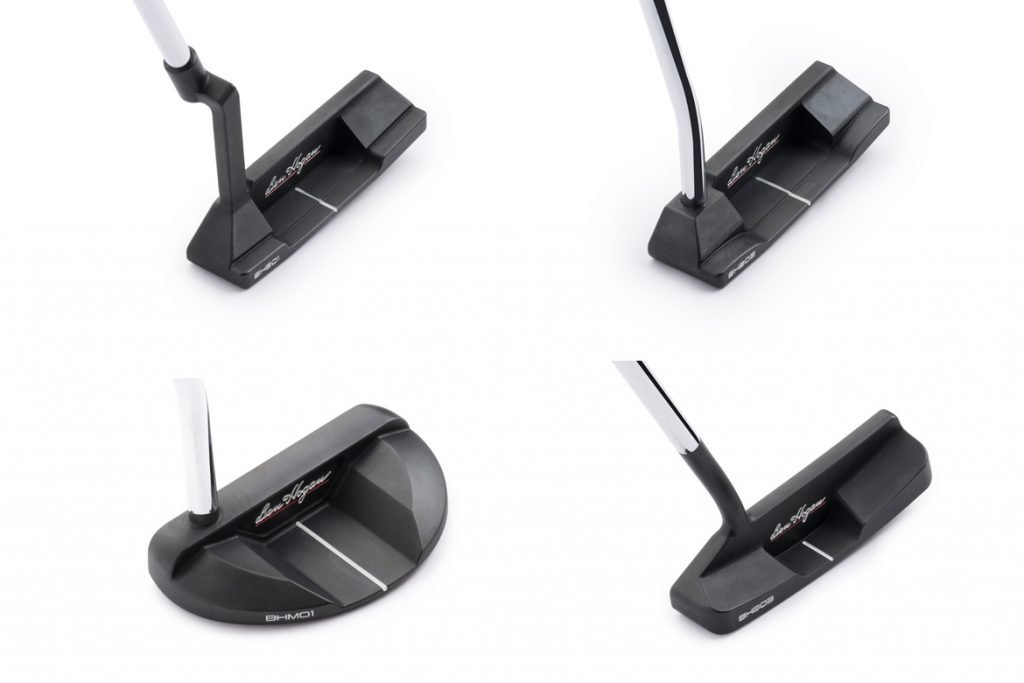 Bringing the uncompromised quality of the manufacturing at a price point of $250 is where the brand is focusing. There are a lot of putters on the market and choosing one is not always the easiest decision to make. Quality and something you like looking down at are both necessary before even beginning to get into whether or not it fits the stroke you make on the green. While the market may seem crowded, there is unquestionably a place for high quality at a lower price. While for many, price dictates quality, the Ben Hogan heritage should answer some of those questions.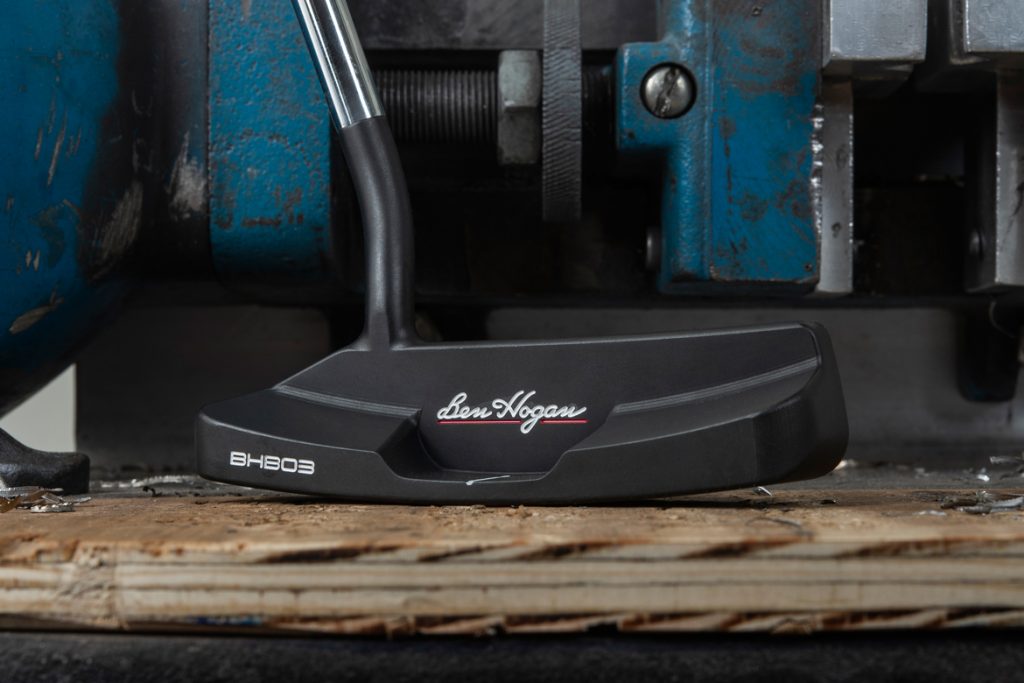 Are you looking forward to giving one of the Precision Milled Putters a try? Let us know in the comments below or join us in the THP Forum to discuss this with thousands of other golfers right now enjoying the many conversations.
Details
Cost: $250
In Stores: Available Exclusively on their website right now
Dexterity: RH Only