It wasn't that long ago that Lynx was in the hands of Fred Couples as he won the Masters in 1992. The Boom Boom driver was what so many kids wanted, but wait a second, that was a long time ago. Since that time, the brand faded away as a house brand for the now bankrupt and gone Golfsmith and then picked up by Dick's Sporting Goods. Back in 2017, the U.S. rights were purchased by the husband and wife team that owned and ran the UK brand. Done so with a goal of bringing the once prominent brand back to the limelight in the States.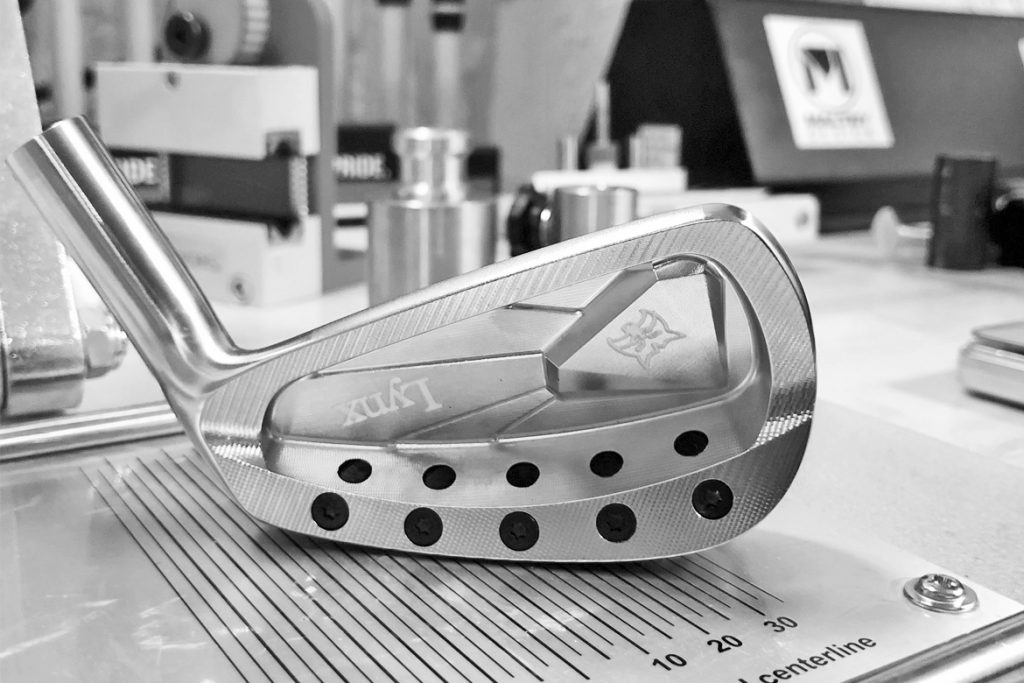 Fast forward a couple of years and today they are unveiling their Prowler Forged Irons. At first glance you get a sense of a very industrial design, featuring a bunch of screws (more on that later) and sharp lines. The high polished finish is well done and looks the part of a club head that wants to stand out.
"Our Prowler lines have been embraced by players around the world because they perform incredibly well and have a beautiful aesthetic that speaks to avid golfers," says Steve Elford, CEO and co-owner of Lynx Golf. "These additions to the collection fill two spaces our customers have been asking for, a driving iron with outstanding performance and without the standard bulky look of modern hybrids, and a cavity-back forged iron that looks and feels as good as our blades, but offers added forgiveness."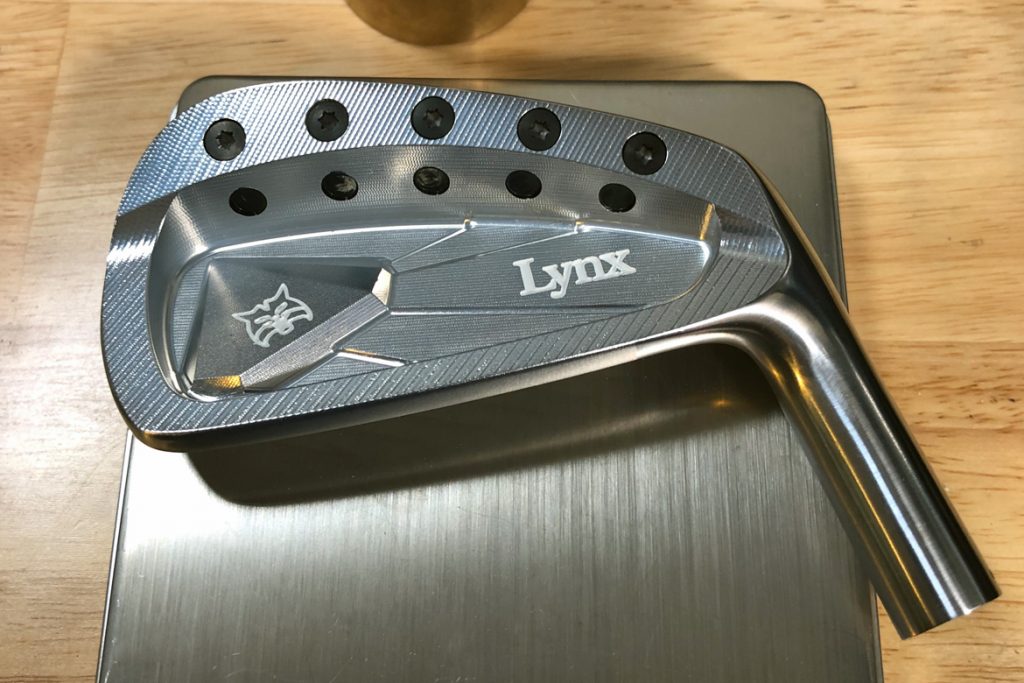 Forged using 1020 carbon steel, the Prowler irons feature a progressive offset design. What does that mean? It means the offset will change depending on the iron in your hand. We measured each head in the THP Lab and they definitely progress from PW to 3 iron (sold separately), with around 2mm of difference between them.
Lynx set out to make the set more playable by a larger number of golfers. Accomplishing that was done with not only the above offset design, but increasing the length of the club head heel to toe by about 20%.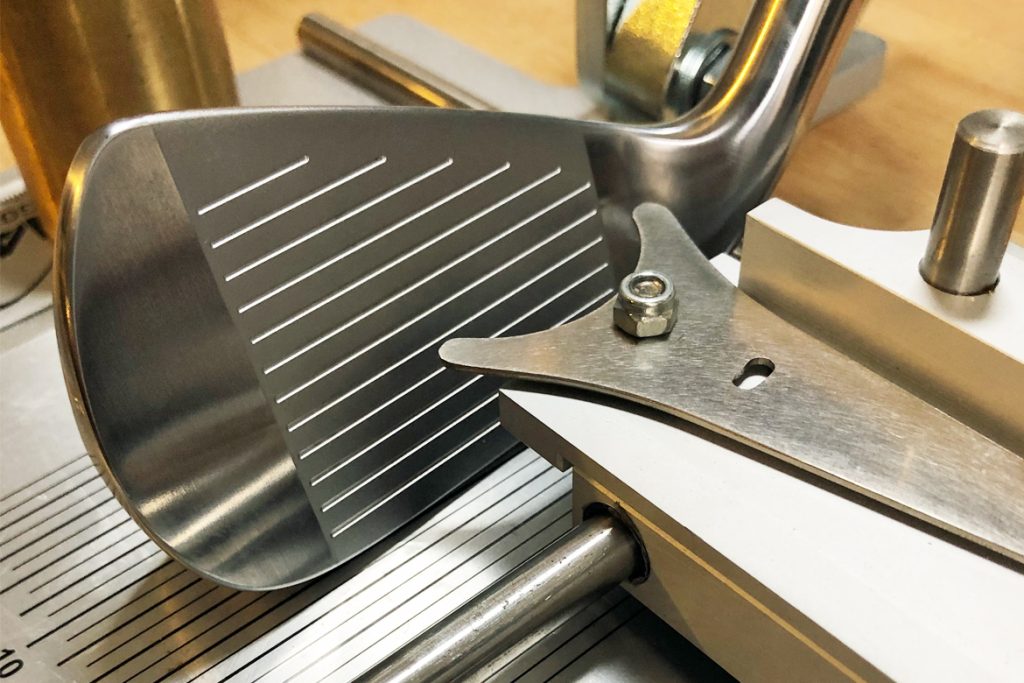 Mentioned earlier, there are a bunch of screws in the head. Five to be exact, although at quick glance you could think it was ten. The black dots inside the cavity are actually not screws or weights, but rather holes that are paint filled. Each head has five fixed tungsten screws, which are there to position mass and center of gravity correctly. Despite being fixed, we took them out. Each tiny screw weighs .62g resulting in a grand total of the five screws coming in at 3.1g.
Is that enough to make a difference when you combine the weight that was removed? Tough to say, but in a game of moving weight to repurpose elsewhere, every gram counts, which is good, because the difference will only be about 1-2 grams.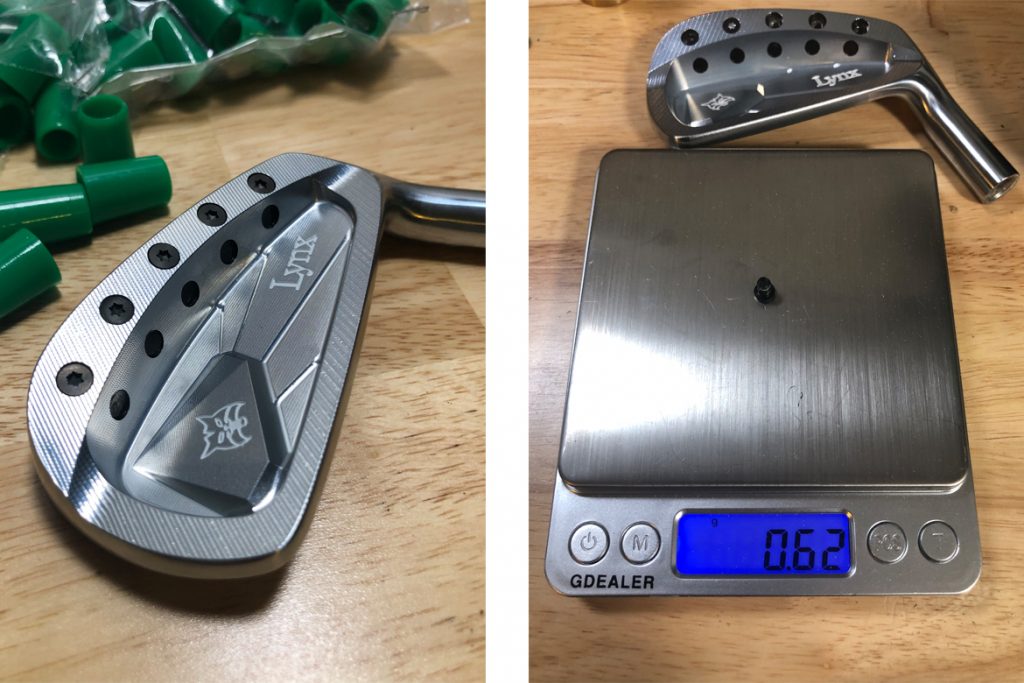 The set comes standard at 5-PW at a cost (with steel shafts) of $999. If you go graphite the cost will be a bit higher at $1,169, but both shaft offerings are solid options for golfers as the steel choice is KBS Tour 90 and the graphite choice is UST Mamiya Recoil. Cost per club breakdown comes in at $166.50 per club, which is in line with many other sets on the market right now, coming close to the higher end of the spectrum. Important note, the 3 and 4 iron are available separately for those that want the uniformity.
For the loft peepers out there, here is a breakdown of the set makeup.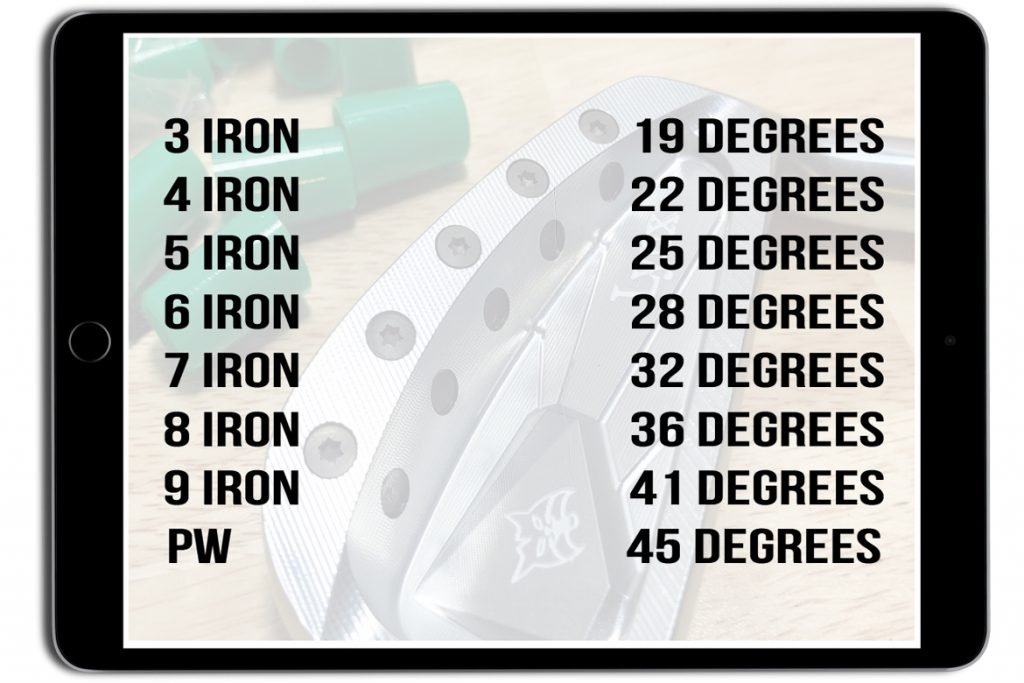 Is Lynx back? That is a question for you to answer more than us. Right now, nobody would compare them to the early 90s success of being in the bag for multiple major wins, but each year since 2013, the company has shown double digit growth in sales. So you tell us, is Lynx back? Drop a comment below or join us in the THP Forum thread on these irons here and jump into the conversation.
The Details
Available: Direct from Website
Cost: See two Paragraphs up for full breakdown
Shafts: KBS Tour 90 or UST Mamiya Recoil
Grips: Lamkin Crossline