The Titleist T series of irons continues to grow with the addition of the new Titleist T100S irons.  In a move that is certain to drive a lot of discussion online, these new irons take the popular Tour proven design of the T100 irons and adjust the loft 2 degrees stronger.  That's right loft peepers – get ready to talk jacked lofts.
According to Titleist, there were plenty of golfers who liked the original T100 irons but had become accustomed to the stronger lofts on other clubs (and presumably with the added distance that comes along with it).  Enter the Titleist T100S irons – designed to provide the looks and feel of the T100 irons, but with lofts closer to that of the T200 set.  Why? Why not!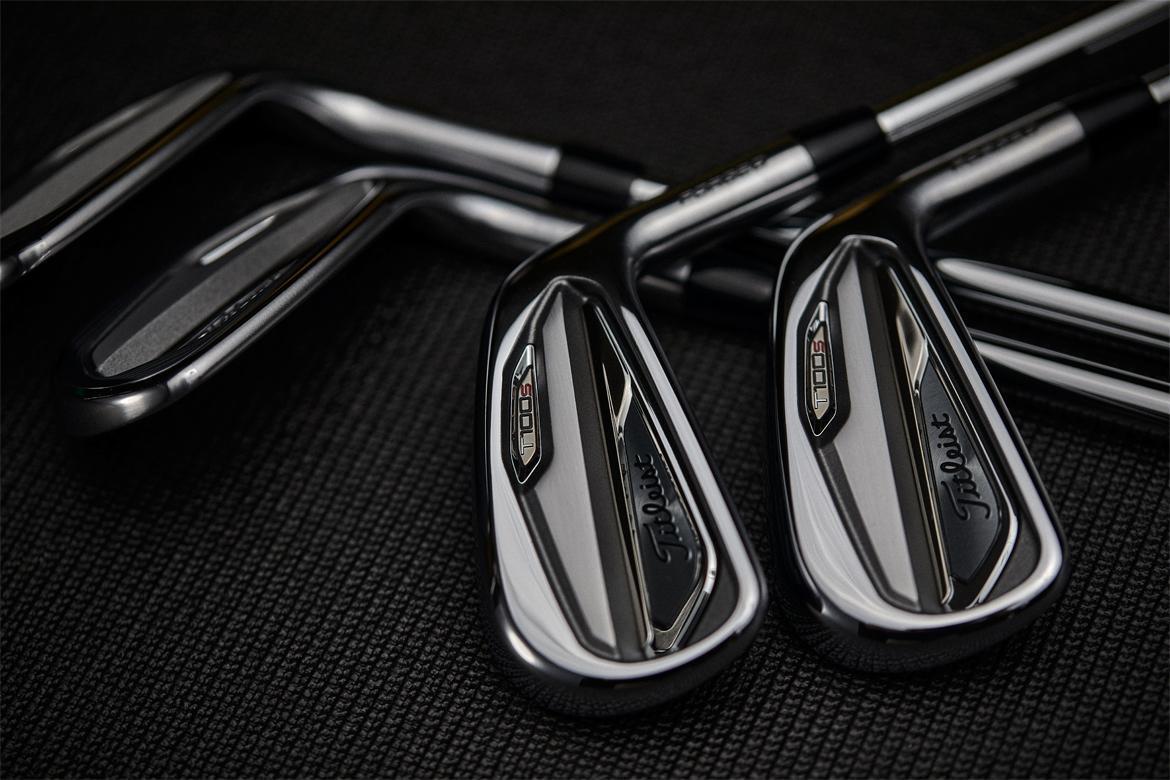 To accommodate the stronger lofts and still ensure the same great feel and turf interaction, Titleist tweaked the design while maintaining the same features good players desired. Although I haven't seen them in hand, it looks like Titleist has tweaked the sole to optimize and maintain the bounce to support the stronger lofts. The Titleist T100S irons still feature:
A fully-forged dual cavity construction
A thin face to deliver excellent ball speed across the face
Co-forged dual-density tungsten in the heel and toe of the mid and long irons
Tour-refined shape with a thin topline, minimal offset, and enhanced camber for improved turf interaction
Progressive blade lengths, sole widths, and hosel lengths for optimal CG positioning throughout the set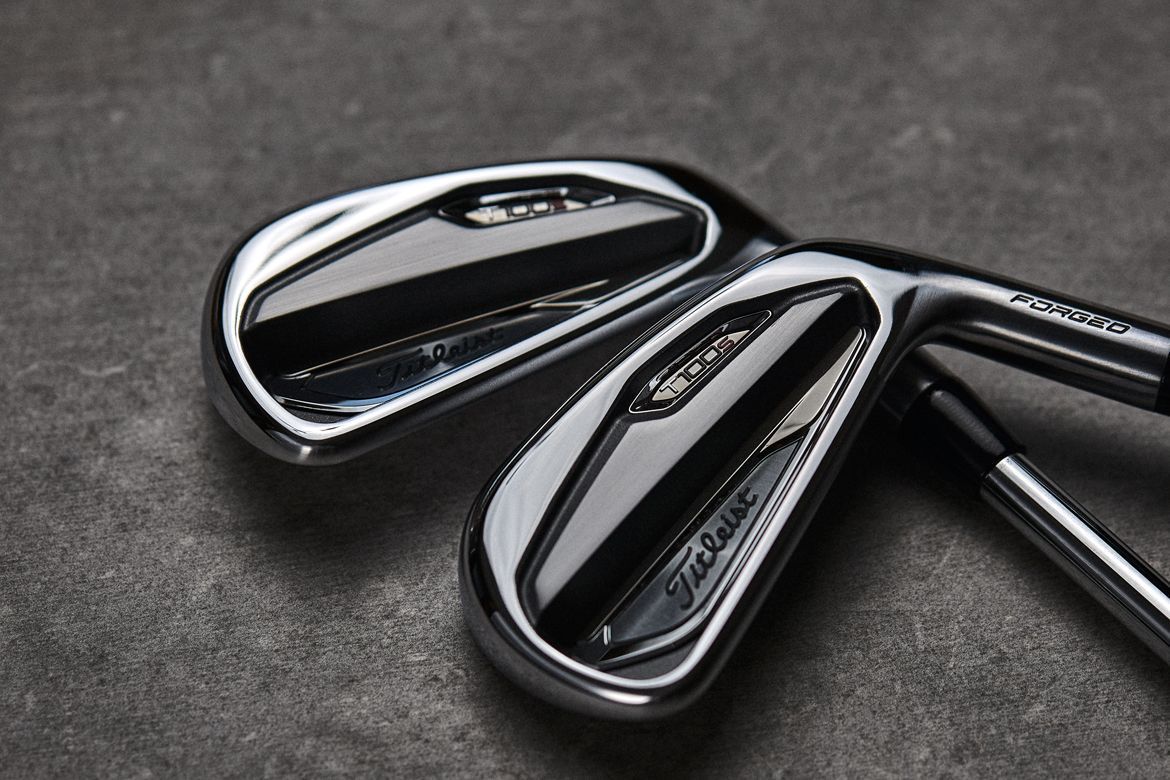 Make no mistake, while Titleist may call the T100S a "Player's Distance" iron, there is still a heavy emphasis on the player side of that term.  The "S" portion of the name serves to make sure that the word distance isn't a completely forgotten part of the saying.  In other words, the T100S irons are definitely made with good ball strikers in mind.
The Titleist T100S irons will be available on March 27, 2020, with fittings starting on March 12th.  If you were in the market for the original T100 but did not want to give up the distance you grew accustom to, you can get fit for the T100S irons by attending a Titleist Fitting and Trial event or check them out at your local shop.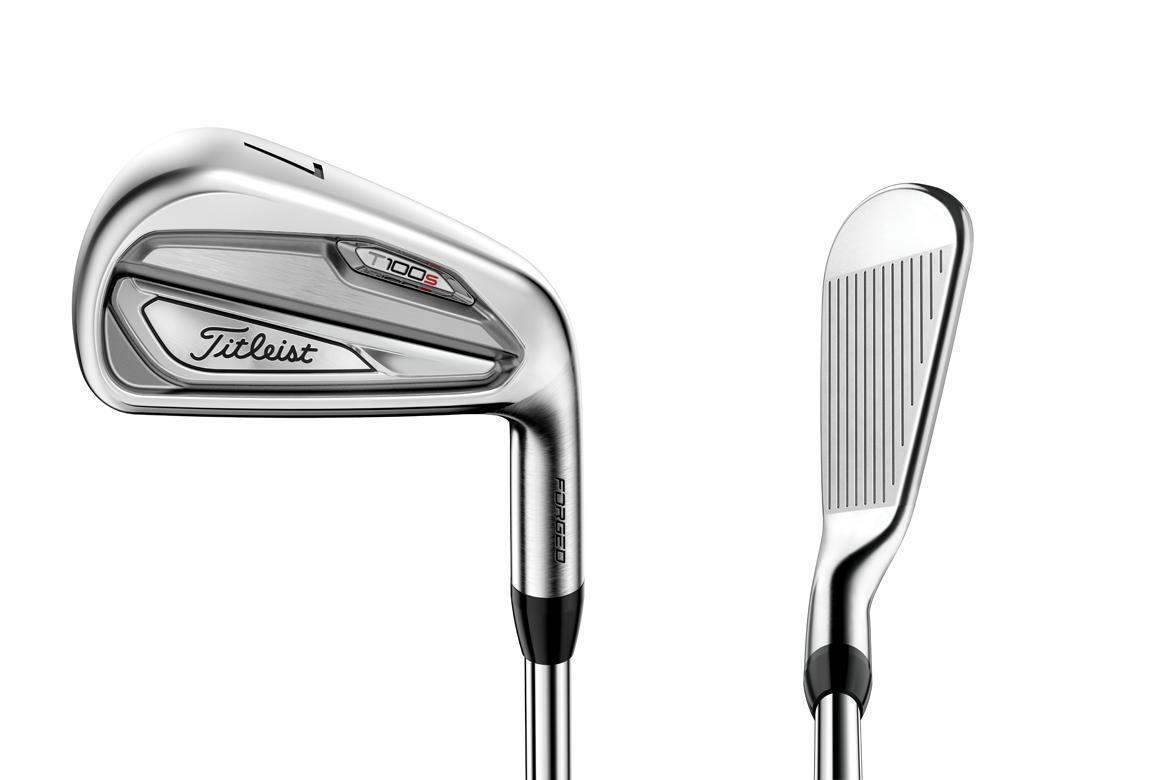 The Details
Available: March 27, 2020 (Fittings start March 12th)
Price: $1399/set of 8 ($175 per club)
Shaft: True Temper Project X LZ 120g
Lofts: 3 (19°), 4 (22°), 5 (25°), 6 (28°), 7 (32°), 8 (36°), 9 (40°), P (44°), W (48°)
Company website: www.titleist.com