The THP Radio Network is filled with a variety of shows and once in a while we feature something from friends throughout the industry that we think is a great listen for THPers. AJ Voelpel and Nate Adelman host The Fitting Room and it is all about finding the right gear for you.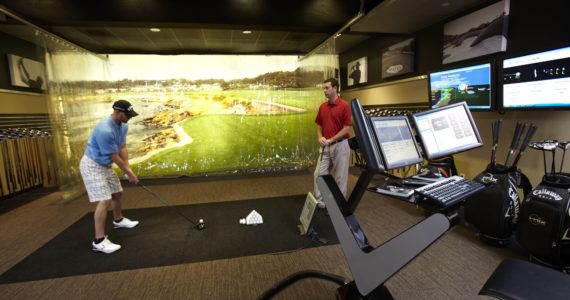 In Episode 56 of The Fitting, Club Champion co-founder Nick Sherburne joins Nate and AJ to discuss his experiences in club fitting over the past 20 years, why fitting is so important, and where it might be headed over the next few years.
(5:15) How Club Champions started
(6:13) What makes Club Champions a unique fitting platform
(8:55) How fitting has evolved since Club Champion was founded
(11:00) The impact of data on club fitting
(16:53) What Nick has seen in fitting players for the GBB Epic Driver
(19:31) How the club fitting experience will evolve in the years to come
(22:30) The influence of mobile in club fitting
(25:44) Club fitting fact or fiction from Callaway Community questions
(33:50) How often Nick gets fit
Join the fun by listening below or if you are on the THP Mobile App, click the THP Radio button on the bottom. As always you can find us on iTunes or Google Play at The Hackers Paradise or whatever platform is your favorite of choice for podcasts.
Podcast: Play in new window | Download
Subscribe: Apple Podcasts | Android | RSS