Quick Take:
A legendary grip design meets the reduced taper trend which so many seek.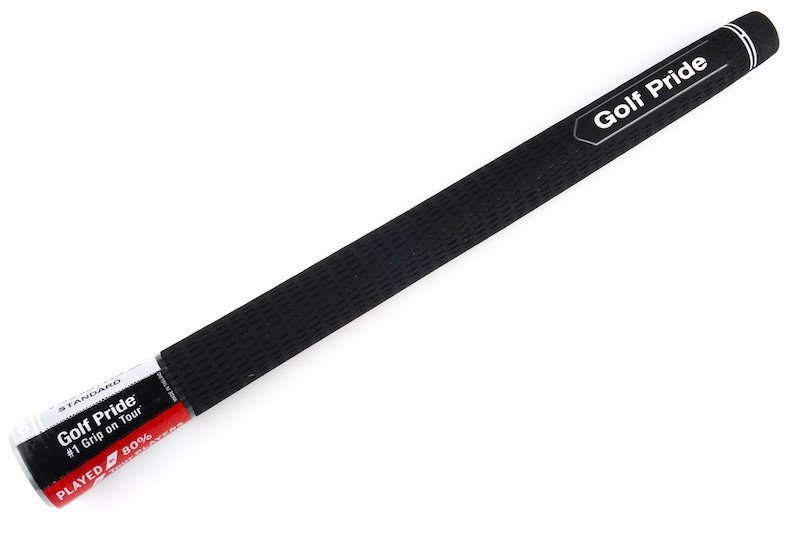 Golf Pride Tour Velvet +4 Grips:
What happens when modern desires collide with classic design? Well, you get the Golf Pride Tour Velvet +4 grips, that's what. While the concept of the +4 being applied to the Tour Velvet is simple at its root, after all, they've essentially just created a larger outer diameter in the bottom hand, it is a bit of a bold move from Golf Pride.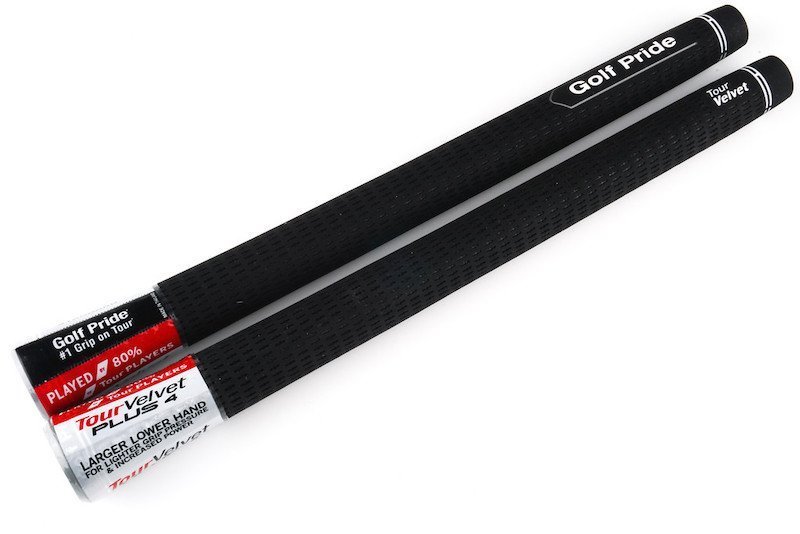 Some right now are asking, "What's so bold about that?" Quite a lot, actually. Consider this, the Tour Velvet has absolutely reached legend status in the world of golf grips. Not only do a staggering 80% of Tour players utilize the Tour Velvet, but I would bet a large sum of money that every golfer on the planet has at some point had them in play. Sure, there is a corded version, and now Golf Pride also offers an Align version, but beyond those little twists the formula has stuck to what is tried and true. It is because of that, that seeing Golf Pride make a structural change might be a bigger deal than most realize.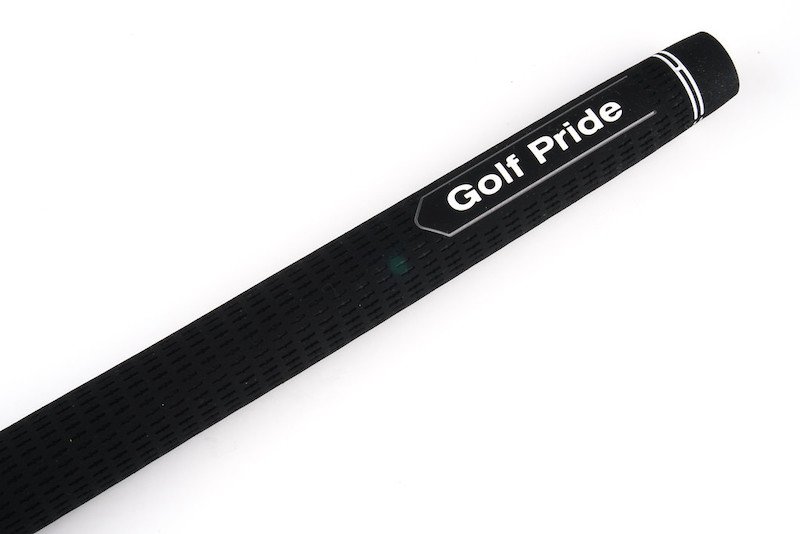 The concept and application though, is straight forward. By increasing the outer diameter of the lower hand portion of the grip, the +4 design literally mimics four extra wraps of tape under that section of the grip, something many players have been doing for years. The reason so many have jumped on the reduced taper train is that is has been shown in testing to help the golfer keep a lighter grip where some tend to strangle a traditionally tapered shape. Lighter pressure means less tension, and less tension for most will mean more consistency, and we love consistency.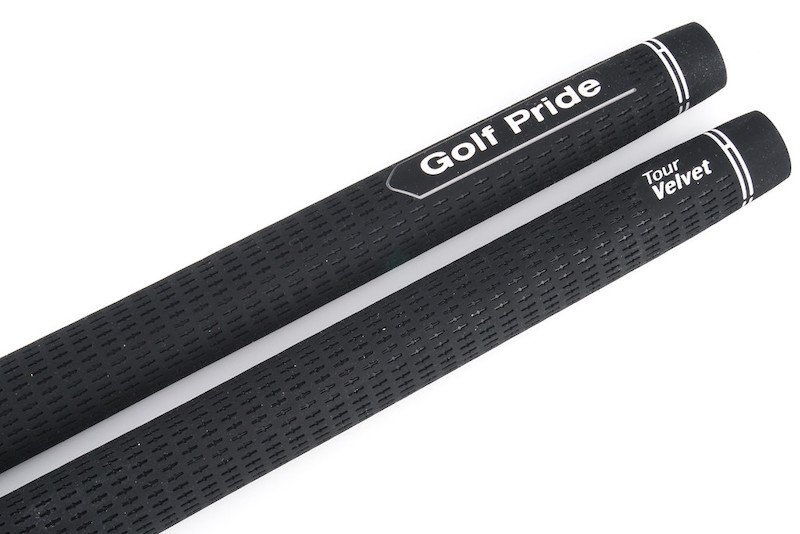 The +4 design has been an option with the Golf Pride's MCC design for some time now, but having it available in a more moderately textured grip that is also moderately priced ($6.19) compared to other +4 grips in their lineup is a smart move. Additionally, the new Tour Velvet +4 is available in standard (52g, 60 Round) and midsize (65.5g, 60 Round).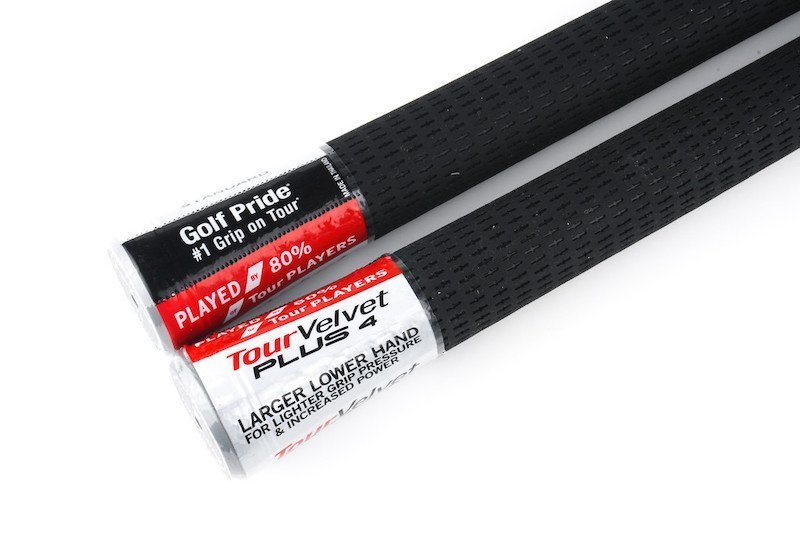 Rest assured, even with some new branding and a snazzy grey end cap, the Tour Velvet +4 is only going to build on what the original has accomplished so far. This is an evolution, not a revolution, and it's well done by Golf Pride.
The Details
In Stores: Now
Price: $6.19
Options: Standard (52g) and Midsize (65.5g)
For more information from Golf Pride, you can visit their website at www.golfpride.com.