Happy Holidays from all of us at THP
The Holiday Cheer Contest event last week was a great segue. Our elves are taking a couple of days to enjoy family time and will return with fresh content later this week.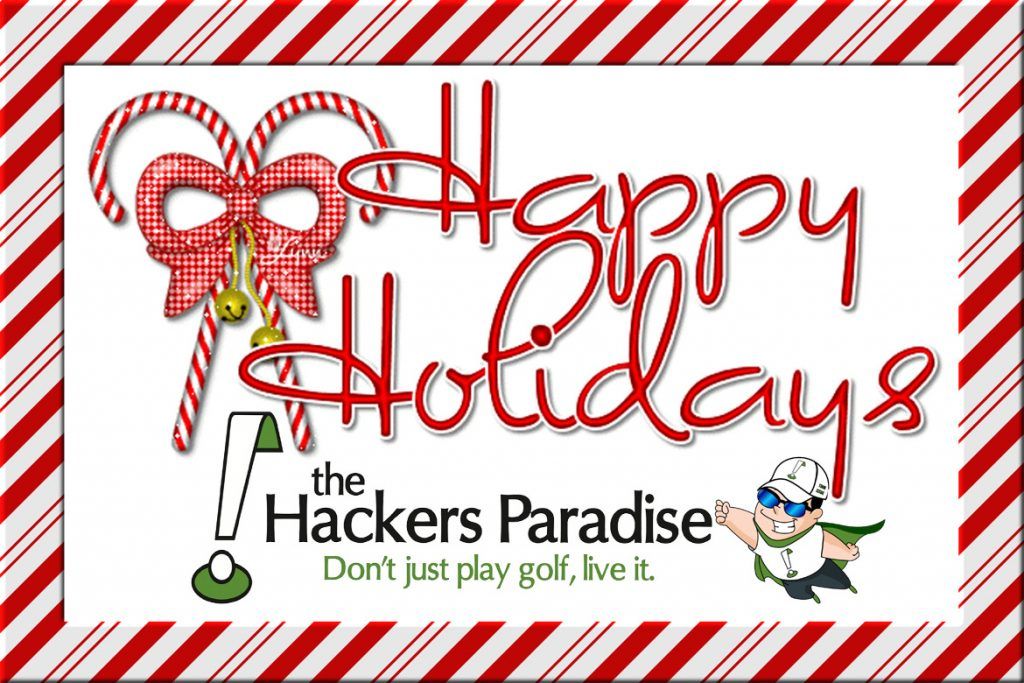 From all of us at THP, have a Happy Holidays.