Excited to continue 2018 THP Holiday Cheer with an awesome prize courtesy of Budget Golf. Holiday Cheer is the annual contest extravaganza that is the celebration of the THP online community. Nine years ago, we hosted our first Holiday Cheer, and it was a contest unlike any other and this year the week long event continues with amazing prizes.
2018 THP Holiday Cheer will run for the entire week with a new prize every single day. If you do not see it on this home page, do not forget to check the forum each day for a chance to be the big winner.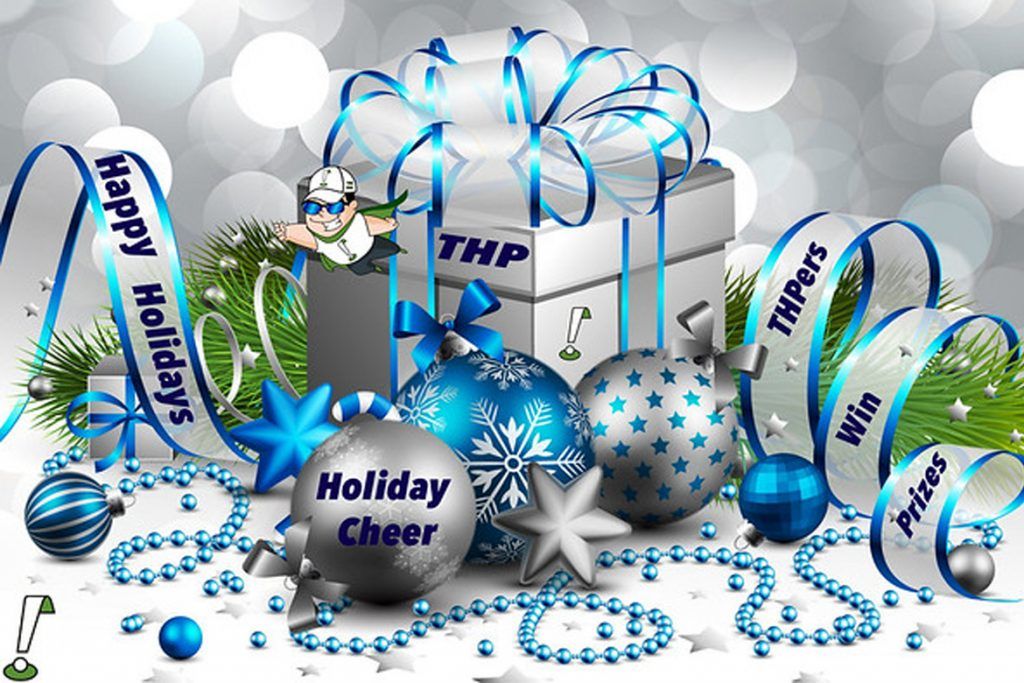 Spend it Your Way
THPers that follow the forum know that Budget Golf is a bit part of this community. Between the THP Championship event they host each year to the once in a lifetime opportunity to be a part of the Golf Game Show, where you could win 60 seconds to run around their warehouse and keep everything you grab.
Today, they are making it a bit easier to get new golf equipment as part of Holiday Cheer and this contest gives you a cool $250 to spend anyway you want to.
How to Enter
Entering is as easy as following these 3 simple steps.
Step 1 – Watch the short video above with yours truly explaining the 2019 Golf Game Show.
Step 2 – Leave a comment below on how you think you would tackle the Sweep based on the rules outlined in that video.
Step 3 – Sit back and see if you get your name called in a couple of days to win this awesome gift card from Budget Golf.
That's it. It's that time of year where we celebrate the wonderful THP Community and the people that make it great.
Don't forget you have to get your entry done in the next 24 hours and each morning a new contest will be up to enter! The silver lining is if you do not come out a winner, there is a coupon on the right hand side of this page, that you can use anytime you want at www.budgetgolf.com and save 15% off your order.
Good luck everybody.
Have you downloaded the THP Mobile App? Available now for iOS and Android devices everywhere and is 100% free. The easiest way to enjoy all of the THP content, right in the palm of your hand. You can find it in the Google Play Store or the App Store right now.