THP: The home simulator has grown immensely over the last few years, can you tell us a little bit about your store and the offerings?
Carl's Place: Carl's Place has been dedicated to helping do-it-yourselfers build their own projector screens since 2006. Whether it has been indoors or outdoors, in-home or in a commercial space, people all over the world have saved tons of money building their own stuff using our products. For the past several years we have had a huge focus on golf simulators. We've developed several different impact projection screen materials and enclosure systems that help make it possible for people of all budgets to have a simulator of their own. We pride ourselves on creating simple do-it-yourself designs that allow our customers to create professional home or commercial simulators easily, and at a fraction of the cost.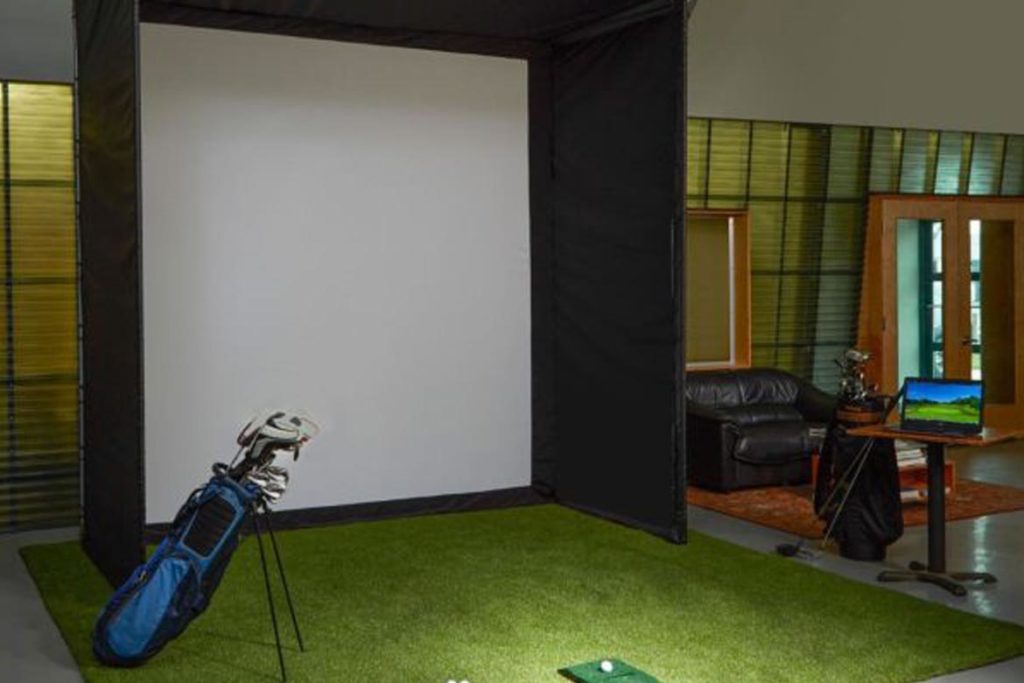 THP: To get started with a home setup may not be as expensive as one thought, can you discuss some of the budget friendly options that exist?
Carl's Place: Providing affordable golf simulator solutions has been one of our goals from the very beginning. We offer golf impact screens at a variety of price points and finishings to suit whatever budget or installation our customers are working with, so whether you want to just tack up some raw material somewhere or fit a screen into an already custom-built room, we can help! For those who might not be quite as ambitious, our golf simulator enclosure kits range from all-inclusive to do-it-yourself, making it possible for our customers to save thousands of dollars on their setup.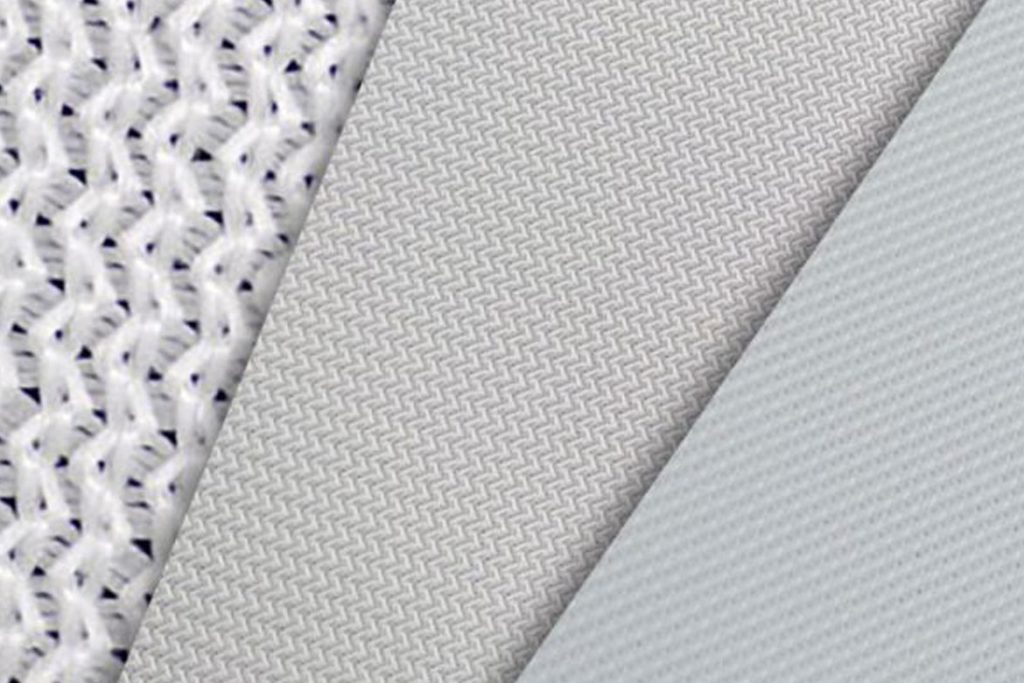 THP: If you get a call and someone wants a simulator in a box kind of thing and doesn't have the expertise or time to research. What types of items do you think work best?
Carl's Place: We created our enclosure kits for this exact situation. There are a number of different swing analyzers out there that work really well, but creating a space to use them can be very challenging. Our enclosures allow you to take your choice of simulator hardware and get set up in just about any sized room quickly and easily.
Our DIY kits offer the ability to create an enclosure that fits your space perfectly with minimal work. Other than the structural pipes (which can be purchased at your local home improvement store) these kits not only look great but will also stand up to full-speed hits with real golf balls.
Our Pro Enclosure Kits step it up a few notches. They are an all-in-one solution with a design that accommodates bigger spaces and has premium finishes that are perfect for commercial or high-end home installations. These kits include everything you need, from the structural tubing right down to a universal mount for your projector. Simply assemble, add a projector and swing analyzer, and you're ready to play.
And best of all, our entire product line is entirely customizable, so if you have a space that might be shaped a little differently, we can tweak your screen or enclosure to fit perfectly!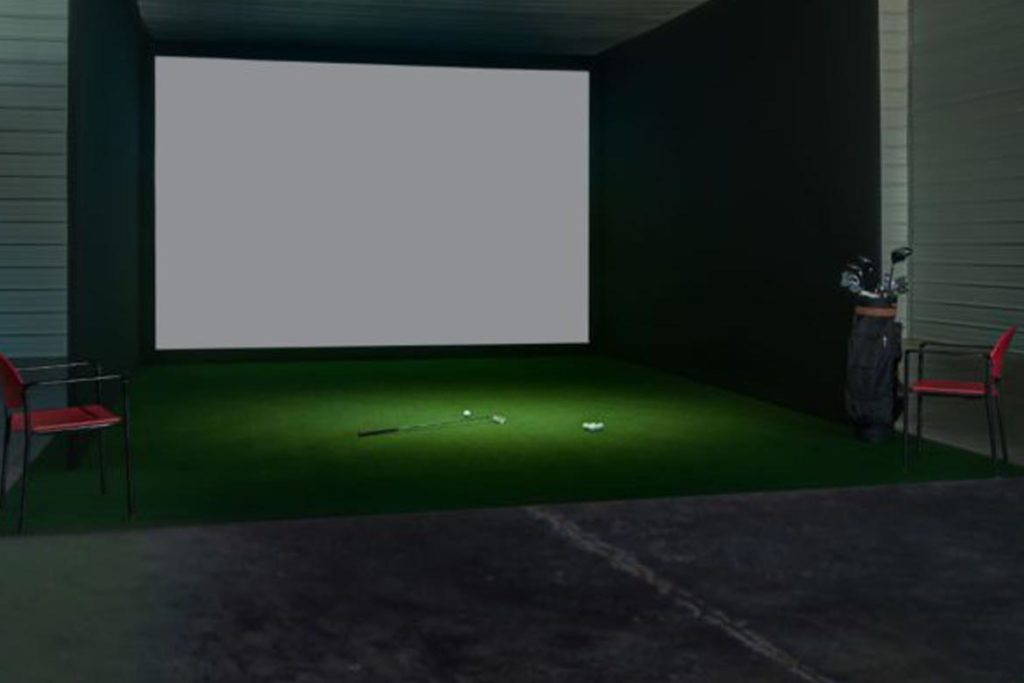 THP: The store is not just about simulators though, the golfer looking for something in the backyard can be helped as well. What types of kits or ideas do you have for the person looking for a fantastic setup in their yard?
Carl's Place: Carl's Place was first started with the goal of helping people build screens for their backyard. Projectors are so affordable these days that many people choose to take one outside and have a movie under the stars by a campfire. We have screens and kits that will help make your yard the envy of the neighborhood!
THP: Let's say size is the one area I am not sure about. Do you have a calculator of sorts or a way right on the website to tell me how big I should use? How is that calculated?
We generally recommend building a screen to match your projector's aspect ratio. However, golf screens and enclosures are often chosen to fit a space first and fit a projected image second. We recommend getting the largest golf simulator enclosure that will fit in the space you have available. This will provide you with the most comfortable space to swing your clubs. Our kits come in a variety of standard sizes and depths or can be custom made to fit your space.
It can be tricky to make sure all your equipment will work together, so we also have a screen calculator on our site that can be used for every specific projector to ensure your screen size will be compatible with your projector and vice-versa.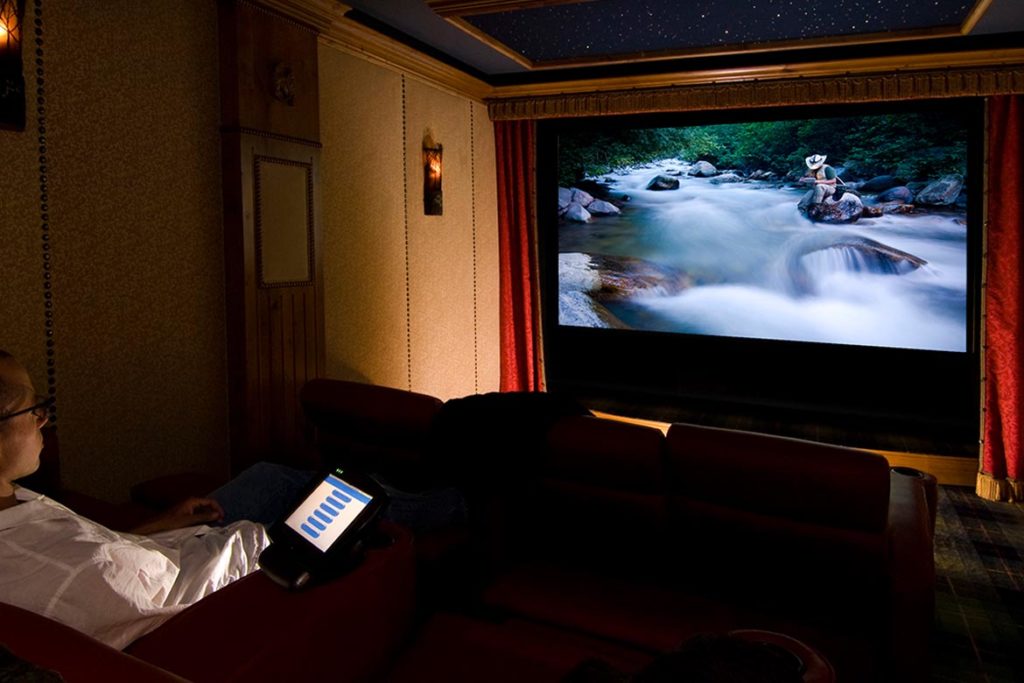 THP: As launch monitors become more cost affordable, how do you see the market growing and where can they contact you for help?
We fully expect to see this market continue to grow until simulator rooms are as commonplace as home theater rooms. With the wide variety of activities that can be supported and all of the benefits that simulators offer, anyone with the space should be considering one. Our goal is to continue to help make sure that everyone can afford it!
Our dedicated sales and support staff is available to help over the phone at (608) 352-0002, or you can chat with us on our site at www.carlofet.com.