The Mizuno Experience contest is here and you could win a free trip to PGA National, new Mizuno ST200 Metal Woods, multiple rounds of golf and more!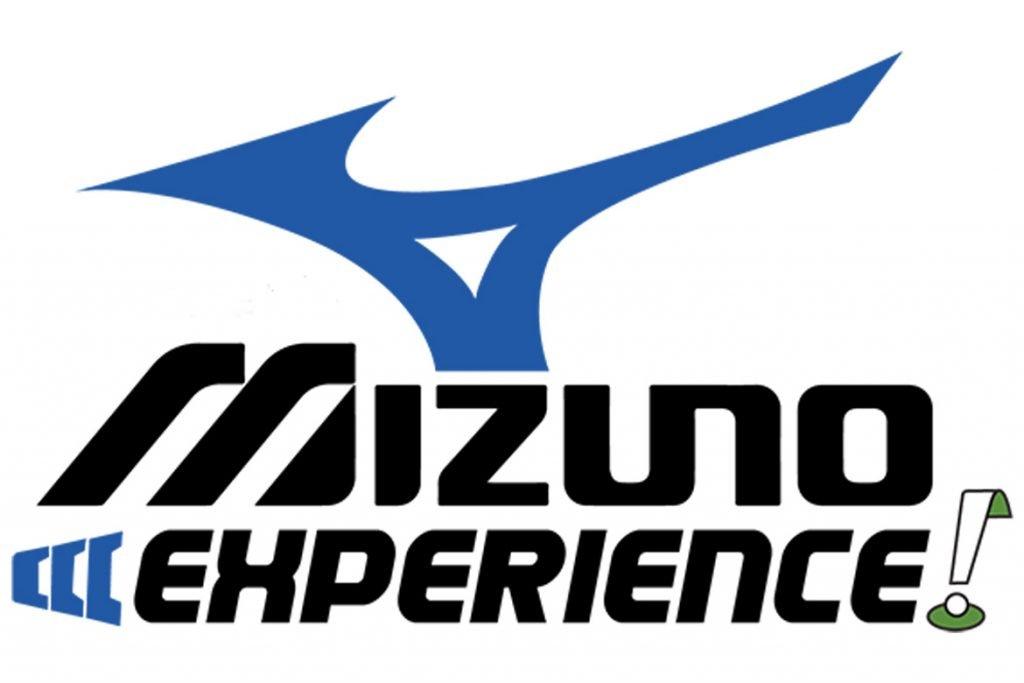 When & Where
March 20th-22nd
PGA National Resort and Spa
The Details
Two lucky forum members will win an all expenses paid trip to stay and play at the host course of the Honda Classic just weeks after the PGA Tour is there. Once there you will meet myself, Chris Voshall and Jeremy Galbreth from Mizuno North America for a weekend to remember forever. Education. Equipment. Amazing Courses. All 100% free courtesy of The Hackers Paradise and Mizuno.
Group dinner Friday evening to get to know each other, then Saturday morning receive brand new Mizuno ST200 driver and fairway wood that you can immediately put into play for 18 holes on the Palmer Course in the same foursome with Chris and Jeremy. Learn about the tech and the brand for the entire round.
Dinner Saturday night on site and then Sunday morning tee it up on the Champion course, where the Pros play with Chris and Jeremy again and talk Mizuno, equipment and more.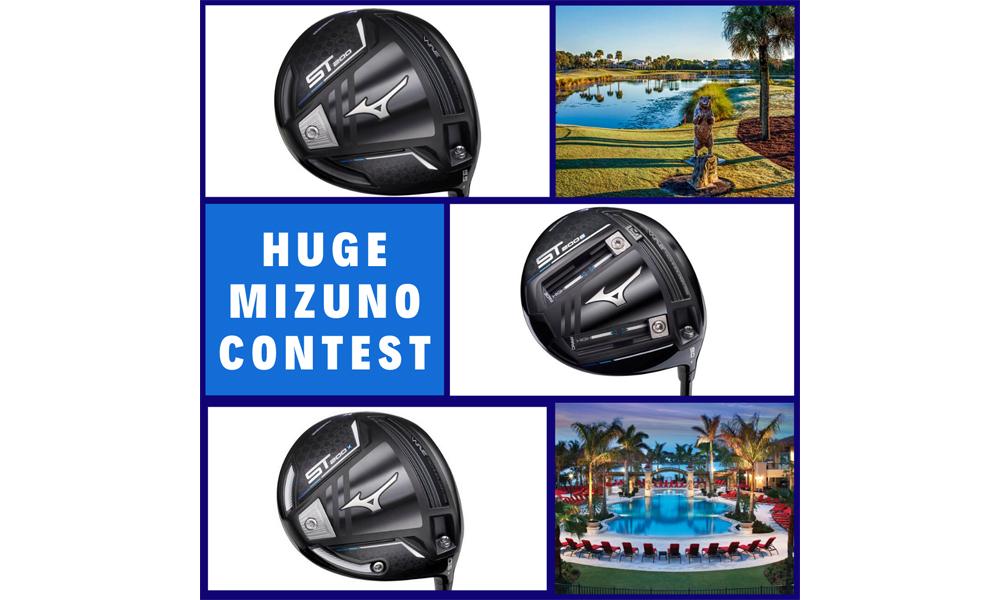 What's Included
2 Days of Golf at PGA National Resort and Spa
New Driver and Fairway Wood from Mizuno
Multiple Dinners with the Mizuno Crew
Breakfast at the resort each day
Airfare to West Palm Beach
Lodging at PGA National Resort
And a whole lot more
Entering is as easy as sending an email and can be done by clicking here and heading to the THP Forum with complete info on what you need in your email before sending. Jump into the contest thread in our community here.