In 2015, Sean Toulon set out to do something different. A long time, and incredibly well respected staple of the industry as an executive at one of the biggest companies in golf, upon his retirement it was time to step out and showcase both the Toulon name and brain trust first and foremost. What unfolded has been a journey that has had twists, turns, and non-stop "ups" along the way.
With a heavy focus on craftsmanship in putters showing that you can blend the demand a high-end putter requires with modern design and technology, Toulon Design immediately turned heads. So much so in fact, that it wasn't long before Callaway Golf acquired the brand, and the man behind it as well. That acquisition meant Sean Toulon would become a Senior VP within Callaway Golf, as well as the General Manager of the most successful putter brand in golf history, Odyssey. From that move in 2016, Odyssey has continued to innovate, flourish, and dominate, and so too has the Toulon Putter lineup as it became part of the overlying Odyssey arc.
But, for Toulon Golf and its namesake, it has become time for a change.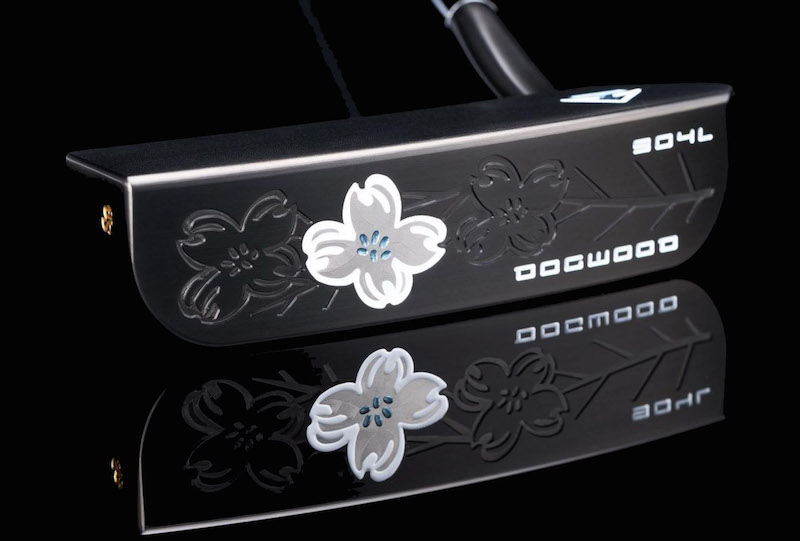 The Next Journey – Toulon Golf
First, let's get right into answering the deepest questions most of you likely have right now. Yes, this means Toulon and Odyssey are indeed going their separate ways. Yes, Sean Toulon himself is spearheading this move, which means departing from his current roles with Callaway and Odyssey. However, from there it gets more interesting as Toulon will continue to have a mutually beneficial relationship with Callaway Golf.
You see, after THP was able to have honest and open conversations with Sean Toulon about this new journey, it is safe to say we have never seen a situation this unique. At its root, Toulon will be able to dive all the way back into their original mission of creating precision works of functional art within the golf equipment segment.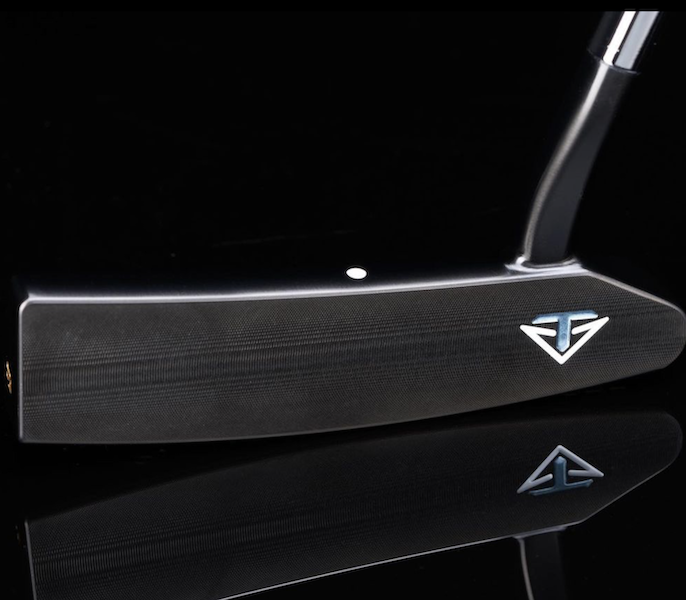 However, Callaway and Toulon will both continue to have a working relationship that will benefit both sides. This relationship will allow Toulon to place a heavier emphasis on design, precision, and exclusivity than ever before while also having access to arguably the leader in technology within golf. Having this truly means being able to do things in a way never seen before within not just putters, but design.
If you know anything about Sean Toulon, then you know this is not a half-hearted endeavor. No, this is deep. So deep in fact, that they are working on the next fourteen months of planning and then some. The driving force behind the new Toulon Golf is a simple yet refreshing ideology, "Always New. Always Cool. Always Rare."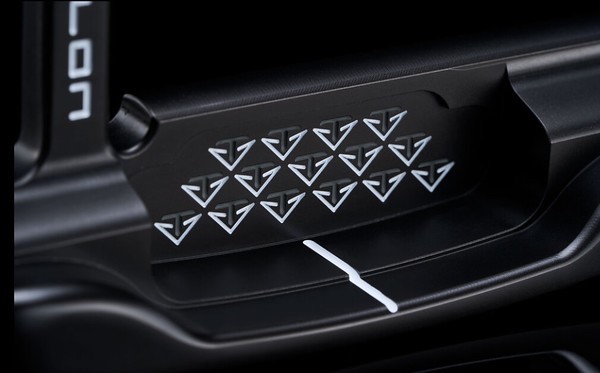 It is within that construct that Toulon is poised to blow minds. Taking inspiration from some of the finest high-end brands on the planet including automobiles, watches, and even movie brands, this is about offering a level of refinement never seen before. There will of course be consistent small batch putter releases that are truly limited quantities with relentless focus on materials, design, processes, and even collaborations, and in due time there will be a "base" lineup of putters with a bit more availability. Finally, there will be all sorts of other offerings from branded items and objects as well as irons, wedges, and more.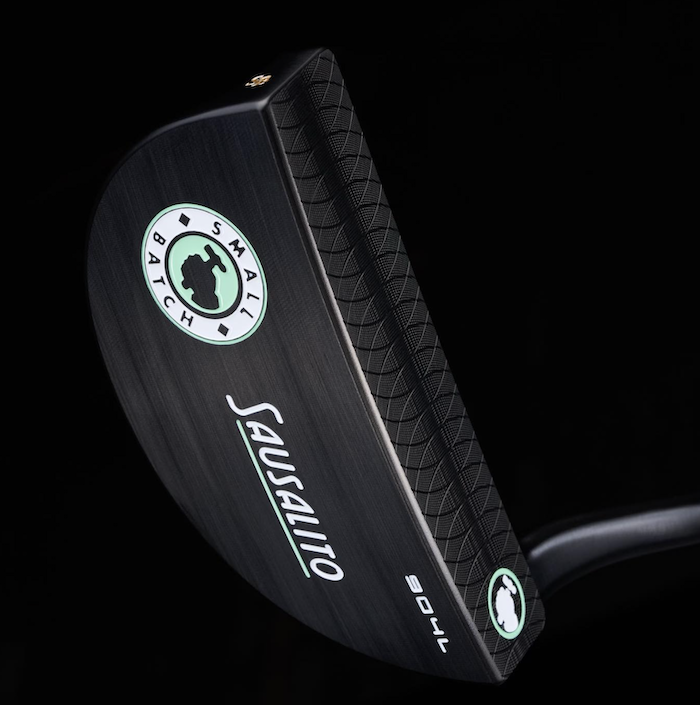 What needs to be grasped here, however, is Toulon Golf will not relent on the goal of creating products that they believe enhance the experience of each golfer who utilizes their products. As such, the prices will not be that of what was seen with the Toulon/Odyssey collaborations. Here, some of the finest materials and processes in golf also means a higher price point putting Toulon firmly in the stratosphere of high-end makers where they believe the brand will not only compete but be able to offer things even the biggest brands in that world cannot hope to replicate. Perhaps most exciting is that there is no division of focus for Toulon Golf, they now get to unleash decades of knowledge while boasting relationships with some of the finest brands both inside the game, and out.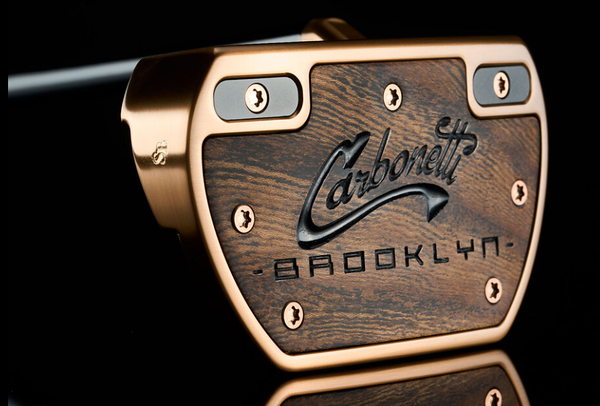 This is a brave new world for Toulon Golf, one that is made up of the loftiest goals and aspirations, but if anyone can kick the door down to the high-end golf segment and set up shop, it is without a doubt Sean Toulon and company.
Rest assured, THP has much more to come with Toulon, including its first new putter, the Dogwood, and we will be documenting this journey every step of the way. In fact, be sure to tune into Off Course with Dan Edwards next week when he has Sean Toulon himself on the show to discuss this new journey in the depth only the man himself can provide.
Their website kicks off live today and we recommend going and checking it out. Head over to www.toulongolf.com for more details.