A while back we held a crazy contest with OGIO where the prize was a bunch of new products, as well as an all expenses paid trip. The kicker was that nobody knew where the trip would be or what they would be receiving.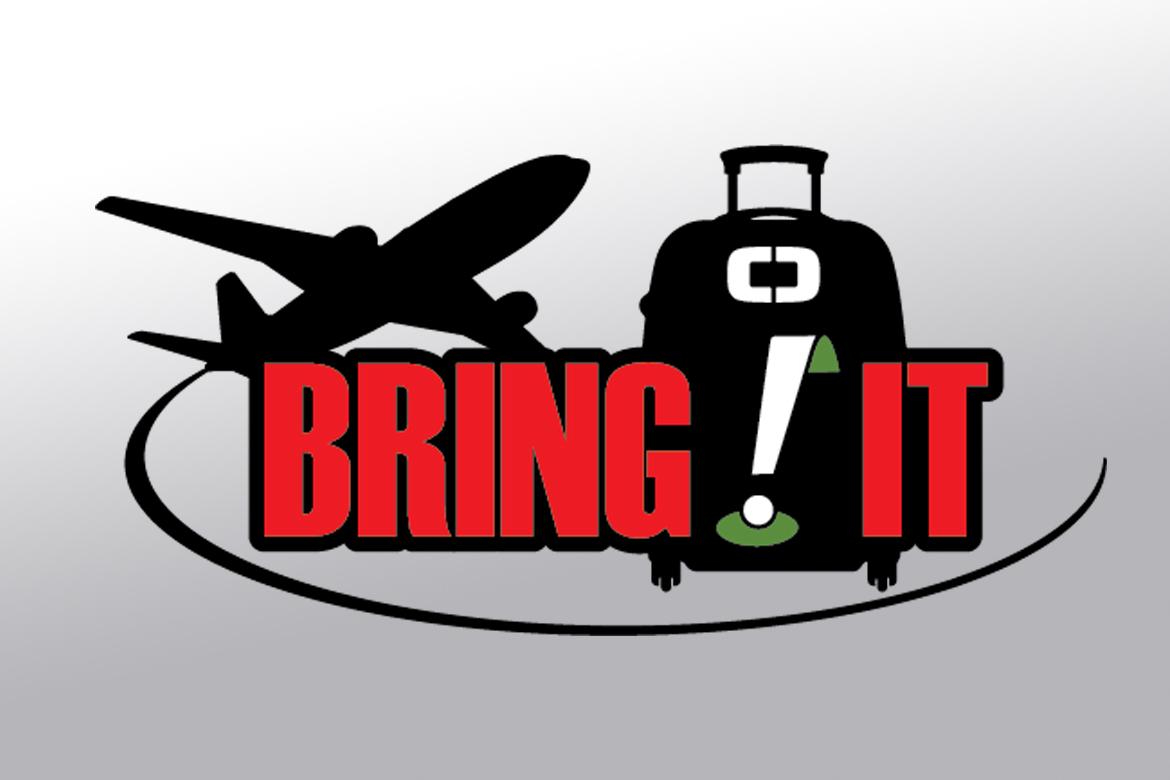 The winner was announced on the THP Forum and it was member Duffer Waldorf and he has been waiting for this week for a while. His packages arrived a couple of weeks back and inside he found a new OGIO golf bag, travel cover, backpack and suitcase from their 2019 relaunch. In a perfect world, a plane ticket would have been placed in that box, but this is the digital age, so he also found out where he will be headed to put all of this to the test.
This weekend, Duffer Waldorf is headed to the airport to hop on a plane to FL and will spend a weekend at Hammock Beach Golf Resort playing golf with Nate Adelman from OGIO and myself and taking in the two amazing golf courses on property. This entire weekend is a test case of sorts, to see how the new OGIO bags of all kinds, hold up to travel for that perfect golf getaway.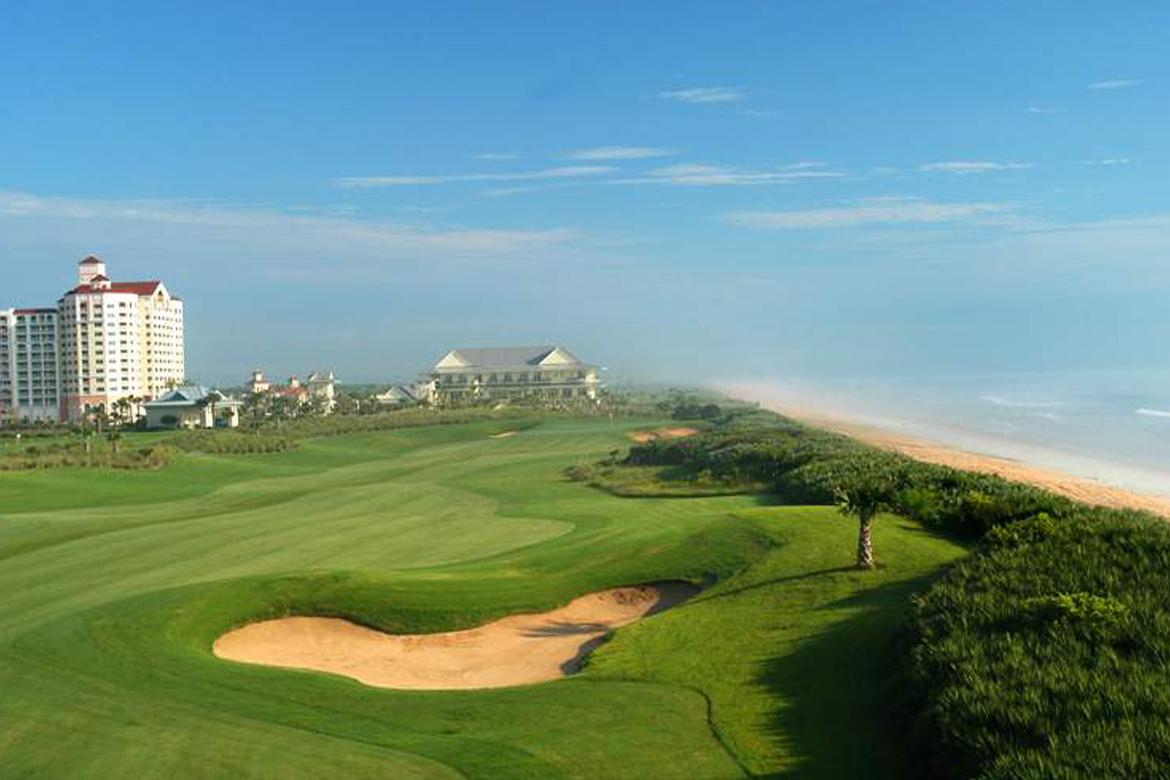 This thread on the THP Forum serves as his journey thread, documenting everything that takes place from the time he got his new surprises till the time we walk off the last hole on Sunday. It will also be a place for anybody looking for info on the 2019 OGIO lineup to find his reviews.
Join us this weekend in the THP Forum to follow along with this crazy adventure called BRING IT, sponsored by OGIO.