The greatest amateur event ever created! The 2018 Grandaddy is here.
3+ days of action coming your way and this thread will serve as host for everything that takes place. If the participants see it (and can share it), it will be in the THP Forum Live Update thread. Watch and hear from them as they go through their fittings, tour Callaway HQ and meet everybody behind the brand.
Each THPer was told to not bring any clubs to the event. You will be able to follow along with everything for the entire three days of action, right here on the THP Forum.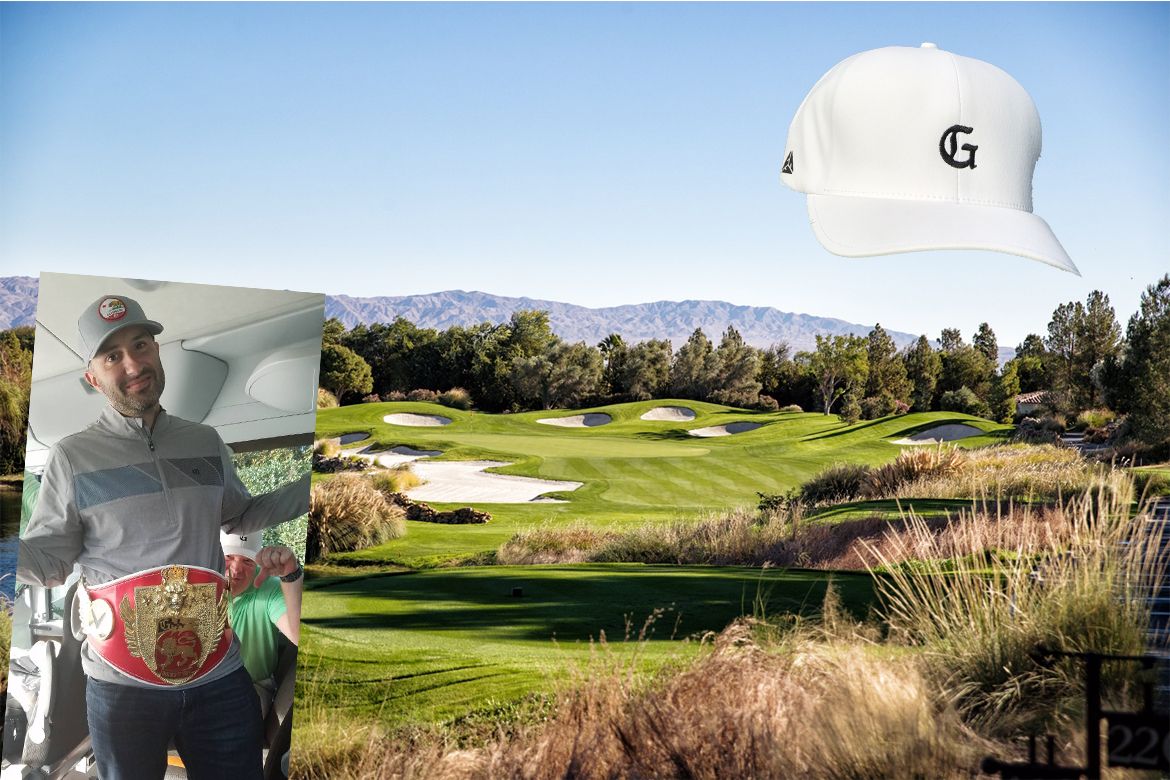 The Teams
Team THP
tequila4kapp – Captain
PhillyV – Non-Playing Asst
ArmyGolf – Contest #1 Winner
shanewu – Contest #2 Winner
dacatalyst41 – Contest #3 Winner
BlueHen2006 – Contest #4 Winner
KEV – Contest #5 Winner
mpeterson – Contest #6 Winner
Boder – Contest #7 Winner
Phil75070 – Contest #8 Winner
rogt – Contest #9 Winner
ttucliffhanger – Contest #10 Winner
dazeedmonds – Contest #11 Winner
Team Callaway
Harry Arnett
Jason Finley
Luke Williams
Dave Neville
Ian Barrett
Jeff Neubarth
Ethan Ganot
Pete Avery
AJ Voelpel
Chad Coleman
Tyler Shean
Chris Velardo
Jump into the action in the THP Forum live update thread and ask your own questions and follow along with the greatest amateur golf event ever created, The Grandaddy of em All with Callaway Golf.